Over the last year, Flipkart's been no stranger to valuation markdowns, but this is the most significant one yet.
A Morgan Stanley Mutual Fund has just valued Flipkart at a measly $5.54 billion, its lowest valuation in years. The fund slashed the value of its Flipkart shares by 38% from its previous valuation in June 2016. In June 2015, the fund had valued a Flipkart share at $142.24; in June this year, it had valued the same share at $84.29. As of September, the fund was valuing the share at as low as $52.13.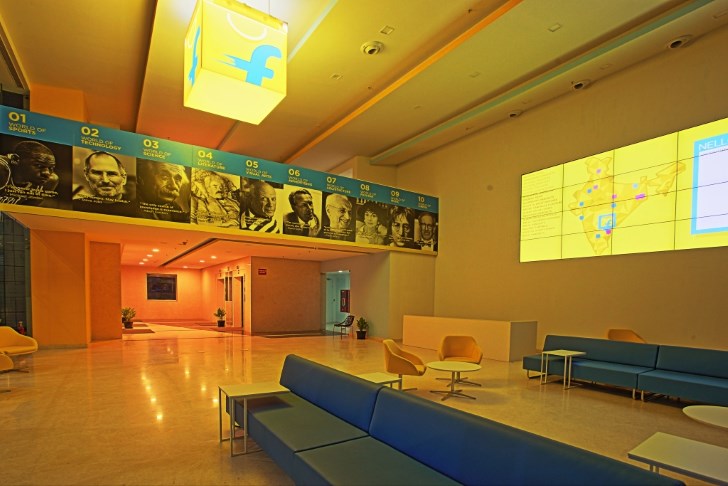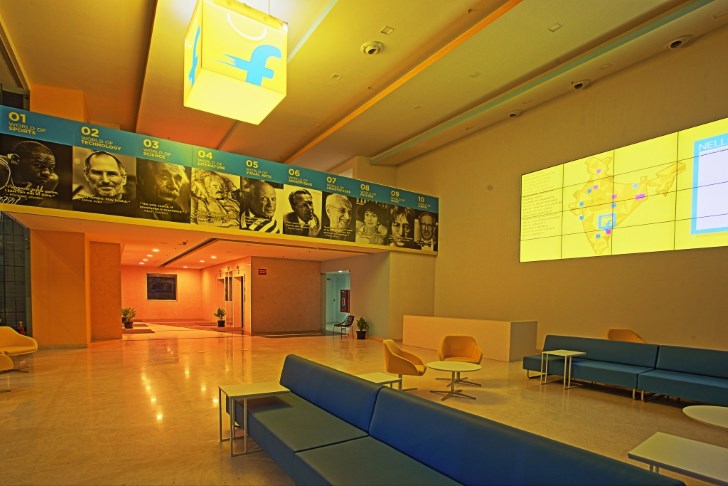 Morgan Stanley had been the first company to start the markdowns in Flipkart's valuation, first marking down its shares to value Flipkart at $11 billion in February this year. Several other funds had followed, including T Rowe Price, Fidelity and Valic. Fidelity and Valic had later marginally raised Flipkart's valuation and were valuing the company at around the $9-$11 billion mark.
But this latest implied valuation at $5.53 billion is the lowest of any mutual fund yet. It could take away Flipkart's status as being head and shoulders above the rest of the Indian startups pack in terms of valuation – Snapdeal had last raised money at a $6 billion valuation, higher that what Flipkart's currently valued as by Morgan Stanley, and within striking distance of Paytm and Ola, both of which last raised money at nearly $5 billion.
But valuations could fall across the board when these firms raise money again. Multiple outlets had reported that Ola could look at a haircut of up to 40% in its impending fund raise, which could value the company at $3 billion. Snapdeal too is struggling, and by most accounts, is no longer in the race for the number one spot in the e-commerce space.
There are signs from Flipkart as well that it sees growth slowing. The company is now on an austerity drive, teams across the company have been reportedly been asked to slash expenses. Flipkart has also reduced its workforce, letting go of several hundred people earlier this year citing performance reasons. It is also not looking to hire as aggressively as before – after its decision to delay the joining dates of its graduates caused controversy, it has decided to not visit the IITs for placements this year. The company has also reduced the seating capacity for its new office by 40%, and will also spend less on the furnishings.
India's most valued startup is clearly going through a bad patch – it'll need tenacity and razor-sharp focus of get out of this.