This year saw workplaces across India become much more accommodating for women employees – several companies announced generous maternity benefits, instituted stricter norms against sexual harassment, and initiated women re-employment programs. However, at the fag end of the year, Deutsche Bank has come out with some news that'll bring cheer to male employees.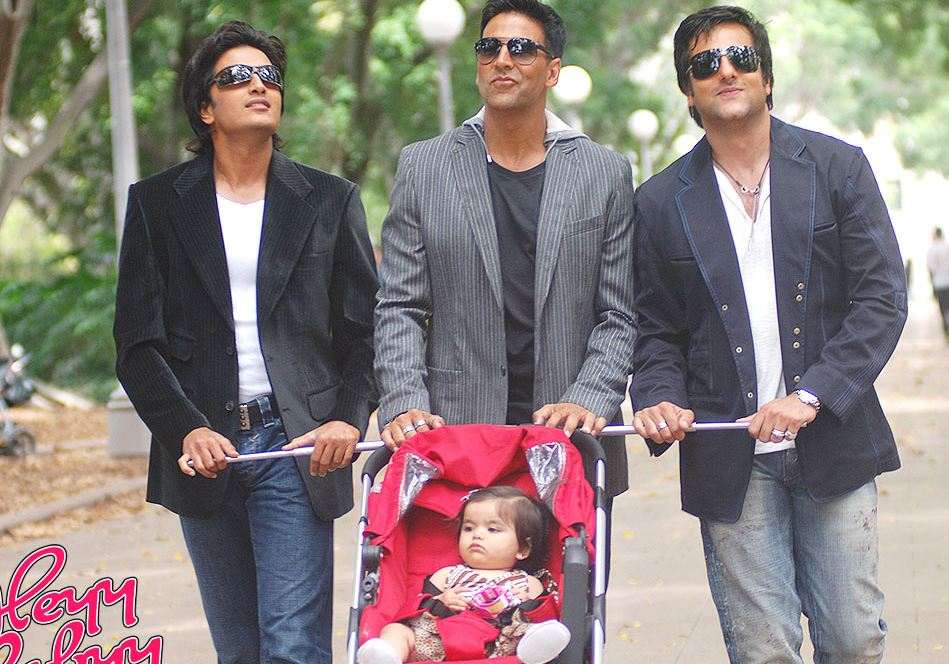 Male employees at Deutsche Bank India will now be eligible for six months of paternity leave – the same duration of leave that's enjoyed by female employees. "The new parental leave policy centres on the caregiver's responsibility, rather than tie parental leave to gender, and replaces what was previously called maternity/paternity leave," says a note that was circulated among Deutsche Bank employees in India. "It also covers surrogacy and adoption and aligns it with parental leave entitlements. Deutsche Bank employees who are new parents can choose to either be the primary caregiver or the non-primary caregiver within the duration of the parental leave."
Traditional leave policies assume that the mother is the primary caregiver, and give longer duration of leaves to women employees. Under Deutsche Bank's new rules, male employees can also avail of the same benefits if they can show that they're the primary caregiver. They'll need to provide a self declaration, and will be eligible for up to six months of leave. This can come in handy for single parents, and also for male employees whose wives have more stringent leave policies at their workplaces, which would require the husband to become the primary caregiver. The policy will also extend towards adoptions.
Before the move, male employees at Deutsche Bank were allowed only 10 days of paternity leave. Women, on the other hand, were allowed 26 weeks of maternity leave.