The taxi app controversies in Karnataka refuse to go away. After the RTO had granted Ola a license to operate in the state, it has now pulled it up for continuing to charge surge prices. In a letter dated 5th July, the RTO has instructed Ola to discontinue charging surge prices in Bangalore.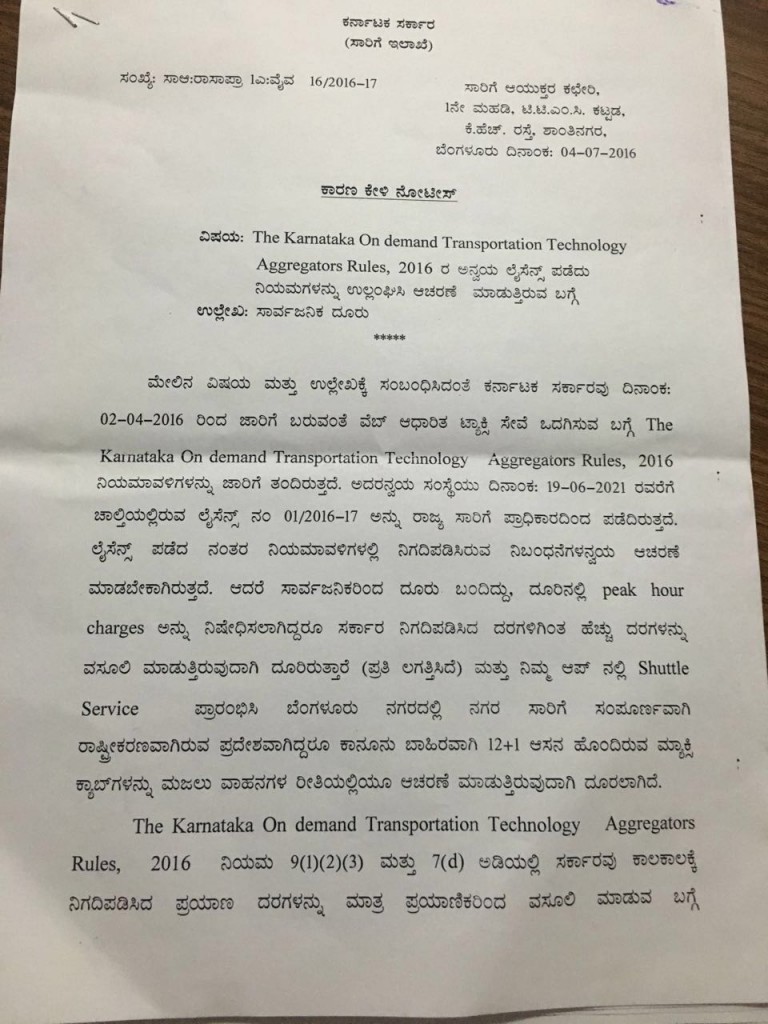 The letter gives Ola a week to comply with the Karnataka On Demand Technology Aggregators Rules 2016.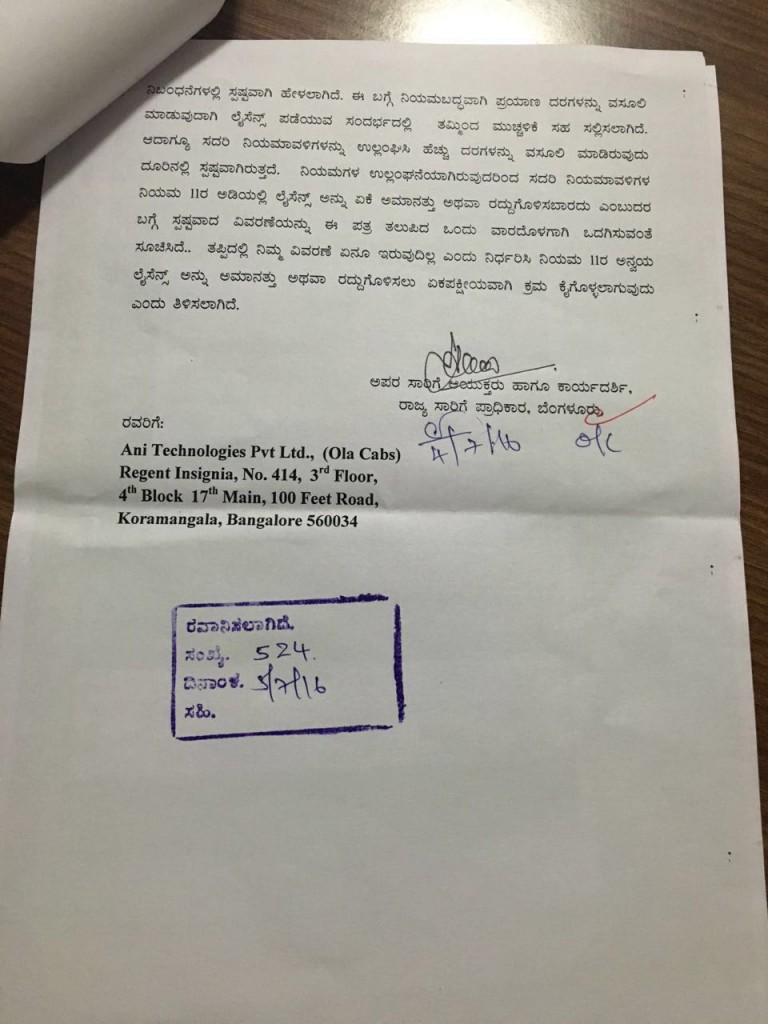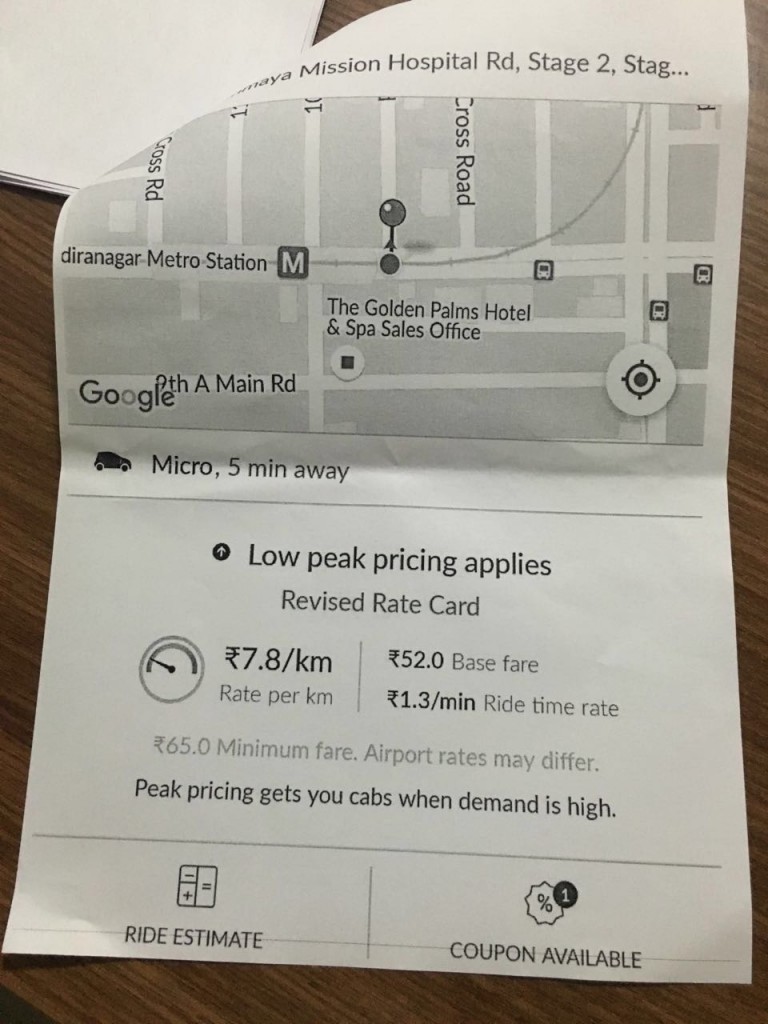 Crucially, the letter also calls out the company for its shuttle service that it has been running in Bangalore. Ola Shuttle is a on demand tempo traveler that plies on fixed routes around Bangalore, picking up passengers on the way. Initially Ola had been running it on routes that connected IT parks to working areas and had restricted them to the employees of these parks. But there have been reports of Ola Shuttles being used by ordinary Ola users, which is not in accordance with the on-demand law. Another shuttle aggregator, Zipgo, had a long protracted battle in Bangalore over the same issue.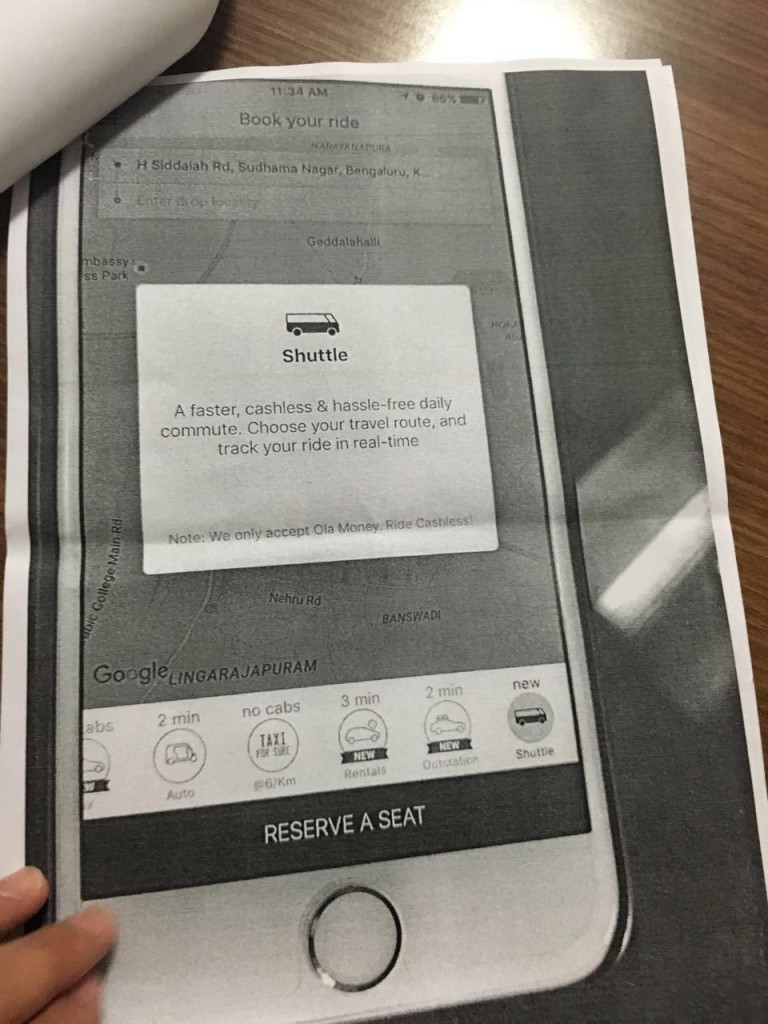 The letter includes pictures of the Ola app showing the Shuttle option in Bangalore, as well as a picture where Ola is continuing to charge surge prices in the city.
Both Uber and Ola had initially flouted regulations when the Karnataka government had banned surge pricing in the state. After a government ultimatum, both companies had scrambled to obtain licenses. Ola had managed to acquire its, but Uber's had been stuck in bureaucratic redtape. Following this, Ola had published a controversial blog claiming that Uber was a foreign company that was flouting Indian laws.