It might've been the sector that caused much pain and heartburn in 2015, but Flipkart wants to boldly go where few startups have succeeded. Flipkart is now reportedly scaling up its business-focussed food delivery arm. 
Flipkart had begun piloting its food delivery business in March this year, and was leveraging the technology it had built for its grocery delivery business, Nearby. Flipkart had shut down Nearbuy in February. 
Flipkart's shutting down of Nearby hadn't been isolated – within the same period, several grocery delivery firms, including Ola Store, PepperTap and Paytm Zip had shut down. There had been growing acceptance that grocery delivery is a bruising business, and even established firms would find it hard to make profits.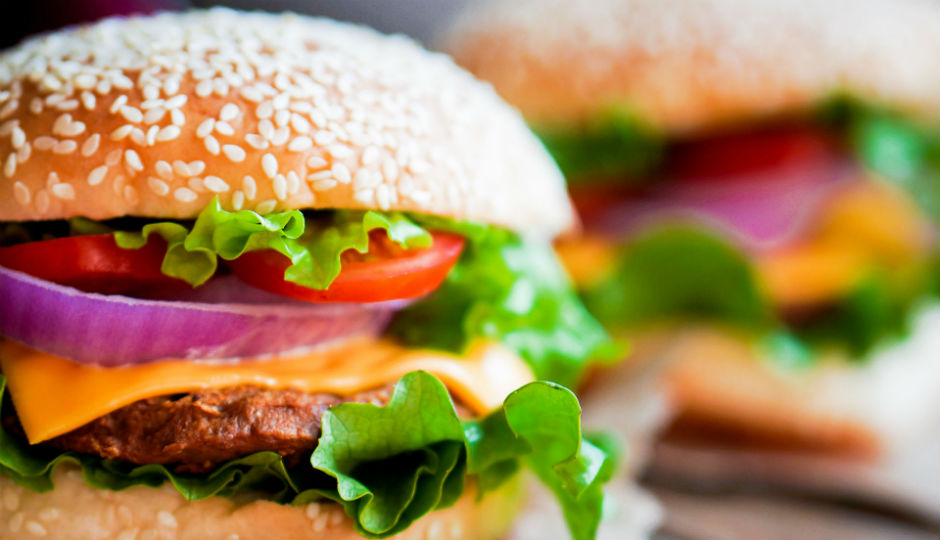 But Flipkart had seemingly pivoted from its grocery delivery to food delivery. The companies wants to provide its Ekart personnel and freelancers to other businesses to deliver food to consumers. The company is currently delivering a few hundred orders, but wants to scale them up to a few thousands by March.
"Food is a different ball game," says Saikiran Krishnamurthy , the head of Ekart, Flipkart's logistics arm. "The challenge of point-to-point delivery is you don't get economy of scale so you have to build a completely different level of technology and intelligence to be able to place your capacity intelligently and use it when needed."
Through Ekart, Flipkart already owns of the the bigger logistics operations in India, and could utilize its scale to deliver food. E-commerce deliveries peak on Mondays and can be spread through the day – food deliveries peak on weekends and during meal times. It could be possible to rationalize delivery operations to include food deliveries. But companies haven't found it to be easy.
Roadrunnr had started off trying to combine food deliveries and e-commerce deliveries, but now focusses exclusively on food deliveries with the acquisition of TinyOwl. Pure play food delivery companies, too, had seen a bloodbath last year. Firms like Dazo, Spoonjoy and Cookaroo had shut down, and Foodpanda and Zomato had fired employees and pulled out of cities. 
But what's perhaps fueling Flipkart's desire to be in the food delivery space is Amazon's relative success in hyperlocal delivery. Around the time Flipkart had shut down Nearby, Amazon had launched its own grocery delivery service, Amazon Now. Amazon Now is still running, thanks in part to Amazon's deep pockets and its expertise in logistics. Flipkart realizes that hyperlocal delivery could be a money spinner in the coming years, with bigger markets and fewer competitors – and it clearly doesn't want to cede this market to its biggest rival.