Flipkart will soon have yet another CEO — though only for a day.
The company is holding a competition to let one of its employees become the CEO as a part of its 10th anniversary celebrations. Interested Flipkart employees will have to fill up a form explaining why they can be a good CEO. All responses from the aspiring CEOs would be validated by a panel and given to current CEO Kalyan Krishnamurthy, who will pick one lucky person.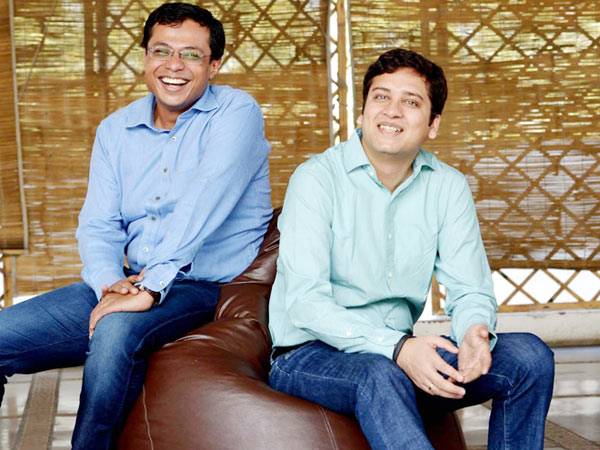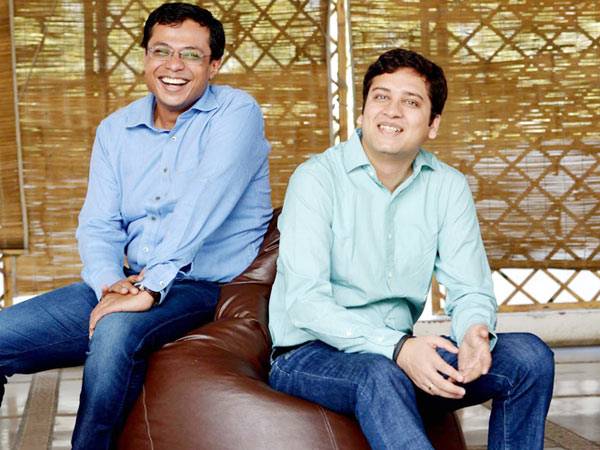 The CEO-for-a-day will then shadow Krishnamurthy across his daily routine. "As CEO you get to attend all the meetings Kalyan would, take decisions on his behalf, even send emails to the entire org! In other words, you get to be Kalyan for an entire day!," an email announcing the event said.
"People wanted to know what the CEO does. How does he work, and prioritize things. It will help us connect with our employees on the ground and for them to see the other side of the table," said Pramodh Karumbaiah, senior HR director at Flipkart. The company says it's already already received 150 applications from enthusiastic employees for the initiative.
While the move to let employees experience what it's like to be at the very top of the corporate ladder is admirable, it's bound to elicit some giggles as well. Flipkart has had no shortage of CEOs in the recent past — in January last year, longtime CEO and cofounder Sachin Bansal had stepped aside to give the reins to Binny Bansal, who'd lasted all of one year before stepping aside for Kalyan Krishnamurthy. Flipkart's also seen great churn in its organization setup, with its Chief Product Officer, Chief Business Officer, Chief Technology Officer, Chief Financial Officer and Head of Design all leaving within the same year. Fittingly, the new CEO too will hold his position for a day.
Flipkart's biggest rival Amazon, crucially, has had only one CEO in its 23-year-old history, and doesn't conduct such competitions.