As Flipkart's top leadership has left the company, the products that they'd developed seem to have gone with them. Flipkart has decided that it will be retiring Ping, its social chat feature, and its image search function, two products that it had launched amidst much fanfare last year. Both products had been spearheaded by CPO Punit Soni who'd quit the company in April this year.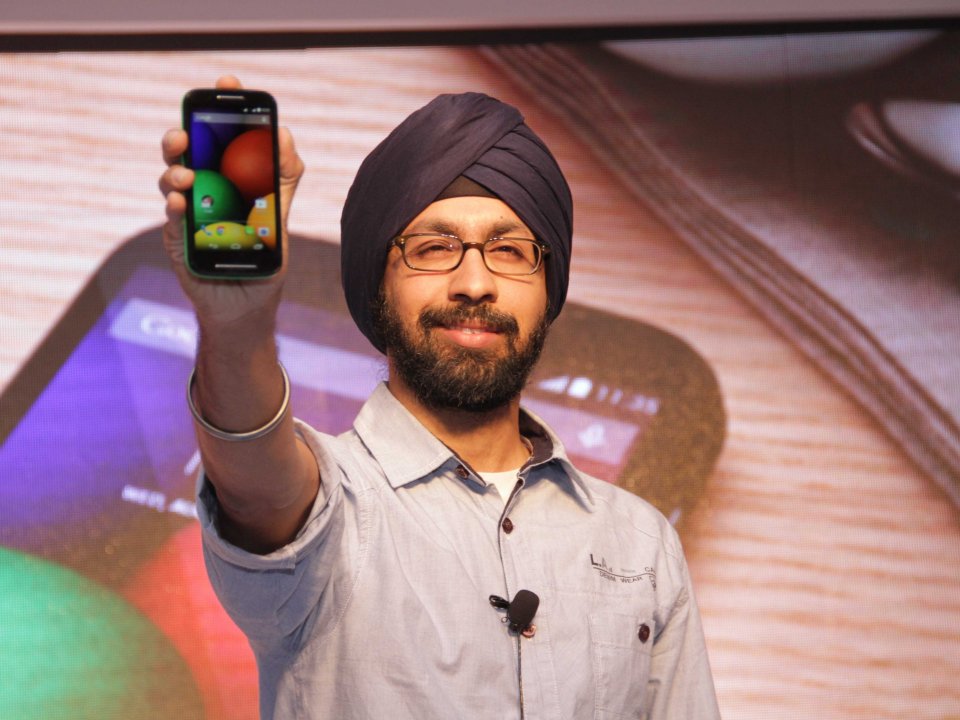 "After 25th June, 2016 users will not be able to chat with their friends or family on Ping but will be able to browse through their existing chats on the app," said a company statement. "Customers will continue to be able to share any messages or products through any social media platform of their choice."
The company has also decided to do away with its image search function. "We will, keeping in mind the consumer preference, discontinue Image Search, but will continue to support the " Visually Similar" feature on the platform to make shopping easy and seamless," said a Flipkart spokesman.
Flipkart had introduced Ping, an in-app feature that allowed users to chat with their friends last year. It had seen large user growth in the first few days of its launch, but the momentum had been short-lived. Flipkart insiders talked about how Ping had been a failure, and instead of improving user engagement, had bloated the app and made it slower.
With its two big bets on technology failing, Flipkart will have to look at newer ways to compete with Amazon. Amazon has announced a $3 billion investment in India, and Flipkart can't possibly hope to compete with its multinational competitor on financial muscle. Unless Flipkart can come up with new technology that makes its app much more attractive than Amazon, or come up with much better customer experiences, Flipkart may soon be forced to relinquish its number one spot in India's e-commerce marketplace.