Former RBI governors are making a beeline back to academia. After Dr Raghuram Rajan returned to Chicago University on completion of his term as Reserve Bank of India (RBI) Governor, another former RBI Governor and ex-PM Dr Manmohan Singh seems to be bitten by the academic bug.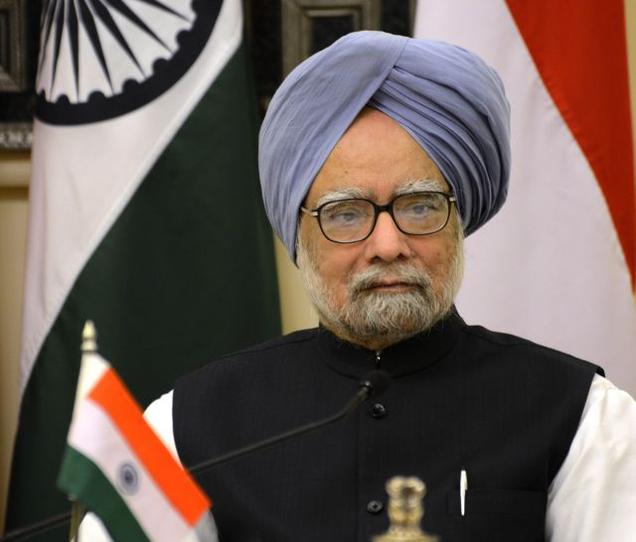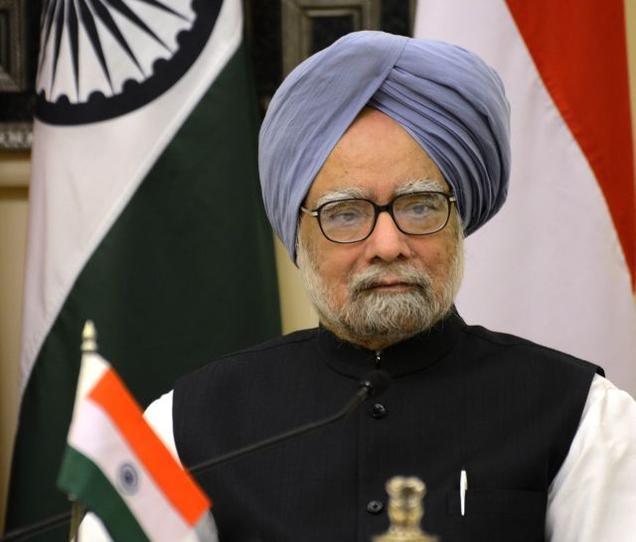 Singh plans to return to his alma mater, Panjab University (PU) as Professor of Economics. The Vice Chancellor of the university had confirmed in April last that Dr Singh would head the Jawaharlal Nehru Chair at the university. However, as Singh continues to be a Member of Parliament, he had sought clarification whether taking up the job would invite disqualification as an MP under a law that prohibits lawmakers from holding positions with monetary benefits. It is now reported that the parliamentary panel has clarified that Singh's job as teacher will not attract provisions of office of profit.
Singh's links with PU go back to the 50's. He had got his Bachelor's and Master's degrees in Economics from PU in 1952 and 1954, respectively, standing first throughout. In the early part of his career, he also taught at PU for a few years. During 1969-71, he was Professor of International Trade at the Delhi School of Economics.