Google had been building up to a big reveal on 4th October. Though its ads had made it clear it was going to launch its own phone, it had tried to maintain an air of mystery behind the launch. But thanks to Canadian telephone network Carrier Bell, Google's new phone is all but confirmed. 
Bell inadvertently put up an order form on its site which shows Google's new phone, Pixel. While the information was quickly taken off when it was discovered, pictures from the leak have remained on the internet,
Google's tagline, "Introducing Pixel, phone by Google", seems indicative of how serious the company is about entering the phone space. The price, though, is still unknown, and fans will have to wait for Google's event tomorrow to see how much the Pixel will cost.
Google also seems to be focussing heavily on its assistant. Google's assistant had been a major feature of Allo, its messaging app, and it's only fair that Google's signature phone will center heavily around it.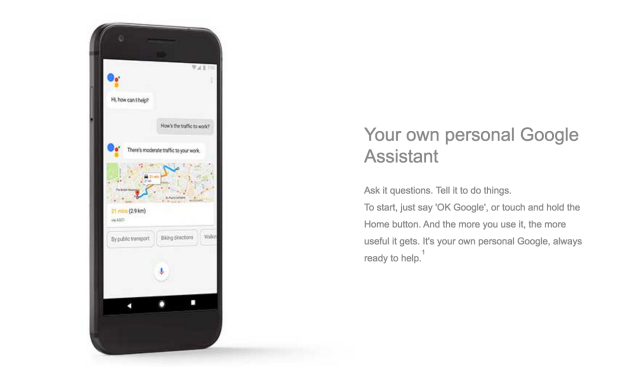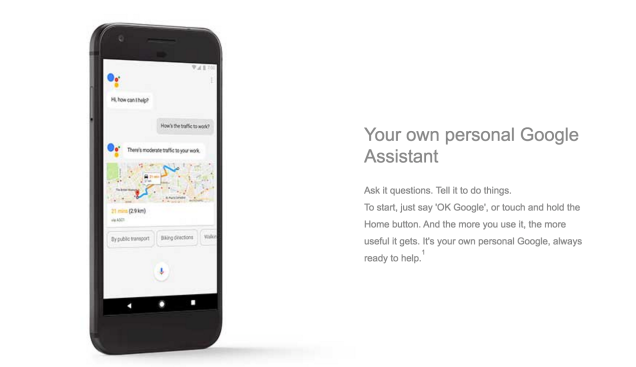 The Pixel itself will have all its buttons on the right like the Nexus 6P, and will have all circular icons.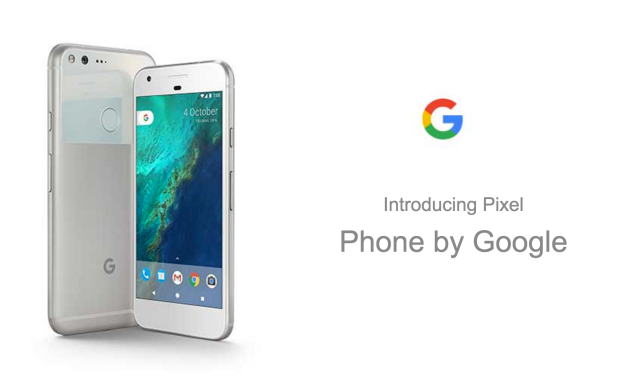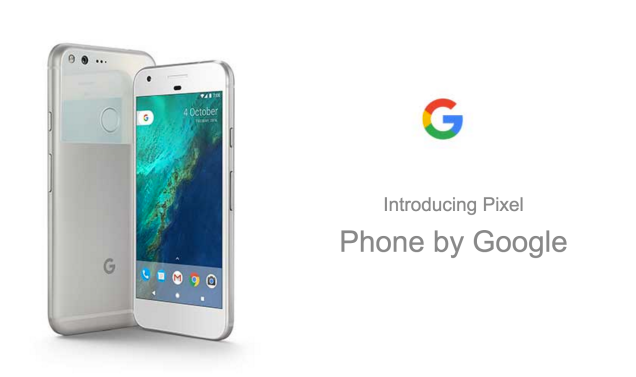 This, of course, is only the first in a series of leaks that have taken place for new phones lately. Apple had accidentally tweeted the launch of the iPhone before the actual announcement. Amazon too had accidentally revealed its own Echo Dot before its launch.