Apple CEO Tim Cook had returned disappointed after his India visit last month, when days after his whirlwind trip it had emerged that Apple wouldn't be allowed to set up its iconic Apple Stores in India. India's FDI regulations mandated that 30% of components must be locally sourced if a company wants to sell through its own retail stores, and Apple products, which manufactured primarily in China, didn't meet this criterion.
All that is set to change as today India announced sweeping reforms to rules on foreign direct investment which may have cleared the way for Apple to open stores in the country. The government has relaxed the condition that stipulates companies to source at least 30% of their components or merchandise for being eligible to set up company-run retail stores in India. There's one caveat to this rule though – companies must prove that their products are state-of-the-art. Apple, being the most valuable company in the world and being known for its cutting edge technology, shouldn't have any problems getting past this hurdle.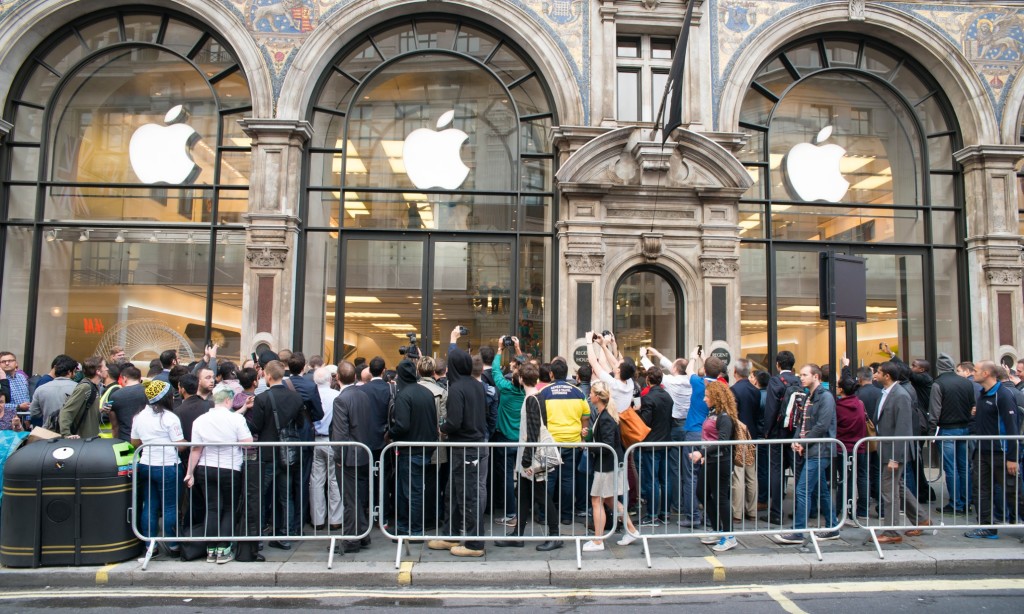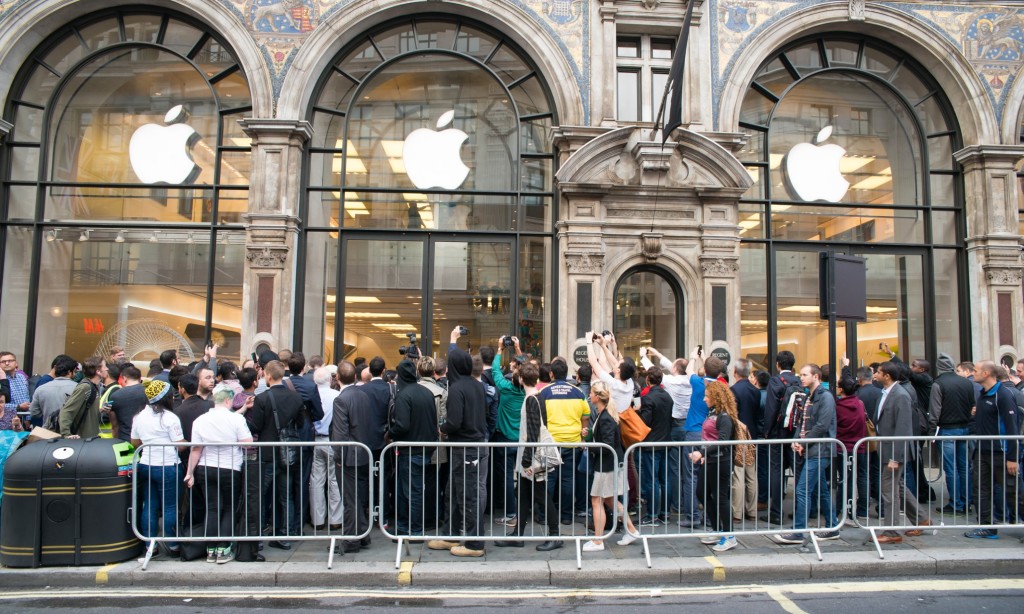 Apart from Apple, other single-brand retailers like furniture giant IKEA are also expected to benefit from this ruling. In other changes, India allowed 100 percent foreign direct investment (FDI) in civil aviation, and defence contractors will now get the right to own local operations outright, up from 49 percent previously.
During his visit to India, Tim Cook had met a whole gamut of Indian celebrities including filmstars and politicians, and had even watched an IPL match at Kanpur. With the government coming out with a new policy a month after that visit, all that socializing seems to have paid off after all.