It's a sign of the times. Over the last few years, things have been moving at warp speed in the startups world – there has been easy access to venture capital, the internet has leveled the playing field, and Indian entrepreneurs are hungrier than ever. And this process seems to be only accelerating.The latest addition to India's unicorn club – Hike – was also the fastest to reach the milestone.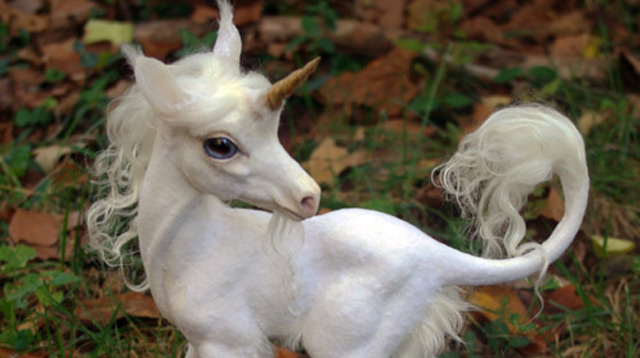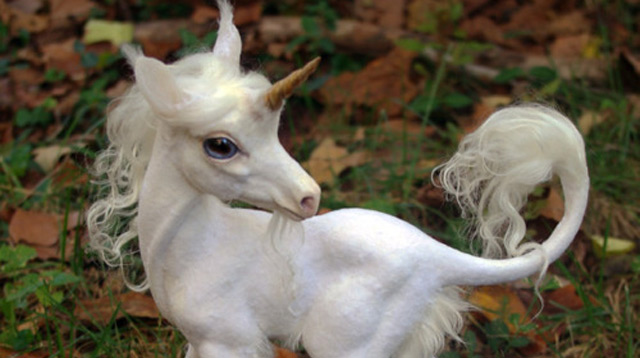 Hike attained a valuation of $1 billion in 3.7 years flat after being founded. This is marginally faster than other Indian unicorns, Inmobi and Ola, which took 4 years each. India's highest valued startup, Flipkart, took 5 years. 
But what's interesting is that the older the company, the longer it took to reach a value of $1 billion. Naukri, which one of the biggest names in Indian tech in the 2000s, took 12 years. It's contemporary, MakeMyTrip, took 10. And Infosys, that venerable vanguard of Indian tech, took a whole 18 years after its inception to become a unicorn.
But it remains to be seen if these newly minted unicorns manage to sustain their valuations. Even though Infosys took 18 years to reach a billion dollars in value, it's still going strong with a valuation of around $35 billion over three decades after it was founded. Will Hike and the others of its generation have the longevity that their predecessors did? Time will tell.