Just because you haven't heard from Housing.com in a while doesn't mean the company isn't still in business.
The company, once India's startup poster-child, has raised an additional $5 million (Rs. 35 crore) from Softbank. Softbank is Housing's largest investor, and had put in $15 million (Rs. 100 crore) into the company earlier this year.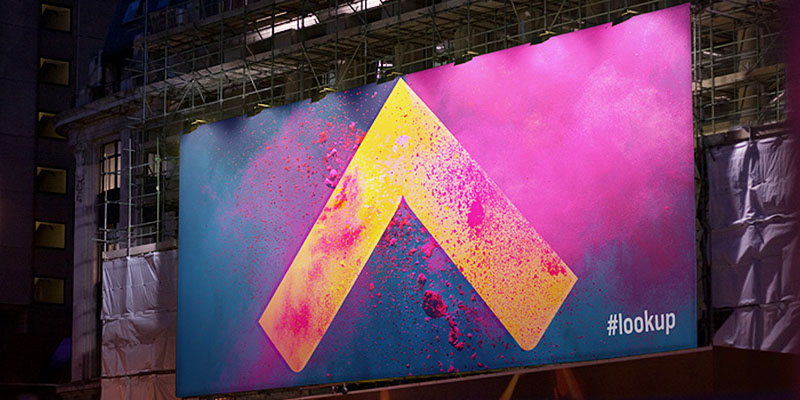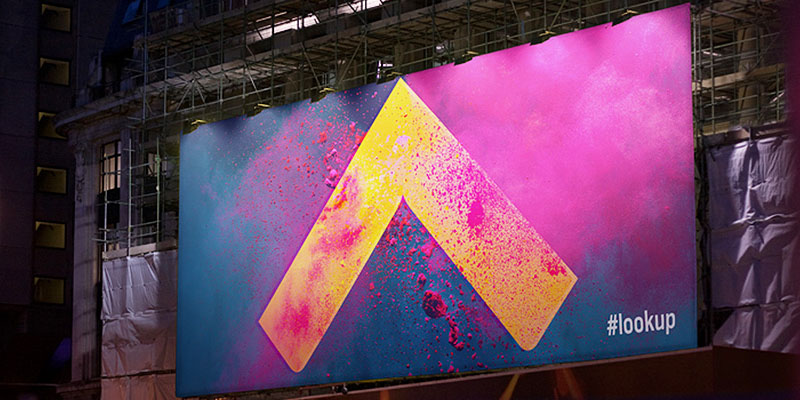 Housing's fall from prominence has been dramatic. In 2015, it had run a Rs. 200 crore marketing extravaganza in which its ads had been plastered on hoardings across the country, and its founding team, comprising of 12 IIT Bombay alumni led by the irrepressible Rahul Yadav, was being hailed as the next generation of disruptive entrepreneurs in the country. 
But Yadav, had a public falling out with the board and Softbank, and was eventually fired. Slowly, most of the twelve founding members left; only three members of the original team are still with the company. Housing also fired several hundred people – it brought in a new CEO, Jason Kothari, moved away from rentals, and started focussing on property sales.
But the company seems to have had enough of striking it out on its own, and its CEO says that it's on the lookout for merger opportunities. "We are considering combining forces with an offline real estate brokerage company to become the only online-to-offline real estate company that can uniquely offer full-service to customers and developers, and instantly become the market leader," says  Jason Kothari. "We are fortunate to have merger proposals from almost every company in the space, as the business has turned around and is performing very well," he added.
In the past, Housing was reportedly in talks with Snapdeal, with which it shares a common investor in Softbank, but talks fell through. The realty sector has seen merger activity in 2016 – earlier this year, Quikr acquired Housing competitor Commonfloor, and acquired Grabhouse this week.
Housing, too, will likely find a buyer. The company had started off in 2014 with an ambitious aim to revolutionize Indian real estate – one wonders how successful it's been.