India isn't usually the first market where high tech companies try out their products, but things could change in a big way soon. Hyperloop Transportation Technologies (HTT),  a company that uses Elon Musk's brainchild Hyperloop, is looking to India as one of its first target markets.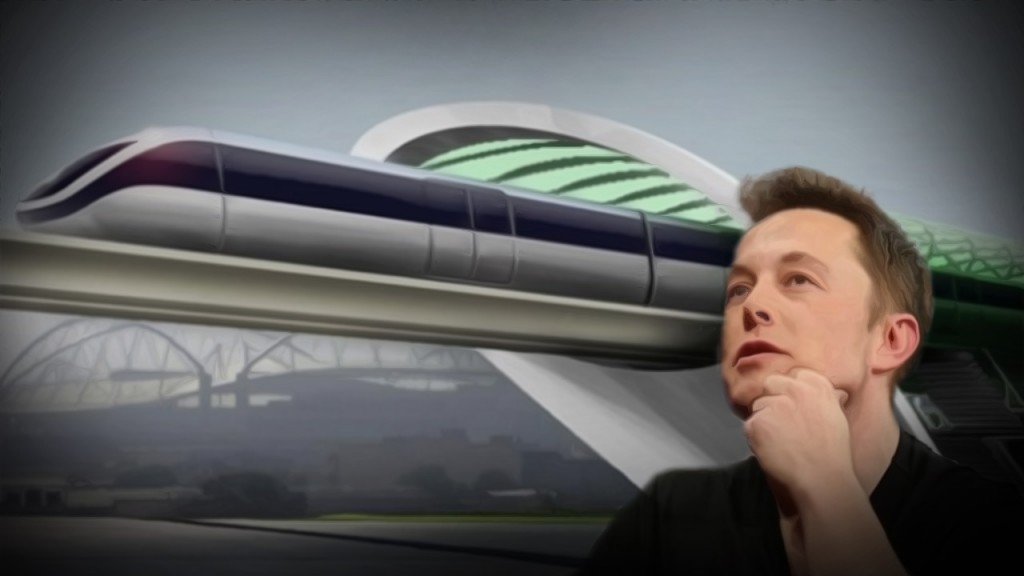 "Imagine Chennai to Bangalore in less than 30 minutes for a fraction of the cost of air travel today," said Joel Michael, Chief global operations director of the Los Angeles based company. HTT will open conversations with government authorities to begin assessing opportunities for bringing Hyperloop to India.
HTT is one of several companies that is developing the revolutionary Hyperloop technology originally proposed by Elon Musk in 2013. Hyperloop uses pods that travel within vacuum tubes to transport people quickly over long distances. Another company, Hyperloop One, had carried out their first successful test of the Hyperloop technology a few months ago.
https://www.facebook.com/OfficeChai/videos/1195792217100587/
"Transportation is a multi-billion dollar industry that has yet to meaningfully innovate against issues like gridlock, pollution and traveller discomfort," said theHTT Chief Operating Officer Bibop Gresta. "We see our role as taking responsibility for introducing that innovation." In addition to the market in India, HTT is looking to the country for collaborators who will contribute with their talent. "India stepping into the Age of Hyperloop means tremendous opportunities for Indian talent," he added.
HTT estimates that a single tube could carry 1.44 lakh passengers daily at 40-second intervals. Over a distance of 500 km, it is aiming for ticket price under $30, or Rs 2000. Earlier this year it reached an agreement with Slovakia to serve as a hub in developing a Hyperloop line connecting Vienna, Bratislava, and Budapest. "India is the perfect example of a vibrant country that could benefit immensely." 
This isn't the first time India is figuring in Elon Musk's ambitious plans. Earlier this year, Prime Minister Narendra Modi had visited the Tesla factory during his trip to Silicon Valley. A few months later, the Indian government had extended an official invitation to Tesla to set up their factories in the country.