You'd think that the e-commerce sales are good for everyone – consumers get discounts, companies get to prop up their GMVs, and even people in the logistics industries get salaries and bonuses like never before. But the sales, which are unboxing happiness everywhere, haven't brought any cheer for an IAS officer from Madhya Pradesh.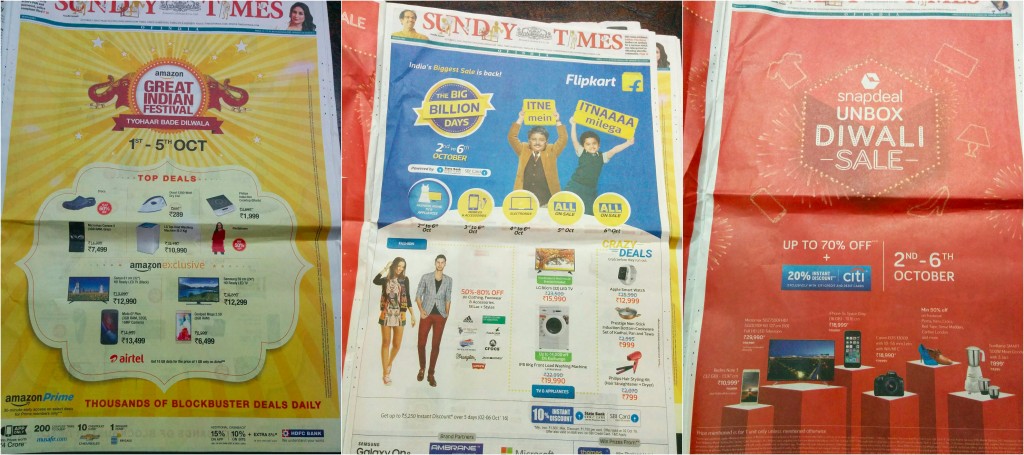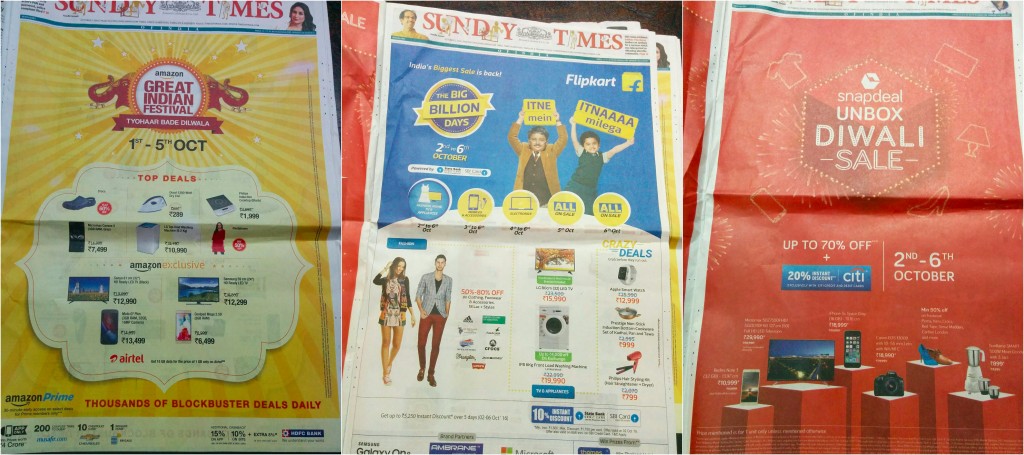 A member of the Madhya Pradesh IAS cadre, who hasn't been named, has had a notice sent to him by the tax department when his wife racked up a bill of Rs. 10 lakh on an online shopping spree. Officials claim that she bought a lot of items in a short amount of time, and this triggered an enquiry by the tax department. Online shoppers leave a digital trail that is available to income tax officials, who use a smart software to map an individual's spending, say officials. The spending data can be matched with taxes paid and evaders can be caught.
Those close to the hapless officer, though, say that his wife "suffers from compulsive buying disorder" – a psychological disorder characterized by an obsession with shopping", which sounds suspiciously like gobbledygook for "Oh I found some incredible prices online."
But one can scarcely blame her. With ads across newspapers, television, billboards, and even notifications on your phone, it's not easy ignoring the sales. Once you're within the swirling vortex of cashbacks, limited period offers and Chetan Bhagat books for Rs. 1, one can get carried away.
E-commerce companies, meanwhile, will be hoping more people fall prey to the mysterious "compulsive buying disorder" affliction this woman suffers from. Maybe it'll take an epidemic of this for them to finally become profitable.