Last month, Biocon founder Kiran Mazumdar Shaw had said that IT jobs in India were rapidly getting commoditized. "Blue collar workers of the future are coders," she'd tweeted. There had been some consternation at her remarks, and some unease — IT companies employs millions of middle class Indians, who wouldn't think of describing themselves as blue collar. But Indian IT workers have now done the most blue collar thing ever — form a workers' union.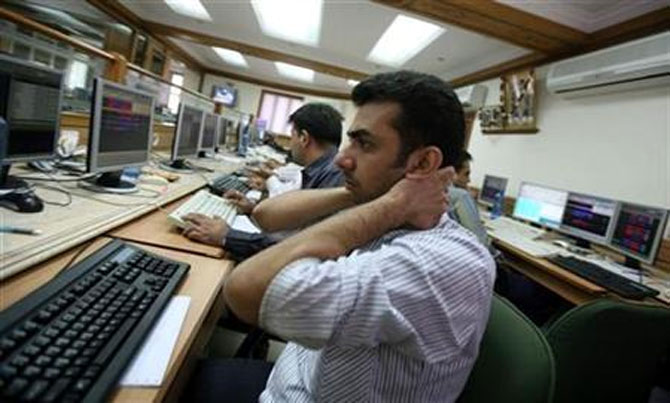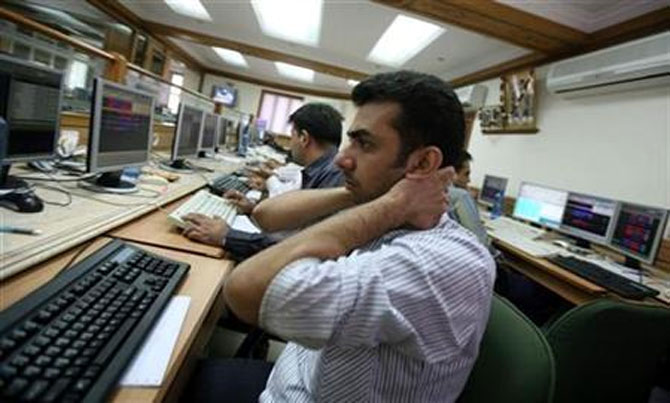 Stung by the recent wave of layoffs in the IT industry, Indian IT workers have decided to come together to fight for their rights. The workers' union, appropriately, will be called FITE, which stands for the Forum for Information Technology Employees. "FITE will be getting itself registered formally as the first union for IT employees in India," said the forum's Vice President Vasumathi.
The Vice President alleged that IT companies were laying off employees with "profit motive" and using the appraisal process to shield themselves. Companies regularly quote "poor performance" to terminate employees, he added. Jayaprakash, another FITE member, said according to the Industrial Disputes Act, the IT companies do not have any right to dismiss employees when they are earning profits. "(Companies) do not realise that each and every employee has a family to support," he said.
Indian IT workers have reason to be worried for their jobs. Cognizant had recently offered generous severance packages for its senior executives to voluntarily leave the company, and IBM was rumoured to have sacked 5,000 employees. Last month, Wipro CEO Abid Ali Neemuchwala said in an internal conference call that if revenues don't grow, around 10% of employees would be let go in 2017.  Capgemini is also said to be firing 9,000 employees, or 5% of its workforce.
While industries regularly go thorough these ebbs and flows, many fear that these changes might be irreversible. IT companies simply aren't growing at the pace they were a decade ago, and technical advancements, such as artificial intelligence and machine learning, are rendering some of the simpler IT jobs obsolete. To make matters worse, the biggest consumer of IT products — the US — is adopting an increasingly protective stand towards its jobs going to countries like India.
A workers' union might not be the solution to the problems that plague Indian IT, but it could give employees some bargaining power with large companies as they go through these trying times. And while it remains to be seen how FITE shapes up, the very fact that it exists might be a sign that the heady days of IT might well be behind us.