First there were the flights. Then came cabs. Now the Indian government has gotten in on surge pricing on trains.
The Indian Railways has just announced introduction of the dynamic pricing to certain trains. The trains under this scheme would be the air-conditioned and fast Rajdhani, Shatabdi and Duronto trains.
The surge pricing will work just like in other industries – governed by the laws of supply and demand. The more the demand, and fewer the available seats, the higher prices they will command. The fares will increase by 10 per cent with every 10 per cent of berths sold.
"The base fares will increase by 10 per cent with every 10 per cent of berths sold subject to a prescribed ceiling limit. There will be no change in the existing fare for 1AC and EC class of travel," a railway ministry release said.
Other supplementary charges like reservation charges, superfast charge, catering charges, service tax as applicable shall remain unchanged.  Also, the vacant berths left at the time of charting would be offered for current booking.
While government initiatives that borrowed from the corporate sector, including introduction of a public-facing government portal, digitisation of drivers license and other government documents were welcome by the general public, this particular feature may not fly well with the frequent train-travelers.  Ironically the government has cracked down on the operations of private cab aggregators like Ola and Uber over surge pricing, and banned both from its implementation.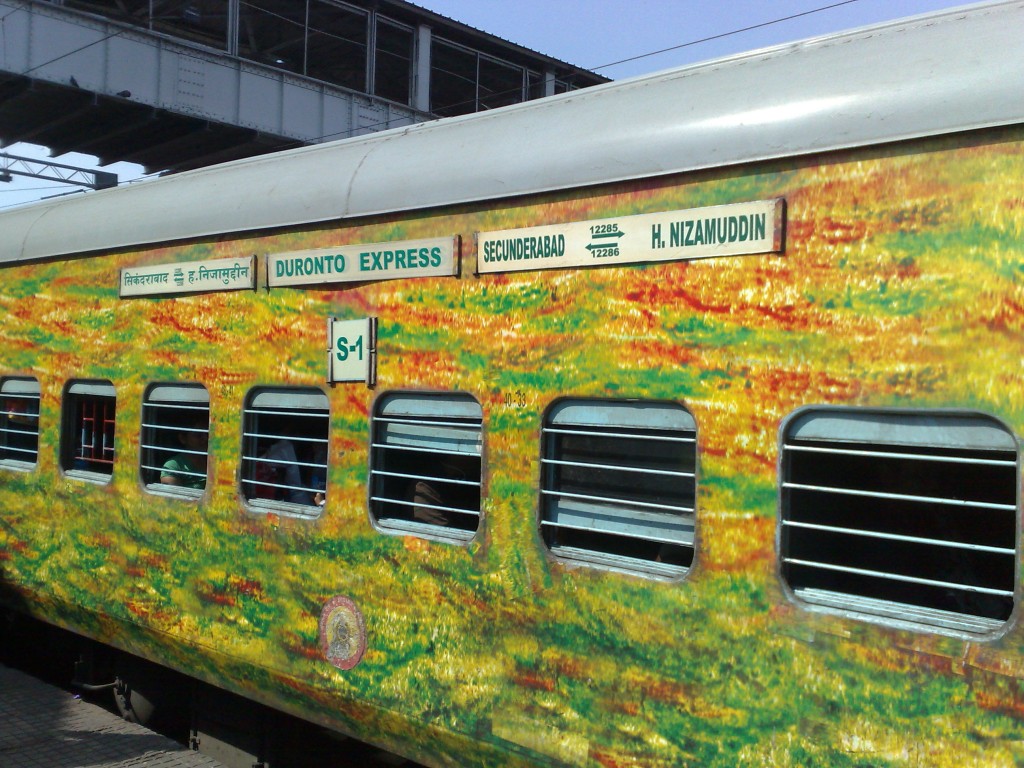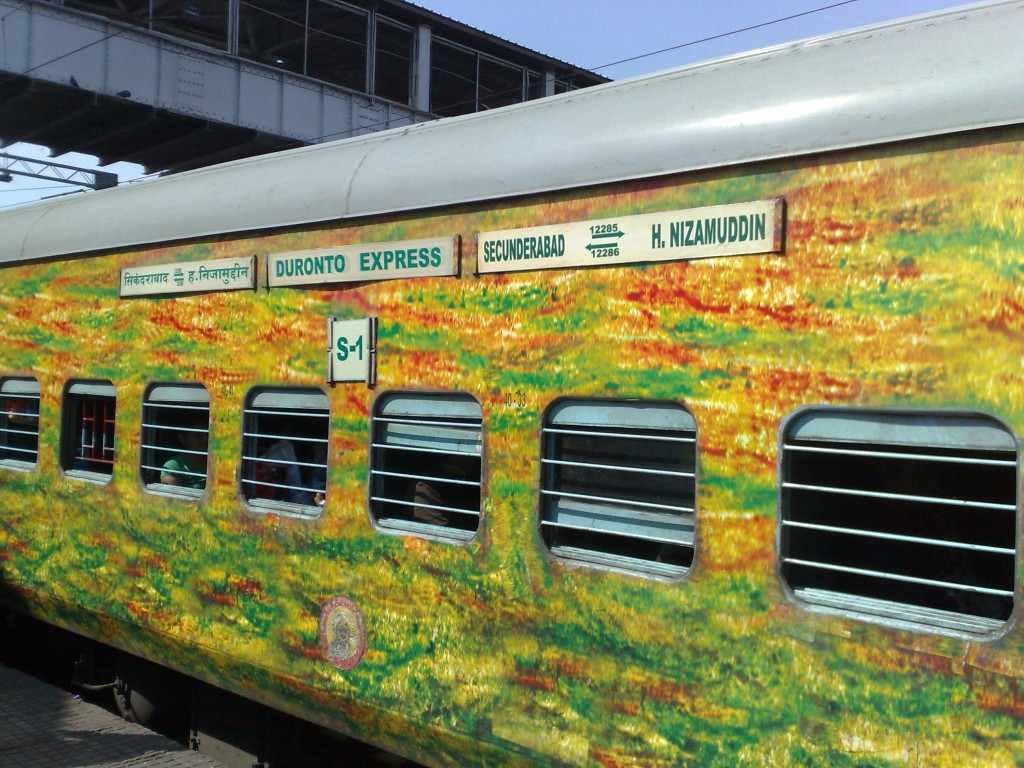 However, given the revival of Indian railways under the Swachh Bharat movement, initiatives like free WiFi at major train stations, maybe shelling out a bit extra to avail a seat in these trains isn't such a bad idea for the upper middle class traveler.  To be fair, given the losses the Indian railways operate under, the business model did need a revision.
But there will undoubtedly be a public outcry over the double standards of the government in implementing surge prices on trains, as it simultaneously quashes it in the private sector.