If you've been on the lookout for a loan, the demonetization drive couldn't have come at a better time.
Interest rates across the board are expected to fall following the government's shock move to scrap Rs. 500 and Rs. 1000 notes. "All rates will fall. It will happen very soon," said Arundhati Bhattacharya, Chairman of SBI, India's biggest bank.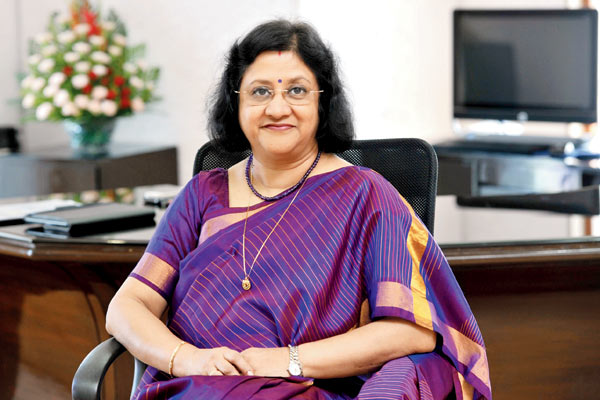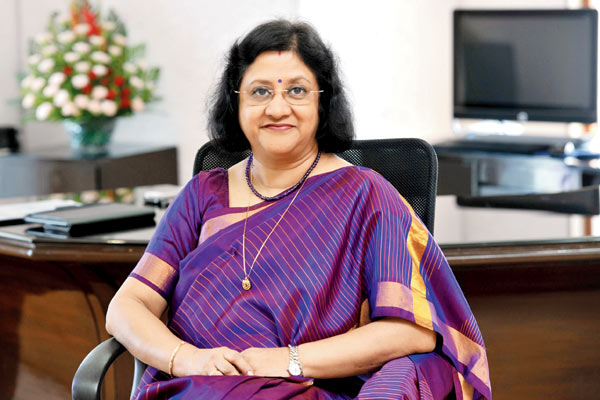 Banks across the country have been collecting large sums of previously unbanked money as people have rushed to deposit money they held as cash. State Bank and its associates have received Rs. 92,000 crore of deposits in the week following the demonetization drive. All this surplus cash with banks means that they can afford to give loans at cheaper rates.  
The SBI Chairman also said that after the initial rush, situations at ATMs across the country was improving. "Situation on ground is much better in most states. In a few cities like Mumbai, the queues are much smaller while the likes of Delhi, Kolkata and Bengaluru are still seeing long queues. Other states are reporting much lower turnout. Anxiety among customers has come down."
She also said that SBI was trying to make sure their ATM network was able to cope with the increased load. "Almost 43,650 of our 56,000 ATMs are up and running. All onsite ATMs are loaded four times a day and offsite ATMs are loaded at least twice," she said.