PM Narendra Modi waited for 2 years to deliver the biggest shock of his term so far.
In an address to the nation, the Prime Minister has announced that Rs. 500 and Rs. 1000  notes will not be used any further in the country. This will be an initiative to curb the proliferation of black money in the country.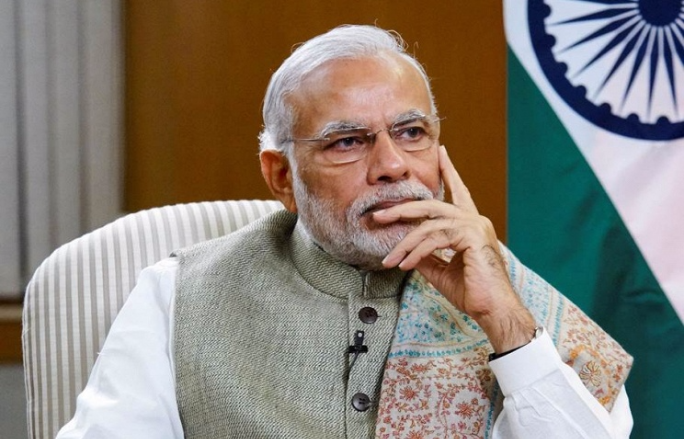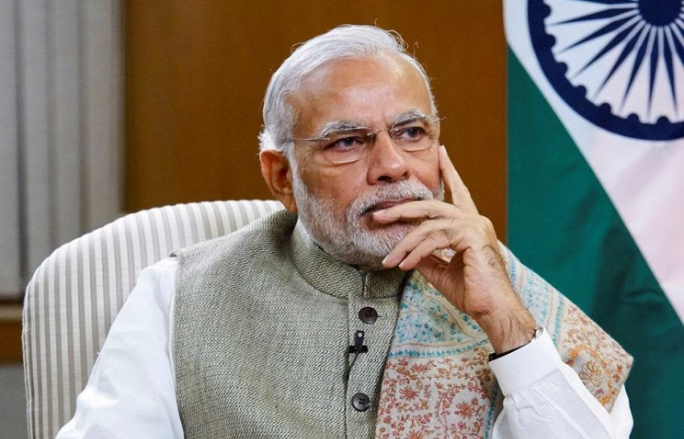 Citizens have 50 days to turn their Rs. 500 or Rs. 1000 notes into banks and post offices. On November 9 and in some places on November 10, ATMs will not work. For the initial 72 hours, government hospitals will accept old Rs. 500 and 1000 notes till 11 November midnight.
Petrol pumps and retail outlets will have to keep every single entry of cash transaction with 500 and 1000 notes till November. Crematoriums and cemeteries will also be allowed to transact 500 and 1000 notes till November 11.
Those unable to deposit their Rs. 1000 or Rs. 500 notes by December 30, can change them till March 31, 2017 by furnishing ID proof. 
The government had recently announced that an introduction of a Rs. 2000 note, which will hit markets soon, and can be used to take care of large transactions.