It pays to be the founder of a unicorn.
Kunal Bahl and Rohit Bansal, who'd started Snapdeal in 2010, have become amongst the highest paid executives in India. Bahl and Bansal earned identical salaries of Rs. 46 crore each for the financial year ending 2015, reported VCCircle.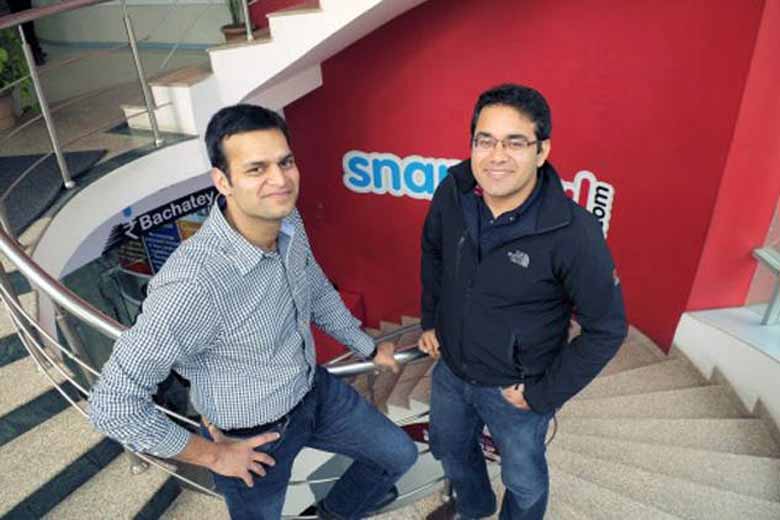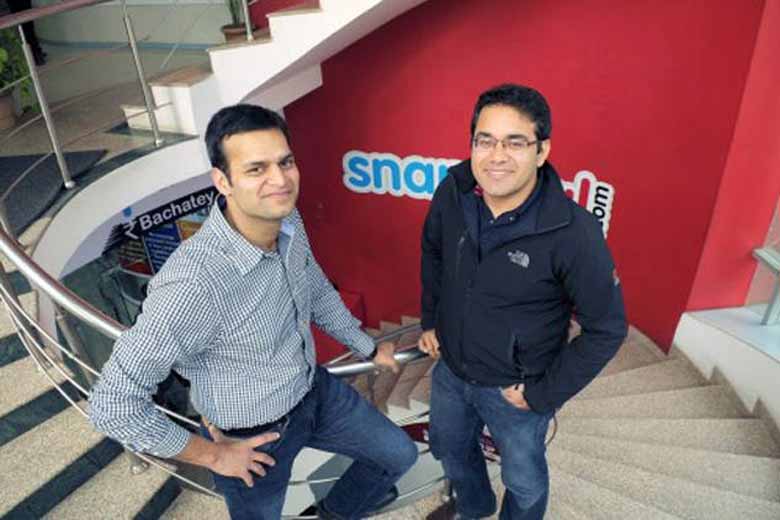 The bulk of their salaries, or Rs. 45 crore, came in the form of stock options.
Snapdeal is one of India's highest valued startups and is currently valued at around $5 billion, or Rs. 35,000 crore. Bahl and Bansal, through their net shares in the company, are worth Rs. 2314 crore each. 
Startup CEOs in general don't take high salaries, but earn the majority of their wealth through stock options. Facebook CEO Mark Zuckerberg, Twitter CEO Jack Dorsey, and Oracle CEO Larry Ellison all take home a token $1 as salary. Apple founder Steve Jobs had also famously taken a $1 salary since he returned to take over the reins of the company in 1997. 
In contrast, the Rs. 46 crore salary puts them among salaries the CEOs of established companies. Infosys CEO Vishal Sikka earned Rs. 30 crore in salary last year, as did Airtel Chairman Sunil Mittal. Several tech CEOs earned significantly less, with Wipro CEO TK Kurien earning Rs. 9.75 crore and Cognizant CEO Francisco D'souza earning Rs. 11.75 crore. India's top paid CEO wass BCCL's Vineet Jain who earned Rs. 90.9 crore.
While Bahl and Bansal took home handsome pay packages, Snapdeal had a rough 2015 as it tried to compete against Amazon and Flipkart for a share of India's e-commerce pie. In addition to losing ground against its chief rivals, Snapdeal also was in the news for letting go of 600 employees. Late last year, Snapdeal's office in Delhi had witnessed dramatic scenes with fired employees protesting their ouster with banners and raising slogans against the founders.