In another bit of sobering news coming in from India's largest cab-tech startup, Ola has embarked on a mass layoff session, yet again. The move comes barely two weeks after Ola decided to shut down TaxiForSure and let go upto 1000 employees.
The fresh layoffs will affect Ola employees across departments, and have begun since Wednesday, reports Bangalore Mirror.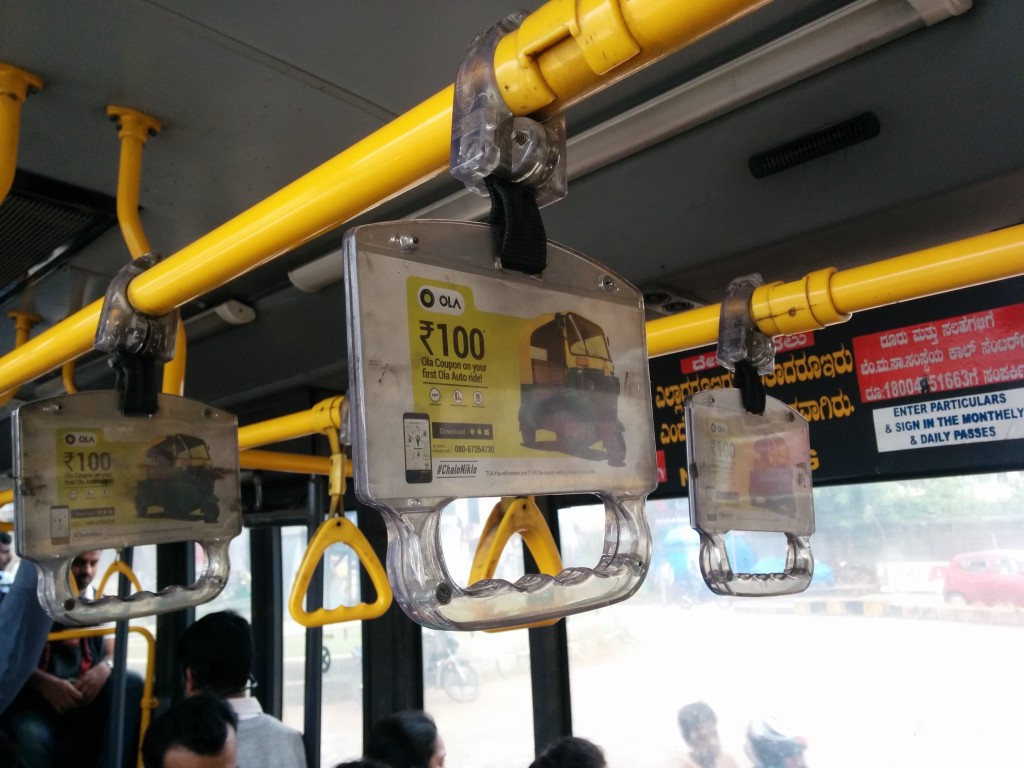 The layoffs started when 90 people from the Mumbai office were asked to put down their papers on Wednesday, the reports said. While 40 people in Bangalore resigned on Thursday. Speculations are rife that the company will lay off upto 500 in this round.
Ola is reeling under heavy operational losses as it tries to cement its place in the Indian cab market with discounts and heavy marketing and siphon off share from its archrival Uber. Uber has just been buoyed with selling its stake to the China based Didi which makes the two a formidable force together in the cabs space. Didi also has a $30mn stake in Ola which makes things awkward on the Ola Uber front. To make things worse, Uber has just got a fresh funding of $5 billion to play with in India.
In a bid to cut down on losses, Ola seems to be stepping up its efforts to control cash burn, and unfortunately layoffs is one. Ola currently has 7000 odd employees across 4 major offices in India, while Uber has around 500. Ola is also in talks to raise another $500 million to retain its market share and take a recently funded-Uber, headlights on.
Update: An Ola spokesperson gave the following statement to OfficeChai: "An annual attrition of 3-4% is a natural churn that is witnessed in the current industry scenario. This includes performance driven exits, contract roles as well as a few surfacing from constant business realignment. These have been well thought through organisational decisions, keeping in mind the best interests of employees and business efficiencies. At the same time, we continue to hire the best of talent from across the country with over 300 open positions currently, to strengthen our 6,000+ strong team in 102 cities, pan-India."