Modern businesses are notoriously complex entities. They transcend geographies and political boundaries, and can often have a confusing set of investors and partners. So when things happen in one business, they can impact other unrelated businesses  – often with surprising results.
Yesterday, Uber announced that it had sold its China business to Didi Kuaidi, China's homegrown taxi company. Didi received Uber's brand, business and data in China, and in return Uber received 20% of the stake in the new Didi entity.
Interestingly, Didi Kuadi is the same company that had invested $500 million into Indian taxi hailing ride Ola last year. With Uber now owning 20% of Didi, Uber is strangely an investor in…Ola.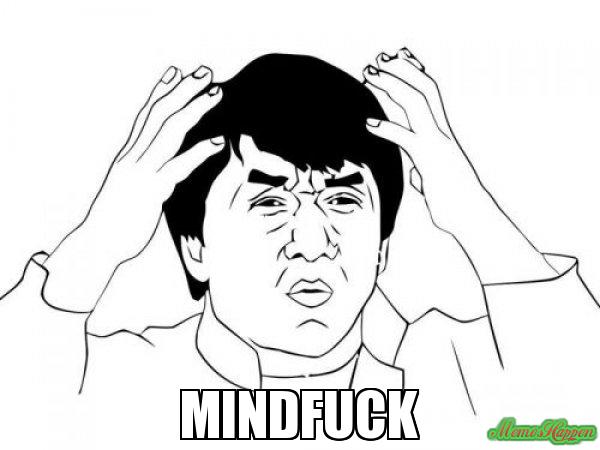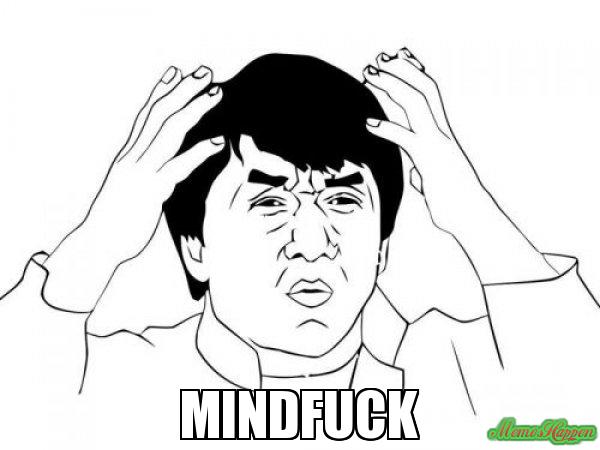 Uber and Ola, of course, have been at loggerheads in India as they try to gain a bigger and bigger slice of the country's huge taxi hailing app market. And things haven't been pretty – Uber has filed a case against Ola for trying to sabotage its services by making fake bookings, and Ola has called Uber a "foreign firm with no regard for Indian laws" in a court affidavit. 
While Uber's small stake shouldn't affect day-to-day operations at either company, it undeniably will create a strange dynamic between the rivals. Ola employees won't be too happy that the only firm that's preventing it from having a near monopoly in India might also be the one paying for their coffees. And Uber can't be too excited about having put its money into a company that stands between it and global domination.
We might be headed for interesting times. Get out the popcorn.