The coronavirus pandemic has wreaked havoc on business operations and caused disruption across industries. News of layoffs across companies have been coming thick and fast. Zomato, Bounce, Curefit,  and Treebo are just some of the Indian startups that have let go substantial chunks of their workforce in a bid to control costs and stay afloat beyond the CoVid crisis. The latest startup to follow suit in a wave of a large scale layoffs is fintech startup Lendingkart.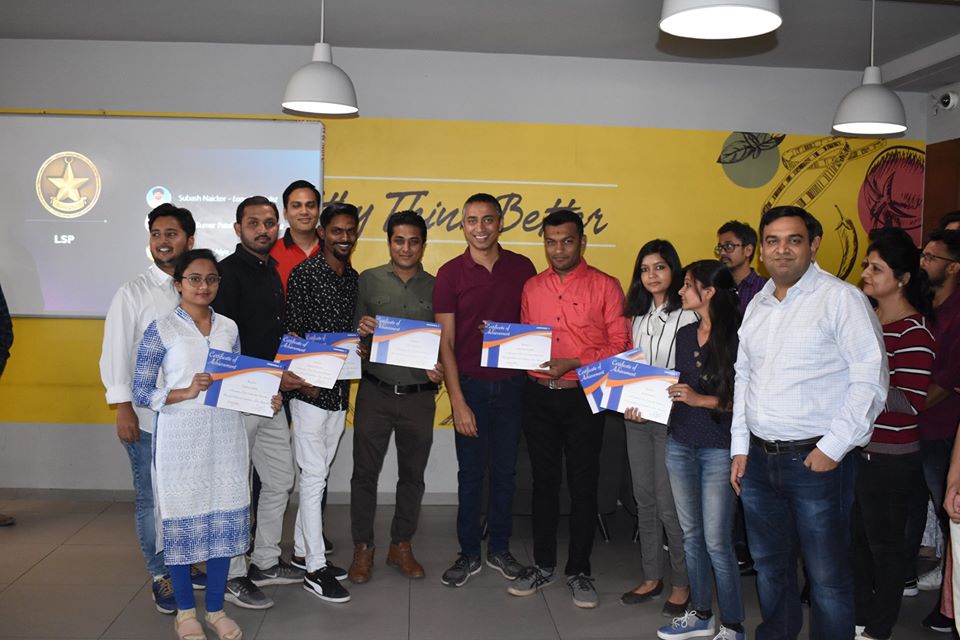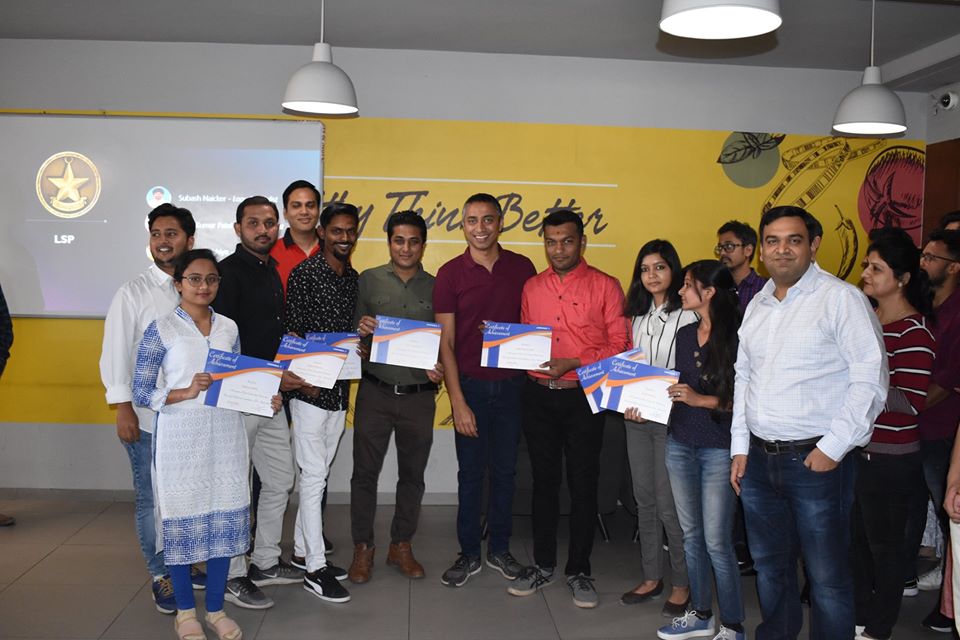 According to sources, Lendingkart is letting go of over half of its workforce of around 500 employees across its offices in Ahmedabad and Bangalore with immediate effect. While the company is yet to make an official statement, a few employees exclusively spoke to OfficeChai and apprised us of the goings-on. The employees have also claimed that no valid reason was given for their sudden termination, and terms of compensation are vague. "There was no announcement by the CEO. I was told over a Hangout call – so it can't be recorded – asking me to voluntarily resign by 6pm today against a two-month salary, or the company would have to send termination letters. They said that the company would send someone to collect our laptop." said a disgruntled employee on the condition of anonymity. "We just want our job back. Even if they want to cut a huge part of our salary that's fine but we need some money to survive. Who will get a job even once the lockdown eases?", they added.
Lendingkart was founded in 2014 by Harshvardhan Lunia and Mukul Sachan. The company describes itself as a non-deposit taking NBFC, providing SME and MSE ending in India. The company has developed technology tools based on big data analysis which facilitates lenders to evaluate borrower's credit worthiness and provides other related services. The company's raised a total of $143mn over the last 6 years.
It's unclear at this point the reason and the extent to which Lendingkart's business was immediately affected by the coronavirus lockdown. In a recent virtual summit on digital lending, the Lendingkart CEO had said that the Coronavirus pandemic actually served as a great opportunity for a digital lending business such as theirs."The businesses are unable to seek loans through personal visits to bank branches and hence digital firms have a clear opportunity. However, considering the current rapidly evolving situation all financial institutions are focused on maintaining their liquidity and collections." The government had exempted banks and financial institutions from the lockdown, but with the country sliding further into an economic slowdown and consumer demand on the wane, Lendingkart's capacity to generate enough demand to stay at its previous scale may have been compromised. The company relies mainly on MSE lending – a sector brutally hit by India's two-month lockdown – and its business has been in turn affected.  "We are continuing to get business leads from digital channel partners and small businesses applying for credit on our website which is approximately 70% of our total sourcing. For the time being, we have decided to hold until outrage of the pandemic is known but our technology platform-based credit assessment is on and we are accumulating this business for later as soon as the world is ready to restart over next 3-4 weeks.", Sudeep Bhatia, Lendingkart CFO had said in a recent interview. It is then somewhat strange and unsettling that the company has needed to resort to letting go of almost half of its workforce, with a sudden and seemingly vague communication to the employees at that. "This is just a cost cutting measure. The company is still operating fully. They're only letting go of people in operations and customer service. None of the managers or top level execs have been touched", the employee that spoke to OfficeChai said.
Lendingkart's customers on the other hand have also been complaining on its social media that the company has not been fulfilling the moratorium on EMI payments that was announced in March by the government to mitigate the burden of debt servicing brought about by coronavirus pandemic.
While the coronavirus crisis has well and truly disrupted businesses across industries, it's also called to question some of the hire 'n' fire policies of highly funded and celebrated startups. On one hand an AirBnB had just announced laying off 25% of its employees last week, the thoughtful communication by its CEO and a generous compensation package and support for the employees was much appreciated – including by the affected employees. On the other hand, the latest development at Lendingkart – a startup that had until very recently harboured unicorn dreams – firing over half its employees in a seemingly callous way leaves much to be desired in the hallowed startup dream of India.