Meru has once again stepped up its attacks on Uber over predatory pricing and abuse of dominance.
Late last year, Meru had approached the Competition Commission of India over Uber's heavy discounts which had wrested market share from the Indian taxi operator. Meru had alleged that Uber used lower than standard pricing and operating at losses to kill the competition in India. The commission had then dismissed the case citing that since Uber is not the only player, it doesn't have control over prices.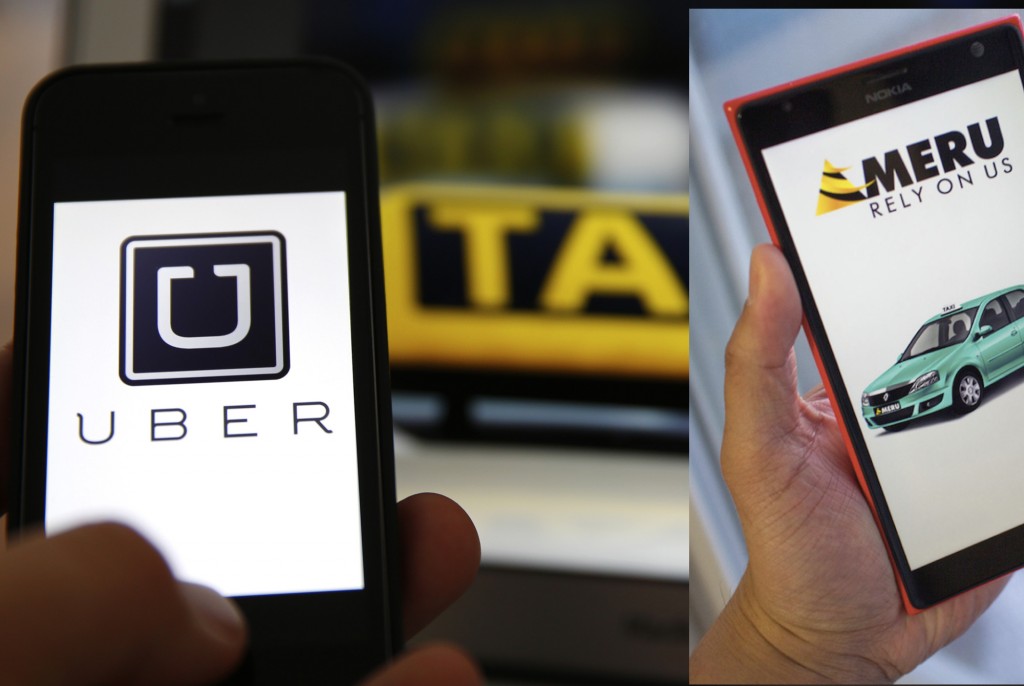 Meru has now approached the Competition Appellate Tribunal, which has ordered CCI to investigate the claims afresh.
Uber had entered the Indian market around three years ago, and had offered much cheaper fares than existing taxi companies. Thanks to its low prices, it had quickly gained market share. Meru says that these low prices are meant to kill off competition, only to raise prices later when Uber's the dominant player in the market. The Competition Appellate Tribunal seems to agree. "The size of discounts shows there are either phenomenal efficiency improvements which are replacing existing business models with the new business models or there could be an anti-competitive stance to it," it said. "In our view, there is a good enough reason  for the Director General to investigate this matter. It will also help in settling an issue which has agitated business discourse for quite some time."
Uber is allegedly spending $885 million to generate revenues of $415 million in India. These economics are clearly unsustainable, and it is expected that the company might eventually raise prices once it has a dominant position in the market. And there are signs that it has already begun – a few months ago, both Uber and Ola had slashed driver incentives, and had also raised fares for customers on rides longe than 20km for customers in certain markets.