It's become second nature to whip out your phone to book a cab, but it wasn't possible until a few years ago.
In 2009, the first Uber cab ride took place in San Francisco. Four years later, in August 2013, the first Uber ride took place in India. Back then, Uber wasn't quite the startup behemoth that it is now, but it was young and hungry. It already operated in 19 countries around the world, and it had its eyes set on India – a market that had the potential to become one of the biggest in the world.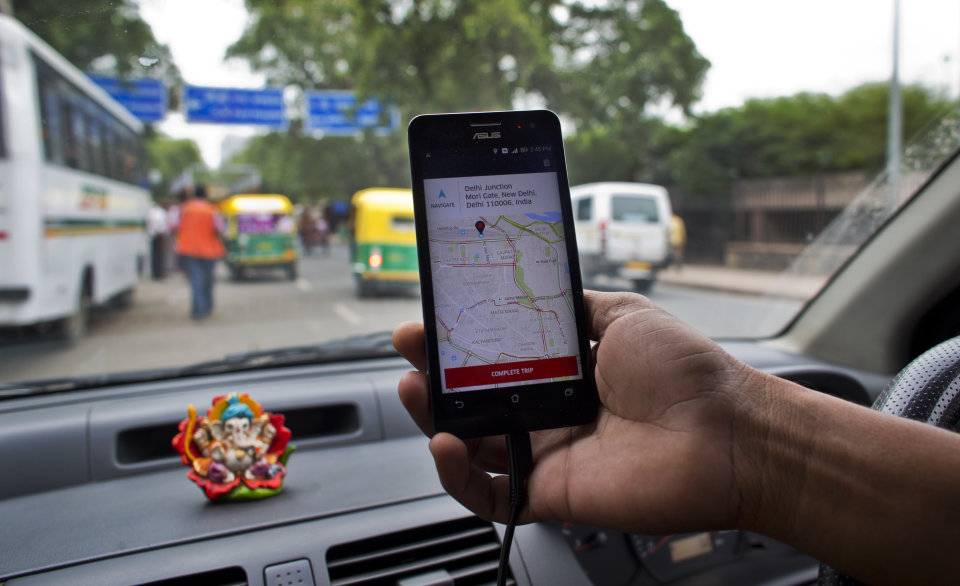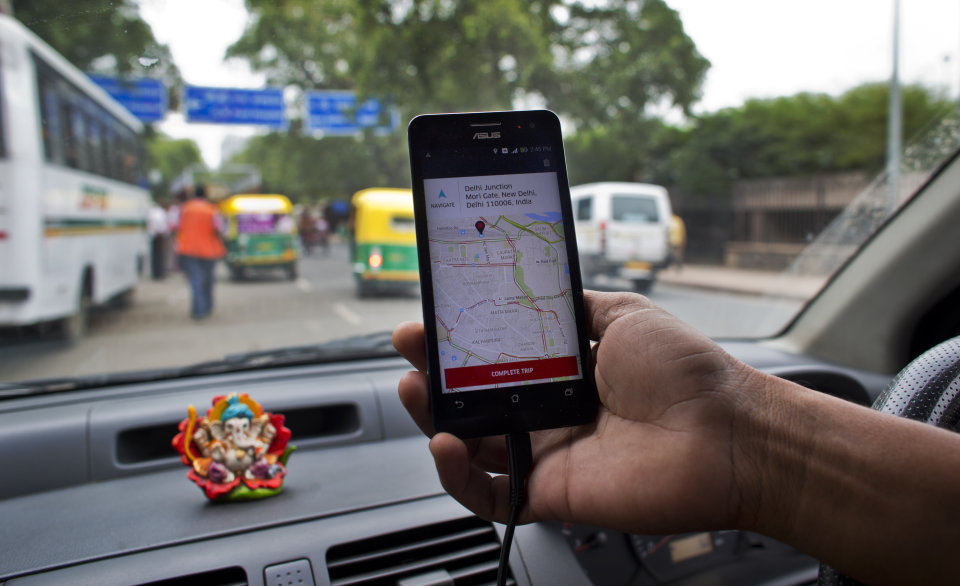 Since that first ride in Bangalore, Uber's added 27 more cities in the country, and found 400,000 driver partners. It's also been the subject of a rape controversy, been banned, been unbanned, launched Uber for autos, found a worthy competitor, become the most valuable startup in the world, launched Uber for bikes, pulled back Uber for bikes, been sued by the government, sued a competitor, been sued by a competitor, had its cabs impounded, had drivers stone its office, been reprimanded by politicians, fought for surge pricing, and in a bizarre set of circumstances, become an investor in its biggest rival.
And if the company is to be believed, it's only getting started.
Uber's entry into India was much like its entry in countries around the world. Small teams of "international launchers" moved swiftly from city to city, living out of suitcases and hotel rooms, and setting up Uber's operations. Customers were initially roped in through the promise of high-end cars for jaw-dropping fares. Uber's financial muscle, propped by VC dollars, came in handy. People raved about getting rides in Audis at the price of an auto.
What followed was a lesson in growth hacking that'll be taught in college courses in the years to come. Uber began offering referral discount codes, and urban India lapped them up. People got free rides if they could get friends to sign up, and Facebook feeds and Twitter timelines were filled with eagerly-shared codes, all hoping to turn into free rides. Users turned evangelists, word spread, and Uber grew.
To be sure, Uber wasn't the first company in India to offer cab rides through an app. In early 2013, Ola had already pivoted from being an intracity cab supplier to an on-demand model, and TaxiForSure would implement the model soon after. But being in Bangalore, it felt like the cab revolution arrived with Uber.
Nearly a year later, tragedy struck.
In Delhi, Uber driver Shiv Kumar Yadav raped his 27 year old woman passenger. Delhi was already stinging from the horrific Nirbhaya rape case from two years ago, and the public outcry was immediate. There was slogan shouting and protests on the streets. The Delhi government swung into action. Puzzled policemen tried to figure out Uber's business model, and wondered how a team of three employees was running this entire operation business in Delhi. Damningly for Uber, the driver was a repeat offender, having been booked for a rape 7 months prior. Uber was banned in the city and its offices were shut down.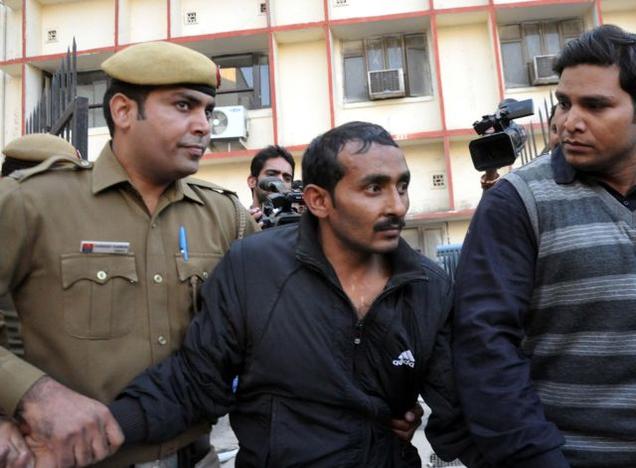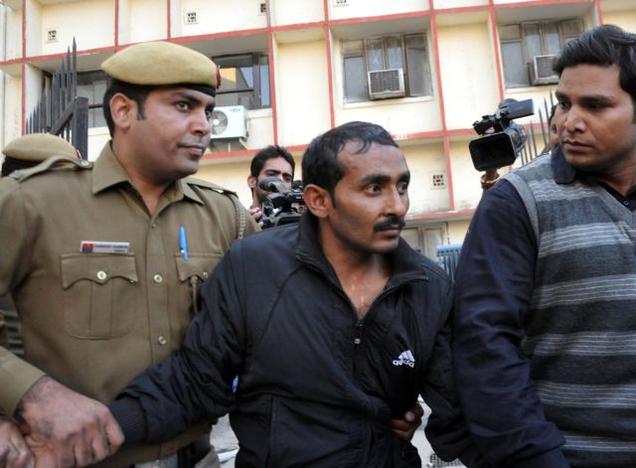 It was hard to pinpoint exactly when Uber was back in Delhi, but it was. Uber's been in tough situations the world over, but it always seems to be back. Maybe it's the value proposition the company provides, or perhaps it is its tenacity, but Uber seems to always wriggle out of difficult situations.
It needed all its wriggling skills when it launched UberMOTO – its bike taxi service – in Bangalore. Within a few hours of its service going live, Ola launched its own bike taxis in the city. Things seemed to run fine for a while, but the Karnataka government was having none of it. It turned out that bike taxis weren't covered under the law in the state, and the government issued a diktat asking them to be called off the streets. Ola complied, but Uber did something that exemplified its hard-to-kill nature – it rebranded its bike taxis as bike shares and stopped earning money from the rides. While Ola's bikes sat in garages, Uber's bikes were out on the roads, earning valuable market share, if no money.
It's antics like these that Uber's detractors latch on to while criticizing the company. Its biggest rival, Ola, has gone as far as to call it a "foreign firm which is only motivated by profit" in a court affidavit. Ola currently leads the cab hailing market in India by most estimates, operates in thrice as many cities as Uber, but is constantly looking over its shoulder. Uber pushes the boundaries of the law and pulls rabbits out of hats.
Ola, for its part, has done well to ward off Uber's attacks. India is one of few countries in the world where Uber isn't the market leader. Uber's already thrown in the towel in towel in China, and that makes India doubly important for the company.
In what was perhaps a testament to India's place in Uber's scheme of plans, CEO Travis Kalanick landed up in India early this year. Kalanick has had a long association in India, having ended spent a month in Varkala beach in Kerala while coding for a previous startup. It was a fact that he brought up several times as he went on a charm offensive, meeting dignitaries, giving talks at IITs, and posing for cutesy pictures on local Mumbai buses.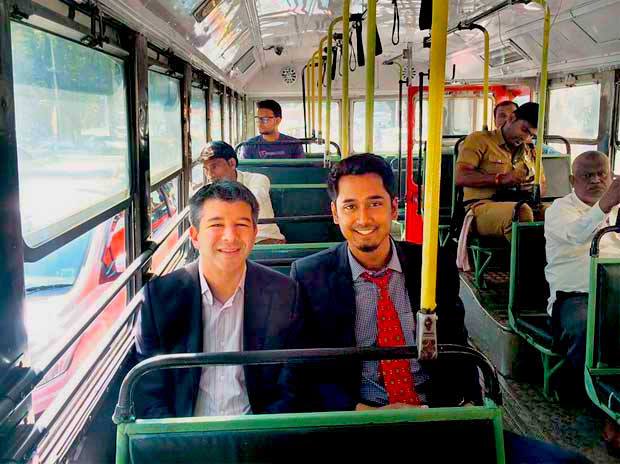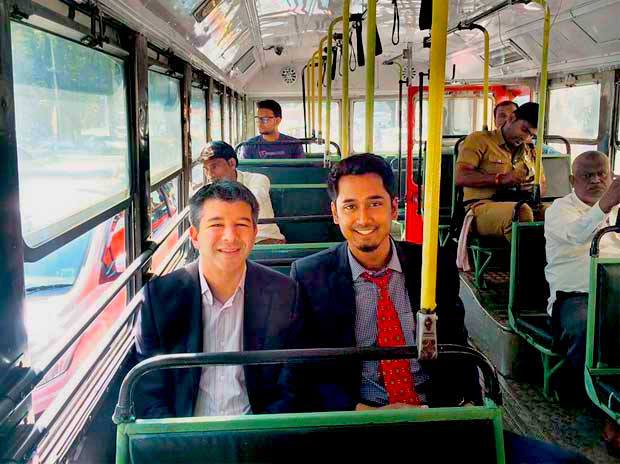 But Kalanick's coming to India wouldn't end its troubles with the government. Karnataka proved to be a constant thorn in Uber's side, first pulling up cab aggregators for running without licesnses, and then being unhappy with its surge pricing laws. Uber was nearly banned in Karnataka, but managed to get its compliances at the last minute. Delhi followed Karnataka's lead, with Chief Minister Arvind Kejriwal personally tweeting that cab aggregators wouldn't be allowed to charge surge prices. Uber dilly dallied, nearly got banned, but ended up toeing the government's line.
That has been the story of Uber in India – give and take, one step forward two steps back. It's fought battles with everyone it's come in contact with – governments have been suspicious, rivals have been litigious, and even its driver partners have at times turned against it. Its detractors call its tactics unlawful and underhanded. Yet it marches on, having now become the most valuable startup in the world. Love it or hate it, it's made an impact on the world. 
You'll realize it when you next whip out your phone to book a cab.