The list of acquisitions and partnerships for this tech giant is literally growing 'higher'.
Fresh off its Linkedin acquisition announcement, Microsoft has announced that it is partnering with a cannabis-industry focused software company called KIND Financial. The company provides "seed to sale" services for cannabis growers, allowing them to track inventory, navigate laws and handle transactions all through Kind's software systems.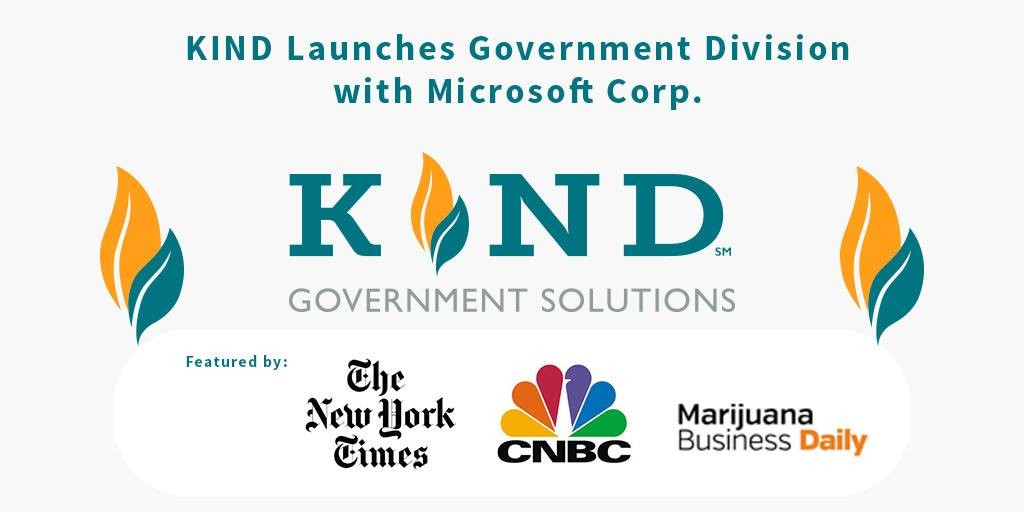 "KIND's strategic industry positioning, experienced team and top-notch-technology running in the Microsoft Azure Government cloud, made for an easy decision to align efforts." a Microsoft spokesperson said. "KIND agreed that Azure Government is the only cloud platform designed to meet government standards for the closely regulated cannabis compliance programs and we look forward to working together to help our government customers launch successful regulatory programs."
Microsoft is based in Washington, one of the first states in the US to legalise marijuana. The partnership marks the first major tech company to attach its name to the burgeoning industry of legal pot.
While marijuana is legal in as many as 5 states in the US, elsewhere it's still a murky business to get involved into. Most big companies usually shy away from publicly associating with the weed industry.
However, with a 25-year-old legacy and a place firmed fixed in the Fortune 100, Microsoft is one of the few companies that can experiment with something like this. Interestingly, its founder Bill Gates had also been championing the cause of bringing legal marijuana to the state of Washington, home to Redmond-based Microsoft.
Microsoft seems be to blazing a trail here, so to speak.
(Featured image for representative purpose only.)