Modi's decision to scrap Rs. 500 and Rs. 1000 notes caught everyone off guard – rarely has a move with such large implications been carried out with such secrecy. But if one looks closely enough, Modi had given hints that he was planning something major for his anti-black money crusade.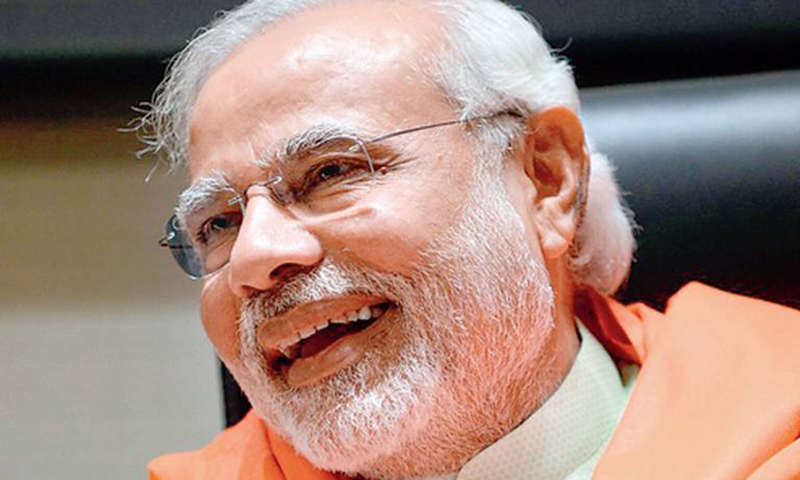 One of Modi's poll promises during the 2014 general elections campaign was recovering black money. After several extensions, finance minister Arun Jaitley had announced September 30 as the final deadline for people to declare their assets.
"This money belongs to the country's poor. No one has the right to loot this. This is my commitment," Modi had said, talking about black money. And he'd warned people that continuing to hoard illegally gotten wealth would get them in trouble.
"You may have made mistakes with whatever intention, be it willingly or unwillingly, but here is your chance. Come in the mainstream… No one should blame me if I take tough decisions after the 30th (of September)," Modi had then cryptically said on 2nd September.
Two months later, the whole world knows what he meant.