The Mukesh Ambani-led Reliance Industries has officially launched their much anticipated mobile network Jio at a company event in Mumbai.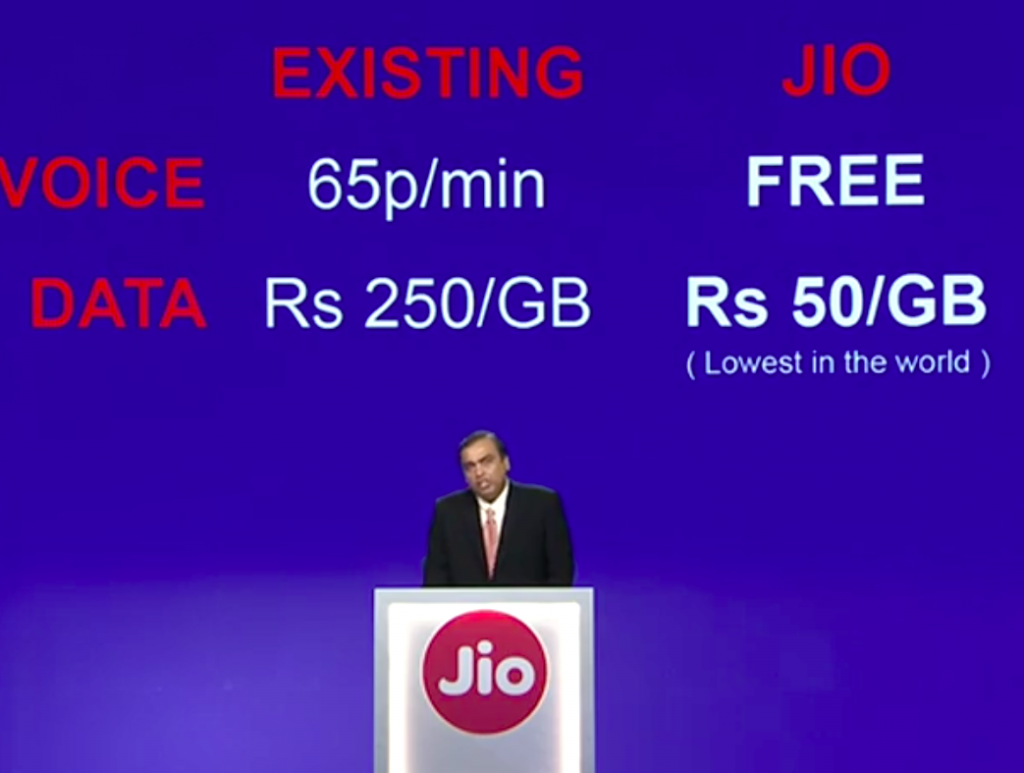 According to Reuters, the ambitious Jio project could make Reliance the most comprehensive provider of telecom and internet services across India — and give it unprecedented access to the country's untapped 'big data': how millions eat, shop and have fun.
Here are some of the highlights of what's on offer for Jio subscribers.
1. All voice calls to be free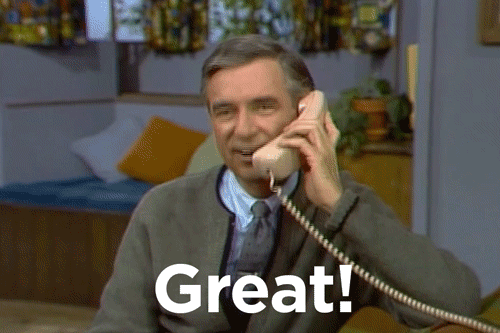 In what's a landmark announcement, Mukesh Ambani has announced that all calls made from the Jio network will be free.
2.  Jio app subscription free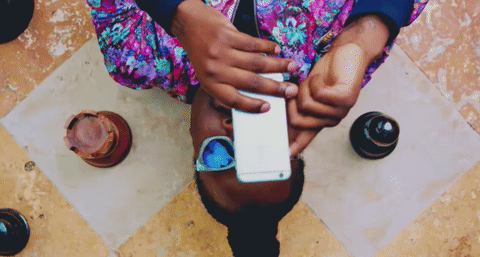 Jio's app booking, worth Rs 15,000 for an annual subscription, will be available free for all active JIO customers till Dec 31, 2017.
3.  No roaming costs

on Jio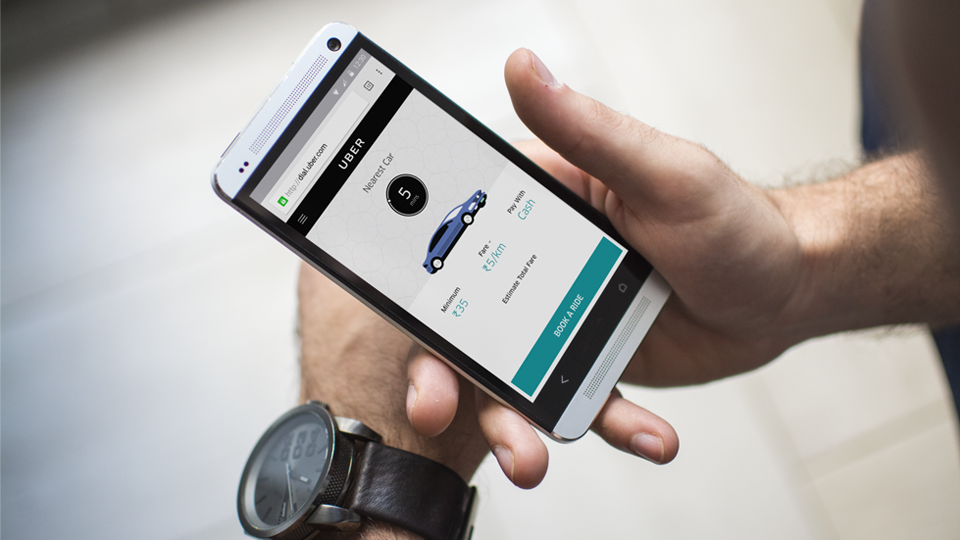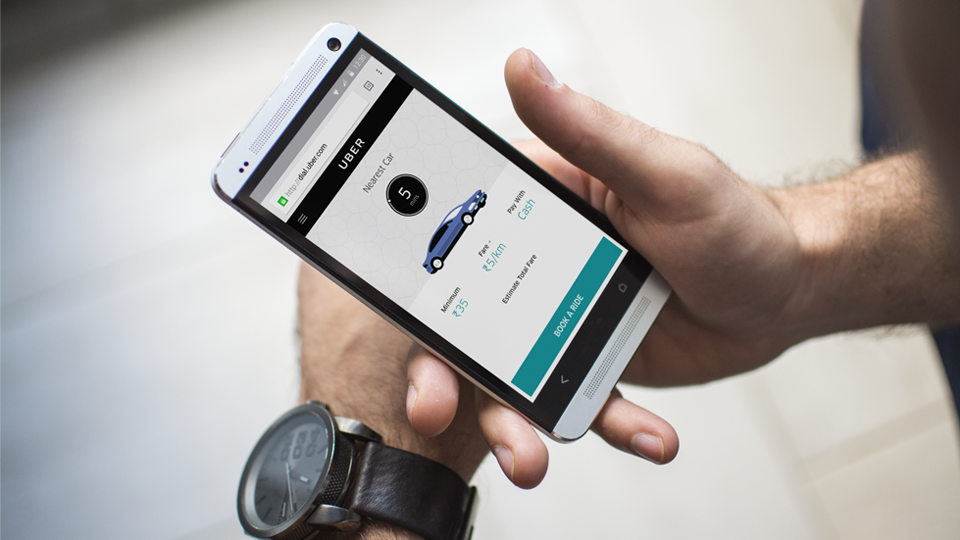 This is an offering that will delight all business and frequent travelers. In a first, Jio will offer roaming service absolutely free.
4. Cheapest data tariff ever

on Reliance Jio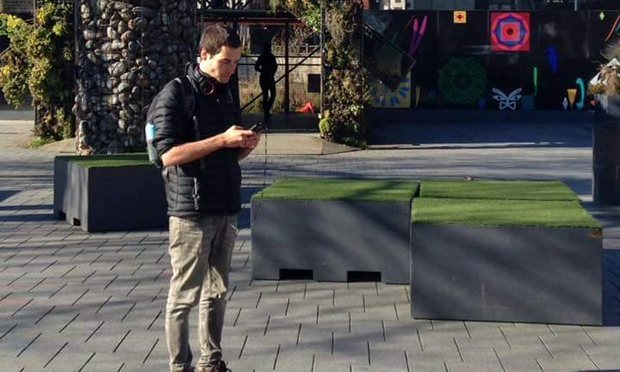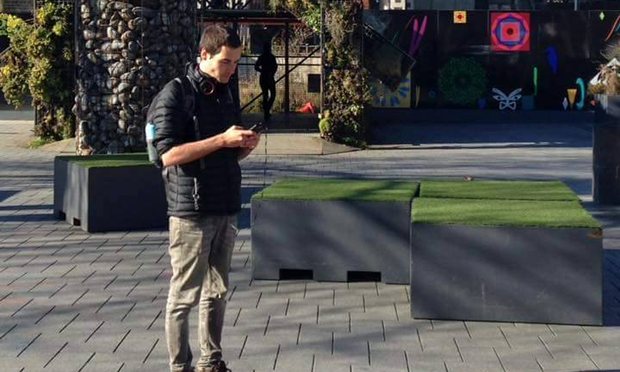 And finally, what's arguably the best and most looked forward to offering by Jio, mobile internet will be a steal. Data plans under Jio will cost Rs.50/GB. The more data you use, lower will be the rate. Take that 1gb internet at 265, Airtel!
So basically, Jio is coming to a mobile store near you, and it's going to be a game changer. Your move, other telecom companies.