If you thought landing a job at Google or an admit at Harvard was hard, the Indian government would like to speak with you.
Over 5000 people have applied to the 12 openings at the MyGovt initiative for jobs across the government sector. That makes your chances of getting in a paltry 0.24%. In comparison, Harvard accepts a generous 5.9% of applicants, MIT and Stanford have acceptance rates of 8% and 6%. The acceptance rate at the IITs, as represented by the pass rate in the JEE, was 2%.
And there's still 30 days to go for the deadline, so more resumes are expected to flood in.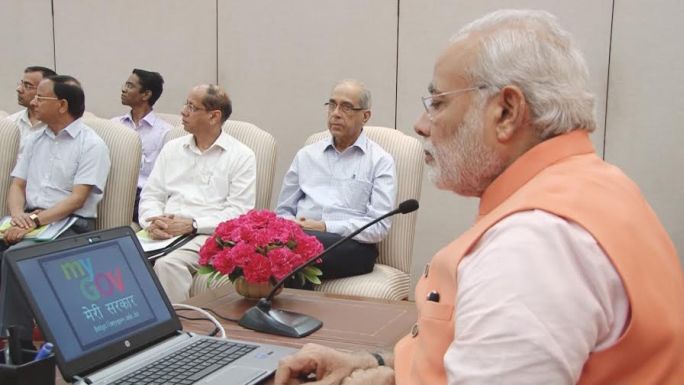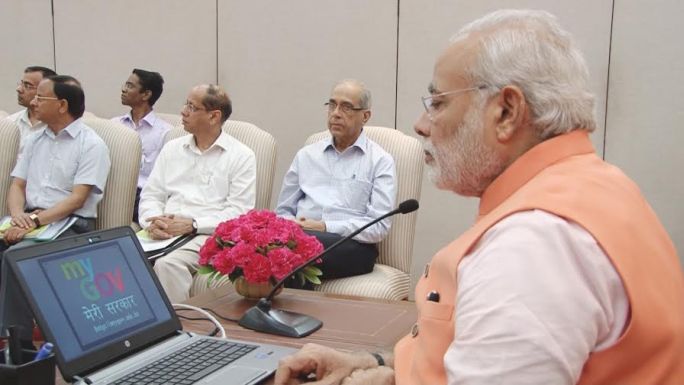 In a first of its kind initiative, the Government of India led by PM Modi had invited applications for multiple openings across 12 roles. The openings are for editorial writers, researchers, software developers, data scientists, graphic designers, video editors, digital content script writers, advertising professionals, senior management and academic experts, social media experts and app developers. 
"By providing citizens multiple avenues to share their expertise and creativity, whether it is for designing logos and taglines of iconic national schemes or for framing national policies of various sectors, MyGov has set a new world benchmark in Jan-Bhagidari (participative governance). Taking this government-citizen interface to a new level, MyGov recently organised the first ever town-hall in India addressed by a Prime Minister.", the website says.
The application process was simple, log on to MyGov – the government's public facing website,  check out the desired qualifications for each role, upload the PDF resume in the comments section with the title of the opening as hashtag, and wait. While the resumes cannot be publicly viewed, the count of the resumes has already reached upwards of 5000, 30 days before the submission date ends.
The initiative as expected has elicited a massive response from the people who want to work directly with the government.  And while a government job in India has been long coveted for the various perks associated with it (lack of work for one), this initiative has seen even the young and urban people to give working in the public sector a chance. Hashtag and all.