It had been one of the most debated topics in tech circles last year. It had stirred debate, drawn discussions and polarized people. But it looks like the subject has finally been put to rest. Myntra will relaunch its desktop site that it had shut down in May last year.
"We found that while a majority of the growth is driven by mobile, the volume of users on desktop hasn't decreased," Myntra chief executive Ananth Narayanan said. "We've launched a number of new categories such as home furnishing and (fine) jewellery where customers want to see products on a larger screen. Finally, according to our data, women customers, who are a key area of focus for us, in particular, want to have the option of shopping across channels."  The company said it expects 15-20% of its sales in this financial year to come from the return of the website.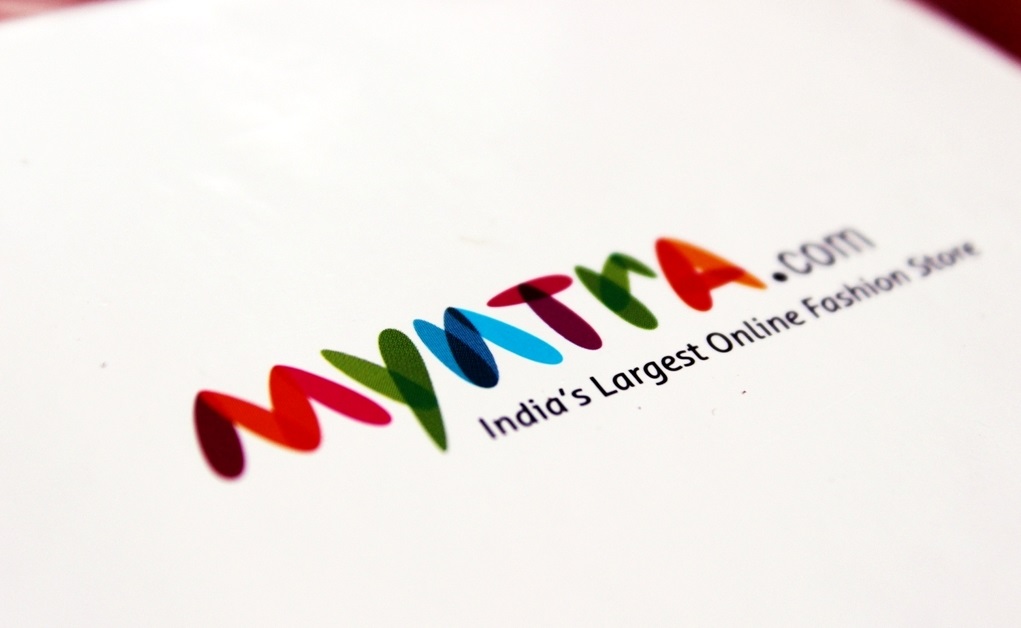 In a bid to retain users, Myntra had shut down its website and had started redirecting users to its app. It had contended that it was enough of a brand name to get users to download its app, and once the app was on their phones, they'd be essentially be captive customers.
Their competitors hadn't quite agreed though. Snapdeal's Kunal Bahl had called it "the most consumer unfriendly move", and Amazon had reiterated that it was going to be available across all platforms. But Myntra seemed to want to double down on its move – its parent company, Flipkart, soon started heavily promoting its app. Certain offers were withdrawn from desktop users, and its flagship sale, the Big Billion dollar sale, was available only to mobile users in 2015.
The move seemed to have worked initially. Myntra had reported a minor drop in revenue in the month following the experiment, but said it hoped it would stabilize and grow through. Flipkart too began flirting with the idea of an app-only model.
But signs soon started appearing that the move wasn't working as well as intended. Flipkart renewed its focus on its mobile site, launching Flipkart Lite in November last year. In a departure from its earlier policy, its Republic Day sale was available on both desktop and app this year. And finally, Myntra relaunched its mobile website in February. Now, its return on the desktops finally completes the circle of events – in terms of accessibility across devices, Myntra is exactly at the same place where it was in May last year.
It can be conclusively said that the experiment failed, but it will go down as a bold move in the history of Indian e-commerce. Flipkart, being India's biggest startup, stuck to its guns, and while the move might not have worked, it shows the ambition and scale that Flipkart wants to operate at.