The National Payments Corporation of India has finally spoken out on the spat between ICICI and Flipkart. It has directed ICICI Bank to immediately restore UPI transactions through PhonePe. Nearly a week ago, ICICI had started blocking transactions on PhonePe citing security reasons, and claiming that PhonePe was following restrictive practices.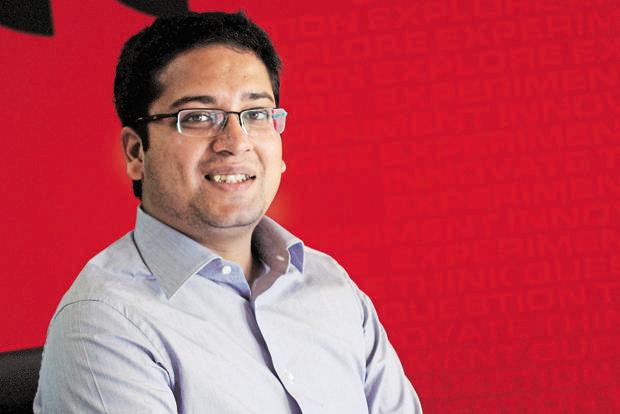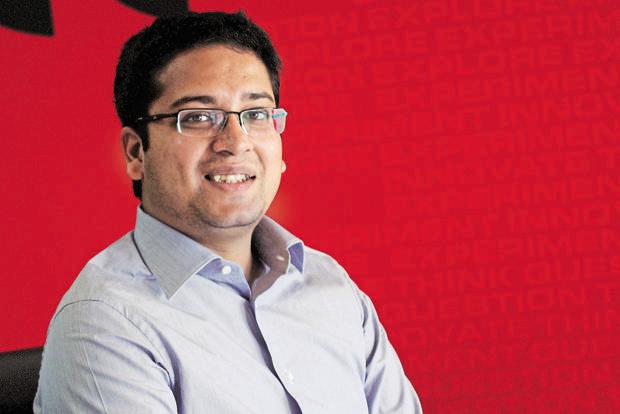 "Based on a review by National Payments Corporation of India (NPCI) on ICICI Banks's action to block Unified Payments Interface (UPI) transactions made through PhonePe App, we would like to state that ICICI Bank has been advised to open UPI transactions immediately" NPCI said in a statement. NPCI said that it had a discussion with ICICI Bank and YES Bank, PhonePe's UPI partner, to arrive at this conclusion.
"We have also advised banks to adhere to the merchant on-boarding guidelines meticulously from the angle of interoperability of merchant App so that such disputes are avoided" NPCI said.
Last Friday, PhonePe founder Sameer Nigam had tweeted that ICICI was arbitrarily blocking transactions on its UPI app. ICICI had responded with a statement saying that the block was thanks to "security related concerns…about the access to UPI data to a non-banking application." It had also said that PhonePe was "following restrictive practices allowing users to make payments with only its UPI handle, which is in contravention to the UPI guidelines of interoperability."
PhonePe had immediately hit back, stating that they were compliant with UPI guidelines, and said that ICICI had never contacted them about their concerns. They had also gone on to claim that transactions worth Rs. 5 crore had already been blocked by ICICI in the few days that the ban had been operational.
This wasn't the first time a payments firm had blocked another – earlier, SBI had blocked transfers to all online wallets on its internet platform, leading to fears that bigger firms would use their clout to prevent smaller players from gaining a foothold in India's digital space. NPCI latest statement, though, should help clear the waters in this particular case, and restore PhonePe's full functionality. NPCI has done well to step in before much damage was done – UPI is a complex framework with many competing entities , and a strong regulator is vital if the ambitious project is to succeed.