Paytm wants to have a finger in every pie.
Amidst all the digitization that's happening in the payments industry, one sector had remained pretty much unchanged – food coupons. Indian law mandates that working Indians are eligible for tax-free food allowance of Rs 50 per meal, up to Rs 2,200 per month. To keep an account for this for tax purposes, companies would issue physical food coupons of fixed denominations, which could be redeemed by employees at food outlets. These coupons are hugely popular, being given out to employees across most multinational companies. Paytm wants to now disrupt this whole industry.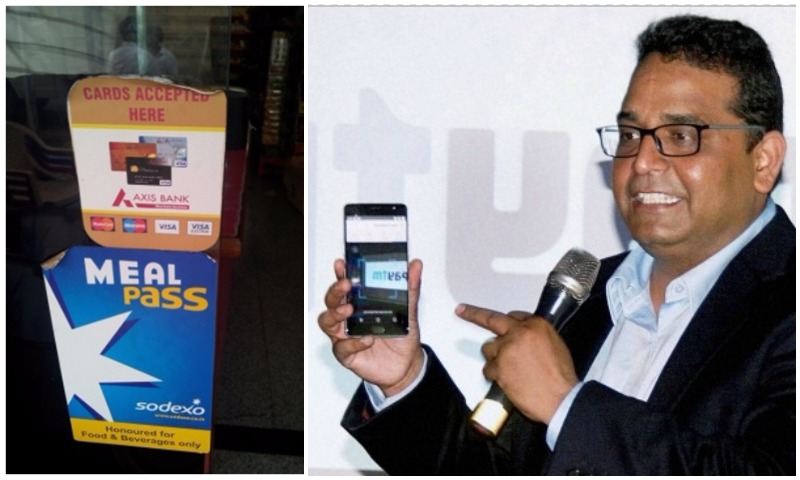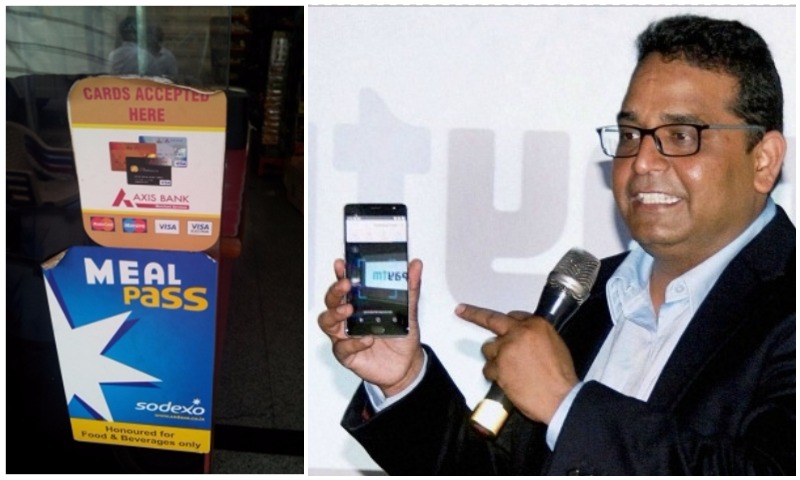 Paytm has just launched a Food Wallet, which will do away with the need of carrying around these coupons with a separate tab on its app. Employers will be able digitally send money to their employees, who will then be able to use it at office cafeterias and a wide range of offline merchants.
Paytm's argument for a food wallet seems persuasive – indeed it feels as though wallet companies should've come out with a feature like this long ago. Paytm says that the money in its food tab will never expire, unlike food coupons which expire annually. Employees usually have to stnad in queues to collect their food booklets, but employers will now be able to transfer this amount digitally. Thanks to its broad acceptability, Paytm will be able to accept this cash at KFC, Burger King, Zomato, Pizza Hut, Café Coffee Day and Big Bazaar among others. And Paytm being Paytm, employees will get cashbacks and discounts on these purchases.
While it remains to be seen how readily employers will switch to Paytm from the likes of Sodexo, Paytm will make a strong case for itself. The company's marketing and promotion activities over the last few years are paying off – Paytm has widespread visibility and acceptability, and a user-base of over 200 million. If it can convince employers to switch to its food wallet, incumbent companies might be in some trouble. But this disruption was probably long overdue —  paper coupons were a bit of a anachronism in the 21st century.