After making a dramatic splash yesterday with the announcement that anyone with the Paytm app could start accepting debit and credit card payments, the company has now withdrawn the feature.
"Post our launch, we have had several discussions with stakeholders on how we can make this process even more secure. Based on some suggestions from the industry, we have decided to add additional certifications and features before making it available to merchants. We will re-launch this product as soon as we have updated the product. We are working closely with everyone in the cards ecosystem with the commitment to expand digital payment acceptance in the country," said Paytm in a blogpost.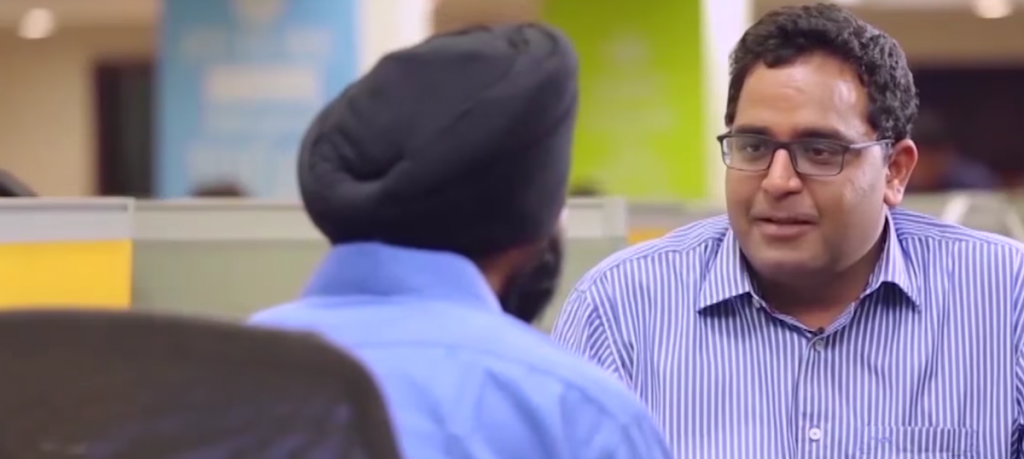 There were no further details given on the pullback, but Paytm wrote in its blog that it "is a PCI DSS (Payment Cards industry Data Security Standard) certified company that has it's IT systems audited periodically by certified independent auditors."
Yesterday, Paytm had claimed that its app would immediately start letting merchants accept card payments. The app would have served as a virtual POS (point of sale), which would've enabled shops to replace their card machines, which are expensive and difficult to procure, with just the Paytm app. While the move had been widely hailed, some observers had commented that entering card details into the merchant's phone was an obvious security flaw – an unscrupulous merchant with an app that looked like Paytm's could easily steal the card data of any users who transacted on his phone.
While it is unclear what the reason for the swift withdrawal is, it does seem that the feature raise privacy concerns. "Nothing is more important to us than customer data and privacy. We will always put this above all without fail," the blogpost said.
Paytm has been lauded for its swift moves following the government's decision to invalidate Rs. 500 and Rs. 1000 notes. The very day after the announcement, it had beaten other wallet companies to publish ads in major newspapers, and had also carried out innovative ads that helped merchants onboard its platform. But with its app PoS, its haste in launching new features might've backfired.