Quikr's betting big on the realty space.
After acquiring Commonfloor several months ago in what was one of the biggest deals in the industry, it's gone ahead and acquired Grabhouse in an all-stock deal. Livemint reports that Quikr paid $10 million for the home rental startup. Grabhouse had raised $13 million since being founded in 2013.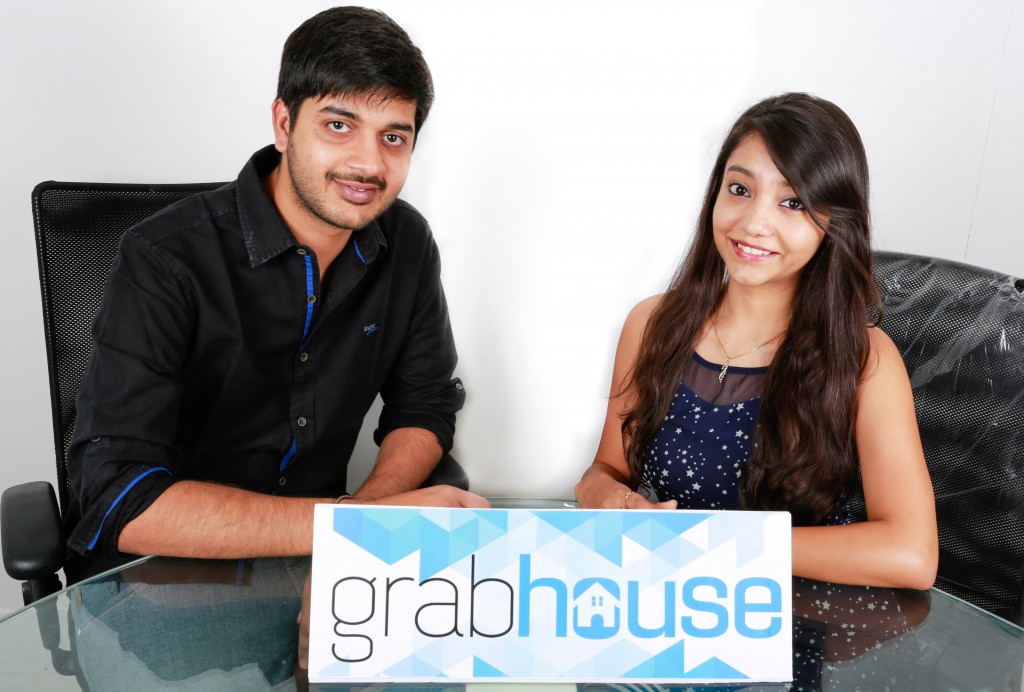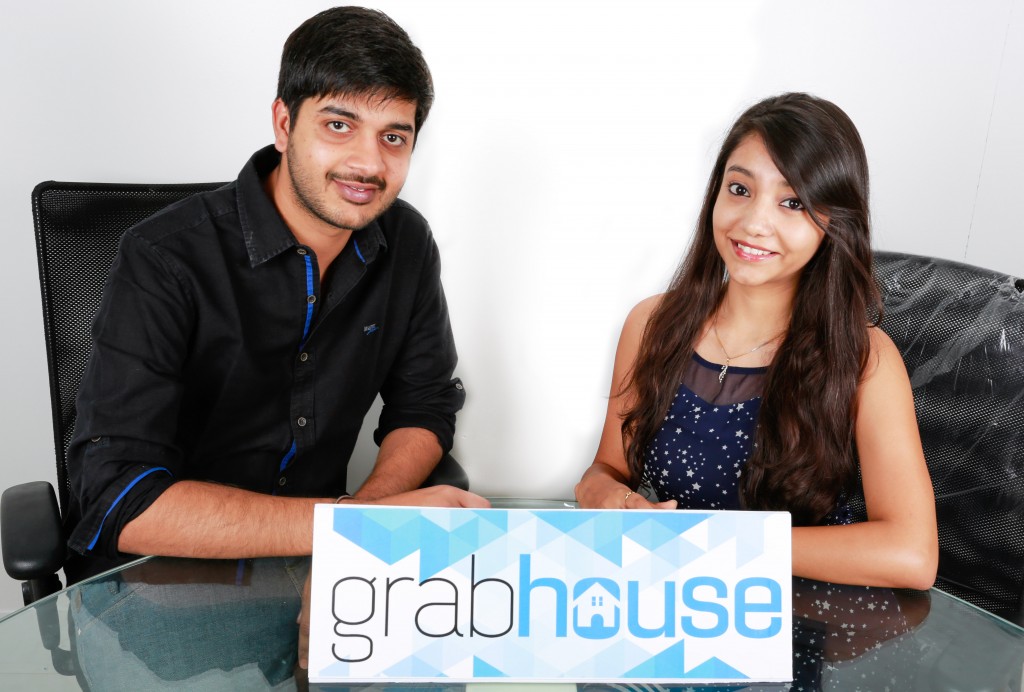 Grabhouse had been one of the companies that had been formed in the real estate boom of a few years ago. It had attempted to break through the clutter by running a viral articles blog called Urban Cocktail, which managed to bring the site lots of traffic, but also a lot of infamy when it became a topic of discussion on online forums. 
The company, however, found it hard to compete against better funded competitiors like Nestaway, which has raised $43 million, and NoBroker, which has raised $13 million. Last year, it had laid off around 100 employees. The founders had dismissed these layoffs as a part of trimming an operations team in an interview to OfficeChai in February this year, and had sounded upbeat about the future, focussing on their upcoming product launches.
The acquisition helps Quikr strengthen its verticalization plans – it now runs major businesses under automobiles, real estate, jobs, services and customer-to-customer sales. Quikr will continue to run Grabhouse as a separate entity, and listings on Commonfloor and QuikrHomes will be made available on Grabhouse.
"We will have synergies as the inventories on QuikrHomes and Commonfloor will be available on GrabHouse. Besides we can also sell QuikrServices (the company's home services vertical) to customers coming on Grabhouse," said Quikr CEO Pranay Chulet.