It took a long time coming, but it's finally happened – Samsung has finally put the beleaguered Note 7 out of its misery. The company has decided to end production of its new phone, months after the Note 7 made headlines for exploding unexpectedly when in use.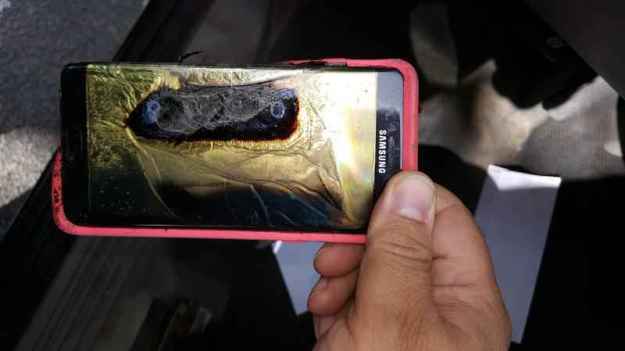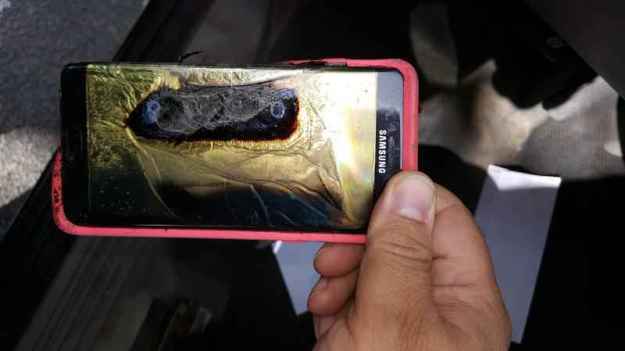 The Note 7 explosions had begun as a series of stray incidents that were reported across the world, but soon gained momentum. An explosion in the US burned down a jeep, one in Australia damaged a hotel room. One exploded in a 6 year old boy's hand, causing burns.  Samsung soon identified a fault in the Lithium ion battery, and ordered a recall of the phone. 2.5 million phones had been shipped by this point.
But things got worse. The explosions spooked airline authorities, and they soon ordered passengers to stop using them on flights. The European Aviation Safety Agency went a step further; it cautioned flyers against packing them in checked bags.
The phone got further bad press when a Note 7 exploded on a Chennai-Singapore Indigo flight, causing fire extinguishers to be deployed on board. 
Samsung finally ordered a recall of its ill-fated phone, and issued replacements to users. But the final nail in Note 7's coffin came when even the replacements started catching fire. As many as 6 replacement phones exploded around the world within weeks of their issue. There was also dramatic footage of a Note 7 sizzling and issuing smoke at at Burger King in Korea.
The whole saga, of course, has been hugely damaging for Samsung. The company's shares fell on Tuesday, wiping out $17 billion (Rs. 1,20,000 crore) in market value. A month earlier, they'd fallen after the initial explosions, wiping out Rs. 1,50,00 in market value. 
But there had been mounting pressure on the company to act decisively, and the decision to kill the phone is probably for the best. Samsung has had endured bad publicity like ever before over the last few months. The killing of the phone will put an end to the bad press, and enable to Samsung to rise again. It'll hope that its new phone, like the phoenix, will rise from the ashes of the Note 7.