The startup ecosystem has been on tenterhooks over Flipkart's valuation. Reams have been written about it, every expert worth their salt has shared their opinion, and it has polarised people in the ecosytem. But one man seems to be unconcerned about what's happening. He's Flipkart Executive Chairman Sachin Bansal.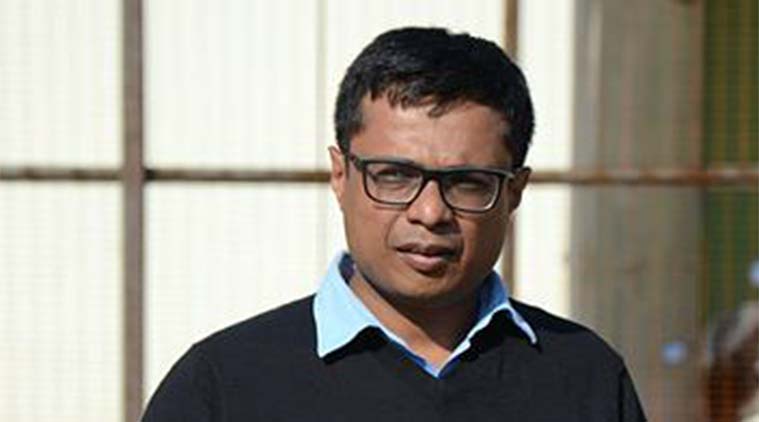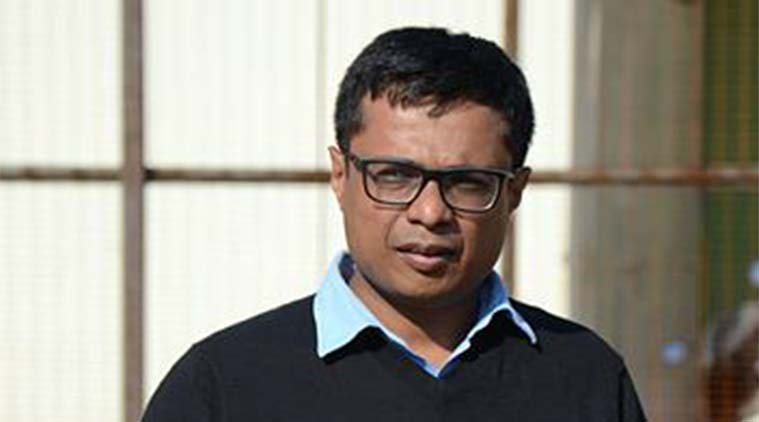 Today, when the Economic Times published an article titled "10 per cent markup by Valic gives Flipkart reason to cheer", Sachin Bansal had this to say.
No @EconomicTimes, we don't give a shit about this. https://t.co/K5LTUcsm8N

— Sachin Bansal (@_sachinbansal) August 11, 2016
It was a cutting remark, and probably highlighted Bansal's frustration at all the negative press that had been coming Flipkart's way since investors started cutting its valuation this year. Starting with Morgan Stanley's 27% cut that brought its estimated valuation down from $15 billion to $11 billion, several investors, including T Rowe, Fidelity and Valic have successively snipped Flipkart's valuation. 
And when Flipkart seems to have finally found favour with mutual funds again – two separate funds have raised its valuation over the last two weeks – Bansal is finally stressing on how little it matters to their company. It's a clever move, because this reaction wouldn't have seemed appropriate when investors were cutting its valuation left, right and center. Had he spoken out then, it would've appeared defensive and weak. Attacking the media's relentless focus on valuation when Flipkart's valuation is up is probably the best way to deflect attention.
But the terms that he did it in – "we don't gave a shit" – is quite uncharacteristic of Bansal. All that negative press of the last few months couldn't have been easy to handle, and perhaps behind this outburst, there's some degree of relief as well.