Amazon is making rapid strides towards becoming India's top e-commerce platform, but its recent moves show that it isn't going to be content with just that. Its Amazon Now grocery delivery service squarely takes on Big Basket and Grofers; its Amazon Prime service is direct competition to Netflix and broadcast television. And now Amazon's launched a product that'll tread on the toes of Olx and Indian unicorn Quikr.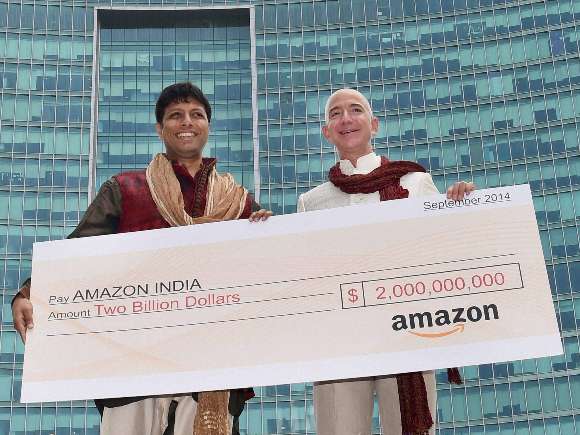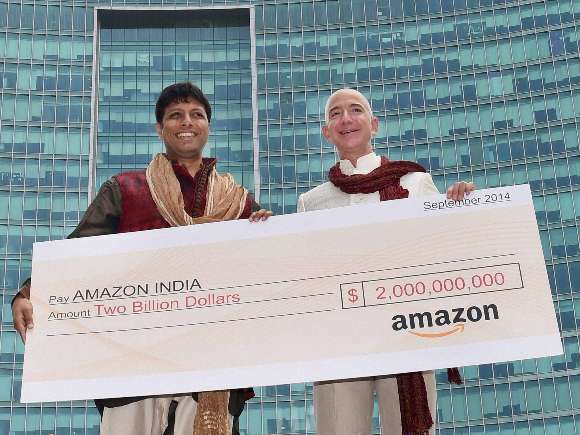 Amazon has launched a pilot of its P2P service in Bangalore, which will enable individuals to sell new or used goods in their own cities. Much like other players in the market, Amazon will provide doorstep pick-up, packing, and deliveries. To list products, users will need an Amazon account, and will need to specify the category, product title, price, and a picture of the goods they want to sell. These products will be listed on its site, and if they are purchased, Amazon will schedule a pickup, and pack and ship the product to the buyer. The seller will receive the  money in 3-5 days.
Unlike Quikr and Olx, Amazon will take commissions for each sale – Rs. 10 for items below Rs. 1000, Rs. 50 for items between Rs. 1000 and Rs. 5000 and Rs. 100 for items that are sold for more than Rs. 5000. As an introductory offer, it's also incentivizing users to sell their products – it will provide Rs. 1000 as Amazon Pay balance for selling a mobile phone or tablet, or 5 books or video games.
While Amazon's launch is still a pilot, its financial clout and userbase could prise away the lucrative  used goods market away from current market leaders Quikr and Ola. Amazon isn't the only global firm to eye the India listing market – early last year, Facebook had launched a similar product in India.
But while Facebook's Marketplace is yet to make a splash in the Indian market, Amazon's quick strides, and its multibillion war-chest, is unnerving fellow competitors in India. Earlier this month, Flipkart had sought for government protection against foreign firms, and had later complained that Amazon was copying its innovations in the country.