ShopClues founder Sandeep Aggarwal is standing by his Facebook posts in which he had accused his wife and cofounder Radhika Aggarwal of fraudulently ousting him from the company.
The Facebook posts, which had been first reported by OfficeChai, contained serious allegations against his wife and had cast aspersions on her contributions to the company. They had also claimed that Radhika was having an "illicit affair" with her boss while she was still married to Aggarwal.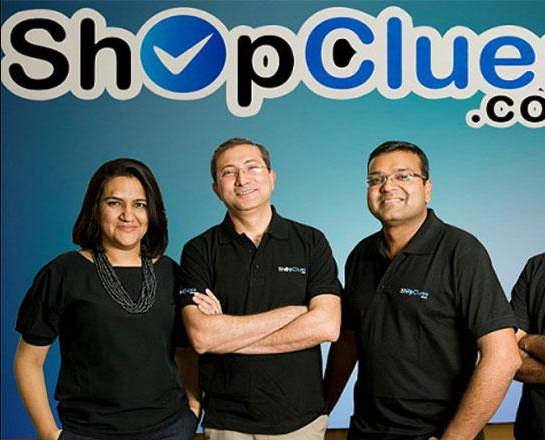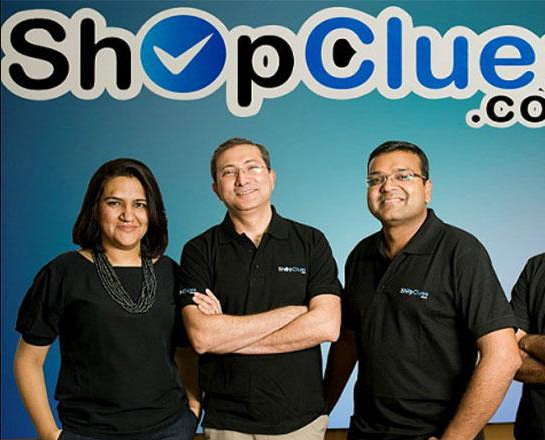 It now turns out that Sandeep Aggarwal had filed an adultery case against ShopClues co-founder Sanjay Sethi in Gurgaon in last year. "Sandeep filed an adultery case in district court of Gurgaon against Sanjay Sethi in December 2016. This case is being actively investigated as part of judicial process. Sandeep also filed a criminal defamation case against Sanjay and Radhika in Delhi courts in March 2017 as they have been lying in press and media and minimise Sandeep's role in creation of ShopClues," a statement said.
Sandeep Aggarwal, his wife Radhika Aggarwal, and Sanjay Sethi had founded ShopClues in 2011. The company has raised $131 million so far, and is currently valued at over a billion dollars, making it India's latest unicorn. Sandeep Aggarwal continues to be the largest shareholder in the company, but has not been involved in the day-to-day functioning of the company since 2013 when he was arrested in the US on insider trading charges from his previous job. Since then, he has founded Droom, which has raised $43 million so far.
Aggarwal, though, has "regretted" his emotional outburst on Sunday, but stood by the charges. "Sandeep has been wronged on multiple counts by people he trusted the most. He is deeply hurt and while he stands by each and every word, he regrets having made the emotional outburst and using public media to express it," his statement said. 
His wife, Radhika Aggarwal, has denied his allegations. "I am shocked by unfounded and baseless allegations being made. In the interest of the privacy of my family, I will not be commenting on any personal matters. However, ShopClues was always a team effort and by God's grace and hard work of a strong team, ShopClues has become a force to reckon with and I want to focus my time and energy to do what I owe to my employees, my investors, my country and myself," she said.