Snapdeal might have fallen decisively behind Flipkart and Amazon in India's e-commerce wars, but it still continues to bleed heavily.
Snapdeal's losses have more than doubled to Rs. 3,316 crore in the year ended 31st March 2016 – this translates of a loss of over Rs. 9 crore per day. In comparison, its losses were Rs. 1.328 crore in the year ending March 2015. And while its losses surged 150%, revenue growth was more muted, growing 56% to Rs. 1,457 crore in 2016. Its revenues were Rs. 933 crore in 2015, and had grown 450% over 2014.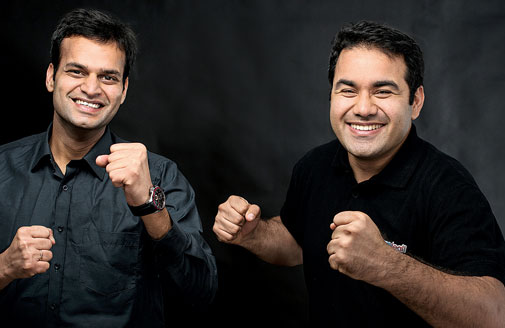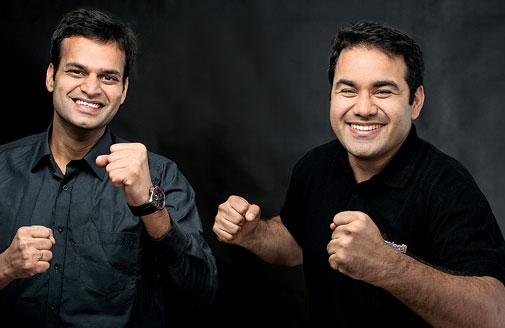 "In order to deliver the best in class customer experience and to set up the necessary infrastructure for future growth, there was an increase in fulfilment and overhead expenses," the company said in its filings. "In FY2016 we invested our capital in building our capabilities across technology, logistics and seller ecosystem to support the long term growth of our business," said a company spokesperson
Snapdeal was a contender for the top spot in Indian e-commerce at the beginning of 2016, when it was marginally behind Flipkart and neck-t0-neck with Amazon. However it fell by the wayside as the year progressed, thanks to Amazon's 2 billion Indian investment that allowed it to spend heavily on ads and promotions, and Flipkart big-name brand tie ups.
Snapdeal had tried to keep up, and had even run a widely appreciated rebranding campaign, and had revamped its website and logo. But it hadn't been enough to woo customers, who'd decisively chosen Amazon and Flipkart in the Holiday sales which saw the three competitors going head to head against each other.
The company had also battled rumours about a possible sale to Alibaba. While both founders have categorically denied talks of a possible sale, with sustained losses, and no clear path to become the number one player in the space, the rumours of a possible sale or merger will only get stronger.