Snapdeal's smaller investors are already peeved about the company having decided to not pursue a deal with Flipkart; its employees might just end up being even more unhappy.
Snapdeal is now asking several of its employees to leave immediately with just one month's pay and one month in severance, Economic Times has reported. This is less than what employees had been offered in February when Snapdeal had conducted its last round of layoffs — Snapdeal had then offered three months of pay to fired employees. In February, Snapdeal had faced a cash crunch, and had fired 600 employees. Founders Kunal Bahl and Rohit Bansal had announced that they were taking no salaries.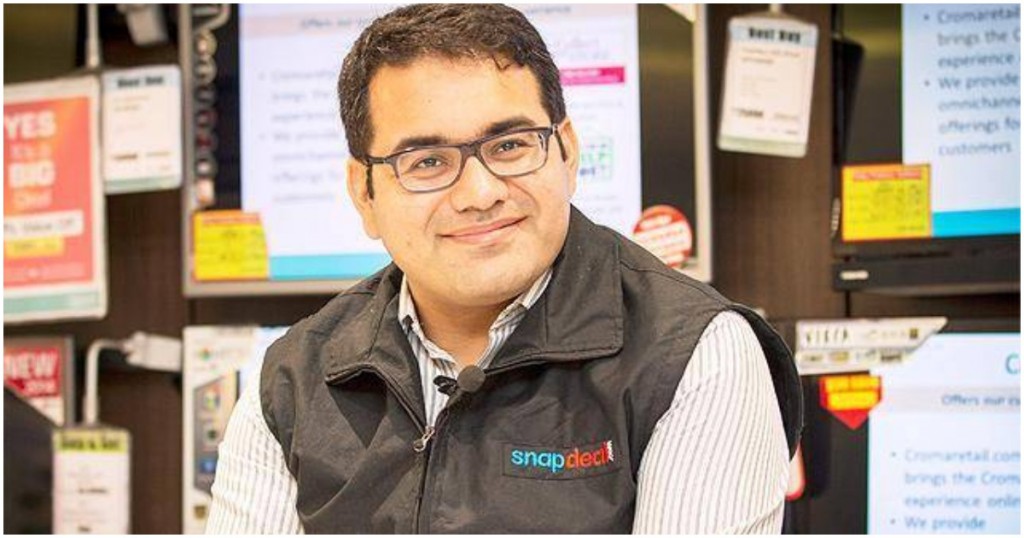 The circumstances around this round of firings are different. Snapdeal's founders have reportedly rebuffed a $950 million buyout offer from Flipkart, and have decided to chart their own path. They've dubbed the new initiative Snapdeal 2.0, which will provide a seller-led marketplace. Snapdeal hopes to cut costs and says it'll earn Rs. 150 crore in gross profit over the next 12 months.
And one way to become profitable is to dramatically decrease your employee expenses. A senior Snapdeal employee told ANI that the management has given verbal instructions to their department heads to prepare the list who'll get the sack. Snapdeal will reportedly fire 1000 of its 1200 existing employees, bringing down its employee strength to 200. At its peak, Snapdeal hired as many as 9,400 employees.
And several senior employees have already begun resigning on their own. Snapdeal's FMCG Business Head Digvijay Ghosh has resigned since the news about its shutting down of merger talks, as has its Business Head  General Merchandise Rahul Jain. More resignations are reportedly in the pipeline. 
Snapdeal's moves haven't gone down well with some of its oldest investors. Kalaari Capital's Vani Kola, who'd invested in Snapdeal in its Series A round in 2009, lambasted the founders, saying she was "extremely disappointed" with their decision. "I'm extremely disappointed and shocked (with) the founders and their disregard for investors' and employee's interests," she said. Snapdeal's refusal to orchestrate a deal with Flipkart meant that its investors and employees will have to wait longer for their stock holdings to yield returns; their chagrin at having to wait a little longer suggests that they expect Snapdeal's valuation to fall further. 
Snapdeal might have embarked on its ambitious 2.0 project, but its employees and investors don't seem particularly impressed.