Things are unravelling quickly at Snapdeal.
A few days after announcing that it was shutting down its affiliate marketing program, Snapdeal has now said that it's shutting down its C2C marketplace, Shopo.in. Shopo enabled small sellers to sell their goods online, and hosted women's wear, jewelry, and art on its platform. Last year, Snapdeal had shut down Exclusively.com, its online platform for premium and luxury fashion goods.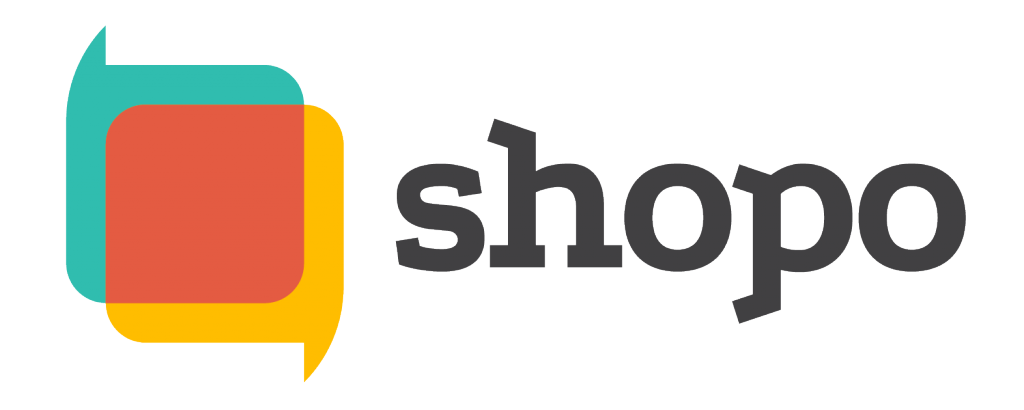 This brings an end to the Snapdeal umbrella of e-commerce brands which were thought to cover the entirely of the space. Exclusively and Shopo were promoted as sister sites by Snapdeal, and occupied prime real estate on its homepage. With both of them shutting down, FreeCharge remains the only Snapdeal-owned sub-brand that's still running.
"We started, an year and a half ago, from a small conference room with our mission to enable small and individual sellers across India to sell online," said Shopo's farewell blogpost. "However, we realize that it will take some more years for a broader ecosystem to develop around the C2C segment," it added. "It is time for us to pause the Shopo journey for now." Shopo will officially close operations on 10th February.
Snapdeal has been aggressively cutting costs over the last year as it prepares to raise a fresh round of funds. The company was last valued at $6.5 billion, but its losses had been mounting – until last year, Snapdeal had been losing Rs. 9 crore per day. It's also finding it hard to compete against Flipkart and Amazon, both of which appear to have deeper pockets and more traction. At the beginning of 2016, Snapdeal was neck-to-neck with Amazon and only marginally behind Flipkart, but has settled definitively into third place since then.
Snapdeal CEO Kunal Bahl, though, appeared upbeat about the company's prospects recently, claiming that Snapdeal will be profitable in two years – a claim that Snapdeal has been making for a while. And while two years might be a little optimistic, cutting costs and pruning away unprofitable business might just be a step in the right direction.