In a big and bold move, Google's co-founder and now former CEO Larry Page announced that Google will go through a big restructuring.
"We've long believed that over time companies tend to get comfortable doing the same thing, just making incremental changes. But in the technology industry, where revolutionary ideas drive the next big growth areas, you need to be a bit uncomfortable to stay relevant."
Google as we know today will become a part of the larger entity called Alphabet Inc. which would be headed by Larry Page as CEO and Sergey Brin as the president. Sundar Pichai, erstwhile senior vice president at Google will move up to become the CEO of Google- the newly slimmed down entity which would include Search, Maps, YouTube and Android.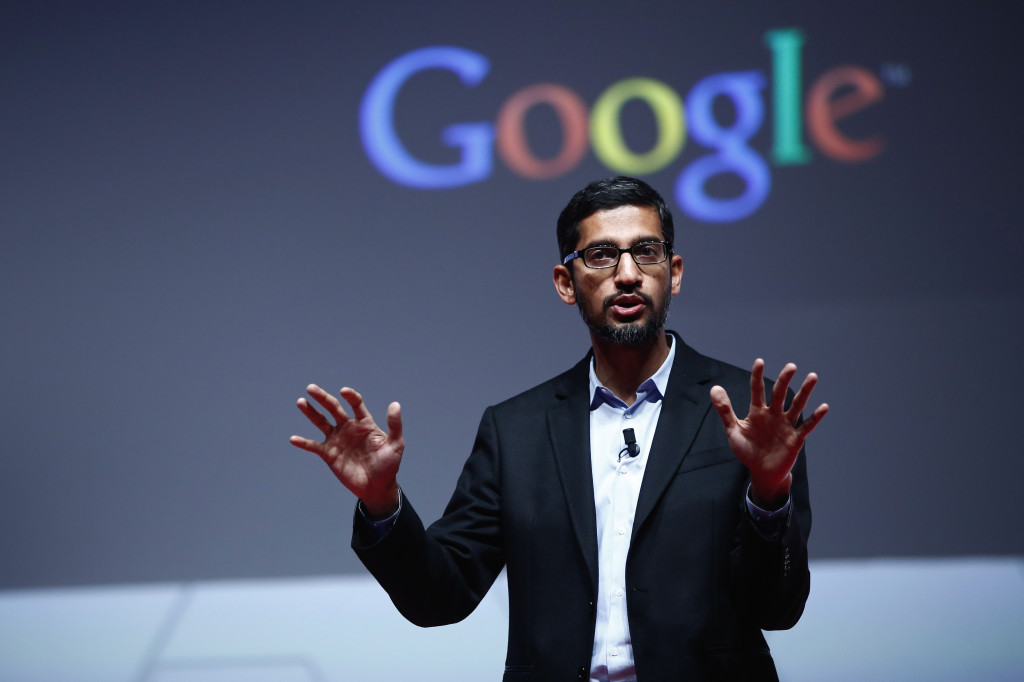 Alphabet Inc. will include Larry and Sergey's new ventures in Life Sciences (that works on the glucose-sensing contact lens), Calico (focused on longevity) and Wing, the delivery drone- All ambitious projects led by Page himself under his Lab X.
"Fundamentally, we believe this allows us more management scale, as we can run things independently that aren't very related. Alphabet is about businesses prospering through strong leaders and independence. In general, our model is to have a strong CEO who runs each business, with Sergey and me in service to them as needed. We will rigorously handle capital allocation and work to make sure each business is executing well. We'll also make sure we have a great CEO for each business, and we'll determine their compensation. In addition, with this new structure we plan to implement segment reporting for our Q4 results, where Google financials will be provided separately than those for the rest of Alphabet businesses as a whole."
The stock will be changing over from Google to Alphabet, but still trading under GOOGL and GOOG (which were set up after its stock split). The company says this will allow them to focus on Google as a product even more than before, and at the same time, Google will also be able to regain its focus on its own products.
Sundar Pichai, 43, an Indian-origin engineer has been with Google for over 11 years and was featured on our "Indians heading top multinationals" article. Little did we know that it would become truer than ever, in such a little time.
Hailing from Madras, and educated at IIT Kharagpur, Stanford, and Wharton, Pichai Joined Google in 2004 and he's headed projects like Google chrome, Drive, and Google maps, eventually becoming the president of Android.
Sundar Pichai has gained over 100k followers on Twitter since the announcement, and has been duly congratulated by Apple CEO Tim Cooks and Microsoft CEO, Satya Nadella.
Recommended Reads: