Some very interesting facts are emerging from the stiff competition between online players and their brick-and- mortar counterparts. Just when it seemed that huge sales and big discounts offered by players like Amazon, Flipkart, and Snapdeal had wooed and won customers online, the offline sector is also going gaga and reporting huge revenues. Top retailers like Future Group, Shoppers Stop, Max, Puma and Vijay Sales report double digit growth this Diwali.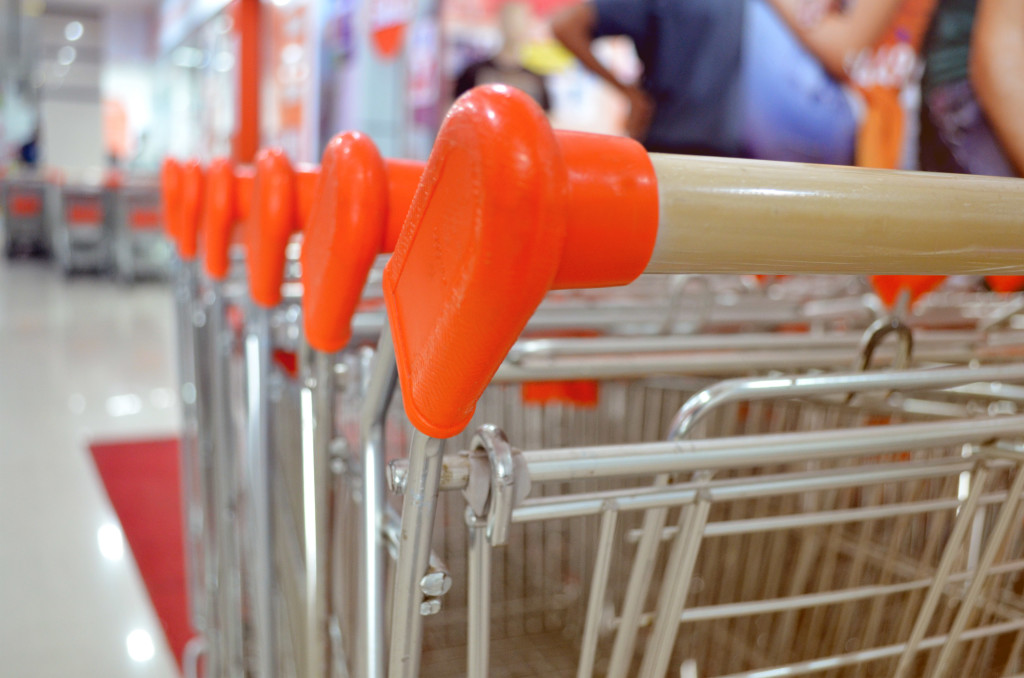 Kishore Biyani, CEO of the Future Group, the country's largest retailer, hopes to increase sales by 25-30% this festive season. "Ecommerce is still a minuscule of the entire market, except a few categories like mobile phones, so there is not any impact on business" he claims. There could be some truth here, since mobile phones which form the largest segment of online sales, are restricted to exclusive models or older models of big brands, the offline sales of mobiles are not really deeply impacted.
Is Consumer Sentiment positive this Year?
Online players have claimed record sales this Diwali, whilst offline players too are experiencing huge growth. This could be attributed to positive consumer sentiment. "Money is never an issue for consumers during Diwali," said Nilesh Gupta, MD at Vijay Sales. "Our sense is either there is a revival in consumer sentiment or they are hopeful that things could get positive soon at the Macro level".
A year ago, the online players had resorted to a very aggressive pricing or discount policy which negatively hugely impacted physical stores. The hue and cry over this predatory pricing lent its way to the ears of the authorities and government, seeking an intervention and an even playing field.
This year too the online players will not rest easy and are expected to spend Rs.2000 crore on marketing and discounts. How far this will, if it at all does, negatively impact the brick-and-mortar stores, only time will tell.