Uber's never-ending stream of scandals have claimed their biggest victim yet.
Uber CEO Travis Kalanick has announced he's going on an indefinite leave of absence from the company. The announcement came following the findings of the Holder committee that was investigating allegations of of harassment and discrimination at Uber. Kalanick will immediately step aside as CEO, and hasn't specified a return date. When he returns, he'll come back to a role with diminished responsibilities — the report has said that Uber hire a COO who'll look after the day-to-day running of the company.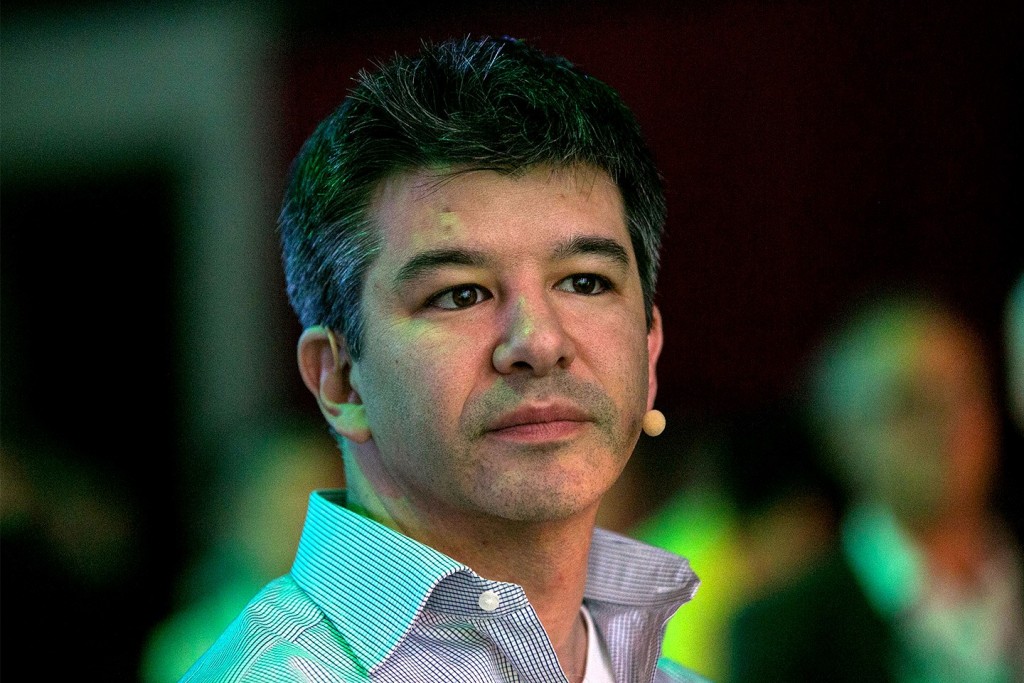 Uber has been no stranger to controversy through its eight-year existence, but was thrown into turmoil following the allegations of Susan Fowler, an ex-employee who'd written a viral blogpost detailing the sexual harassment she'd faced at the firm. Following her account, several other Uber women employees had also come out with similar stories of their own, prompting the company to launch an investigation into what outsiders thought what its toxic and overly aggressive work culture.
Uber seemed to act quickly to the allegationx — just last week, the company had fired 20 employees who'd been accused of improper conduct after a dramatic town hall meeting. Several prominent executives had also left — Eric Alexander, who was in charge of the Asia Pacific regions had been reportedly asked to leave after it emerged that he'd collected the medical records of the Delhi Uber rape victim and shared them with top management, including Kalanick. Emil Michael, who was Kalanick's closest confidant and Uber's SVP for Business, left yesterday.
Uber no longer has a COO, CBO, CFO, CMO or SVP of Eng and may temporarily not have a CEO.

From autonomous cars…to autonomous company ?

— Hemal Shah (@hemal) June 12, 2017
Uber is still the most valuable startup in the world and growing rapidly, and this churn isn't going to help it as it fights its many competitors. Uber has grown so quickly through its famous grit and hustle, but it'll find it hard to maintain its edge after this controversy. Apart from Kalanick's leave of absense, Uber has also instituted several other changes, some of which border on the comical — a conference room called the "War Room", for instance, will now be called the Peace Room. Uber will also let go of many of its cultural values, such Let Builders Build, Always Be Hustlin', Meritocracy and Toe-Stepping, and Principled Confrontation," which the the investigation described as being "used to justify poor behavior." 
Over the years, Kalanick had not just been Uber's unofficial spokesperson across the world, but also its totemic figurehead. He might return soon to the company he founded, but it's unlikely Uber will ever be the same company again. Only time will tell if that's a good thing, or bad.