If you thought taxi cab aggregators were already growing quickly in Indian cities, you've seen nothing yet.
Uber has said that it plans to buy 2,00,000 cars to lease to its driver partners. The move comes around a month after Ola had inked a deal with Mahindra and Mahindra to purchase 40,000 cars from the company.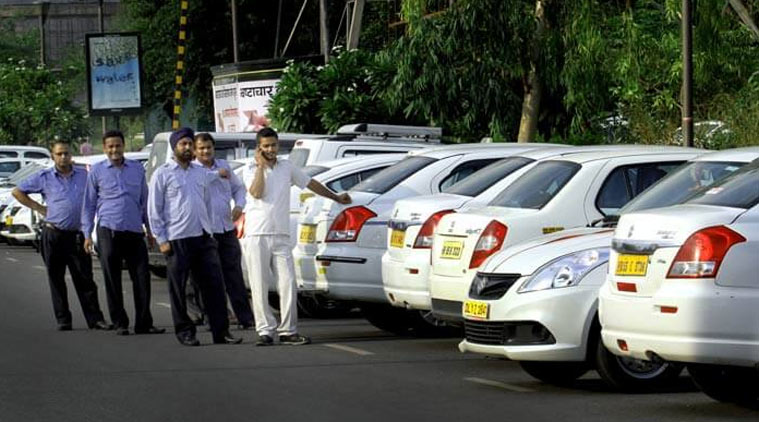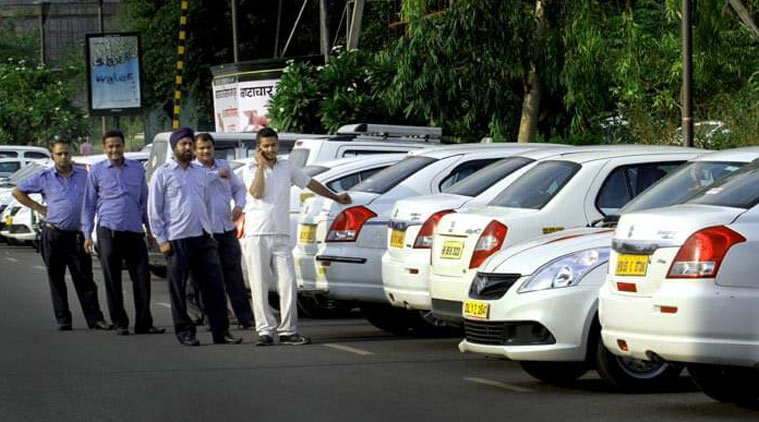 Both Ola and Uber have have grown rapidly in the last few years by onboarding drivers who have their own cars. The move to buy cars and then lease them to driver-partners could be a signal that supply for drivers with their own cars is stagnating, and both companies feel that owning cars is the best way to accelerate it. 
Uber's latest move to buy cars could be the single largest order ever placed for automobiles in India, and is estimated to be worth Rs. 13,000 crore. This deal is in addition to the finance options that Uber provides to its partners who take loans to buy their own cars.
The company currently has 4,00,00 driver partners. Over the next two years, it aims to buy another 2,00,000 cars and eventually reach 1 million partners through its UberSHAAN program, which offers drivers easy loans.
The biggest beneficiary of the cab companies' rivalry, though, could be car manufacturers who will eagerly eye the orders that await them. Uber already partners with Maruti for its driver training program, and would see it as a potential partner for the purchase. 
This should also be good news for the Indian consumer – with more Ubers and Olas on the roads, availability of cabs should improve, and given how pricing algorithms for cab companies work, perhaps result in cheaper rides too.