The cab driver protests that have gripped the country over the last few months have just got a lot more serious.
Praveen Kumar, an Uber driver consumed poison after he had allegedly failed to pay his car EMIs for four straight months. He was rushed to Gandhi Hospital by his family, but was declared dead on Sunday afternoon.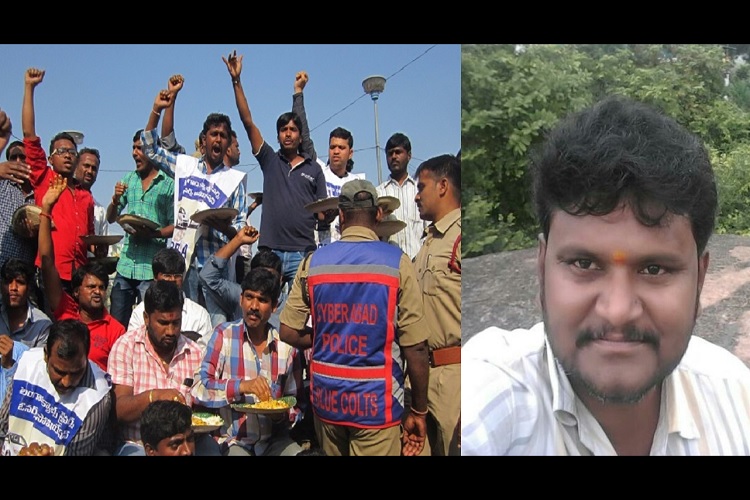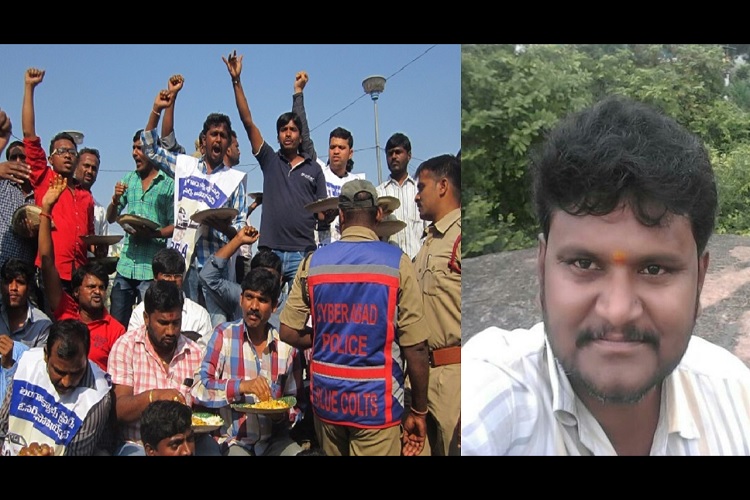 Kumar, 34, had signed up for Uber seven months ago, and was reportedly depressed because he was unable to pay his car's EMIs. "With a down payment of Rs 33,000 he took a TATA Indica V2 car from a finance company. However, he could only earn Rs. 21,000 even after working for 21 hours, but he had to pay a monthly EMI of Rs 27,000. He was facing a huge financial crisis. He could not pay his EMI of four months," said Shekhar, a relative.
Officials from the finance company reportedly used to visit his house asking for money, and harass his family.
Uber and Ola have sharply reduced driver incentives over the last few months. Drivers across the country have been protesting against this move, claiming they're finding it hard to pay off the cars that they'd purchased on the initial promises made by the companies. "Initially when we had joined, Uber had lured us saying we could make up to Rs1.25 lakh a month. Now we hardly make Rs25,000. This is because the incentives have reduced. They also take a bigger commission now. It was 5% in 2012, now they take 25%," SP Soni, general secretary of a New Delhi-based drivers association.
Hyderabad had been one of the first cities to go on strike, with drivers going on a 5-day strike starting January 1st. Bangalore had soon followed. The strikes have now reached Delhi, where drivers have been on strike for the last 5 days. 
Uber has been facing a global backlash over having reduced the incomes for its drivers – protests have erupted from London to Paris to Qatar, with drivers claiming that they're unable to make ends meet while working with the company.