The slow and steady rise of fares of taxi fares continues into 2017. 
Uber has now hiked its UberGo fares by up to 50% in Delhi-NCR. The minimum fare has been raised from Rs. 40 to Rs. 60, while ride time charge has been raised to Rs. 1.5 per minute, up from Rs. 1 earlier.
This fare rise comes barely three months after Uber had doubled the prices of its long distance UberGo rides. In October last year, Uber had raised prices of UberGo rides after 20 km from Rs. 6 to Rs. 12. Ola had followed suit, coming up with a similar price increase the same day.
In effect, a long distance UberGo ride taken today could cost nearly twice as much as it would have in October 2016.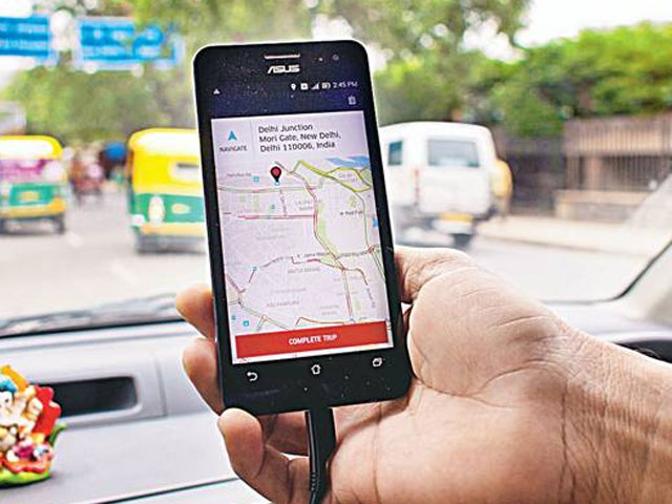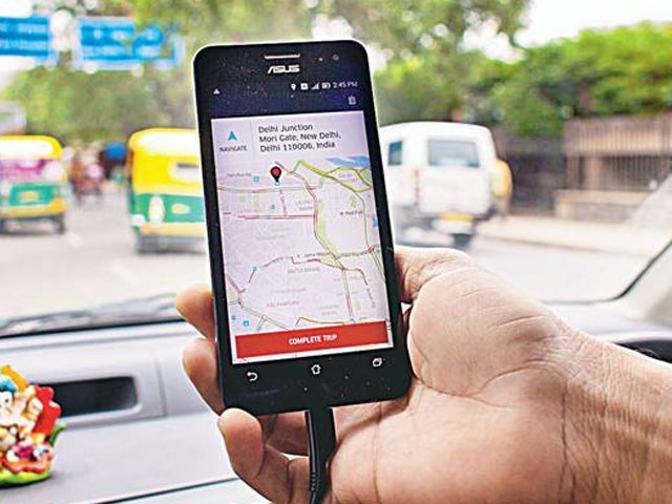 Uber's fare rises are not unexpected – it was common knowledge that cab aggregators were sustaining losses in order to build an ecosystem for their services, and planned to raise prices once they had a critical mass of customers. They also need to raise the prices for business reasons – Uber lost more than a billion dollars last year, and Ola too was deep in the red.
But recent events have prevented the cab aggregators from raising prices as they pleased. For one, there is strong competition in the cab aggregator space – Uber and Ola are competing for dominance, and can't afford to raise their prices too much more that the other. Local state governments have also kept a watchful eye on prices – Delhi Chief Minister Arvind Kejriwal had once threatened to ban Uber and Ola if they persisted with charging surge prices, the the companies have faced similar situations in Karnataka.
Uber and Ola have also been trying to reduce their supply costs, by pulling back on incentives that they offer to their drivers. That backfired in Hyderabad, when drivers went on a five day strike over New Years saying that the companies had reneged on their compensation structures, and they were finding it hard to make ends meet.
That puts Uber and Ola between a rock and a hard place – if they try to raise prices from customers, they face the wrath of governments, and if they reduce the incentives of drivers, they are faced with strikes and blackouts. The companies, meanwhile, are bleeding large sums of money. Uber and Ola now need to find the delicate balance between antagonizing their customers and antagonizing their driver partners, all while keeping an eye on the bottom line. It won't be easy, but if they managed to pull it off, the payoffs that await them could be huge.