Since the beginning of this year, Uber and Ola have been hit by driver strikes across the country. In January, drivers in Hyderabad had gone off the roads, and they were followed by drivers in Delhi and Bangalore. The companies had suffered thanks to the strikes, with commuters taking to social media to complain about the unavailability of cabs. Now Uber is hitting back at the cab companies which had organized the protests.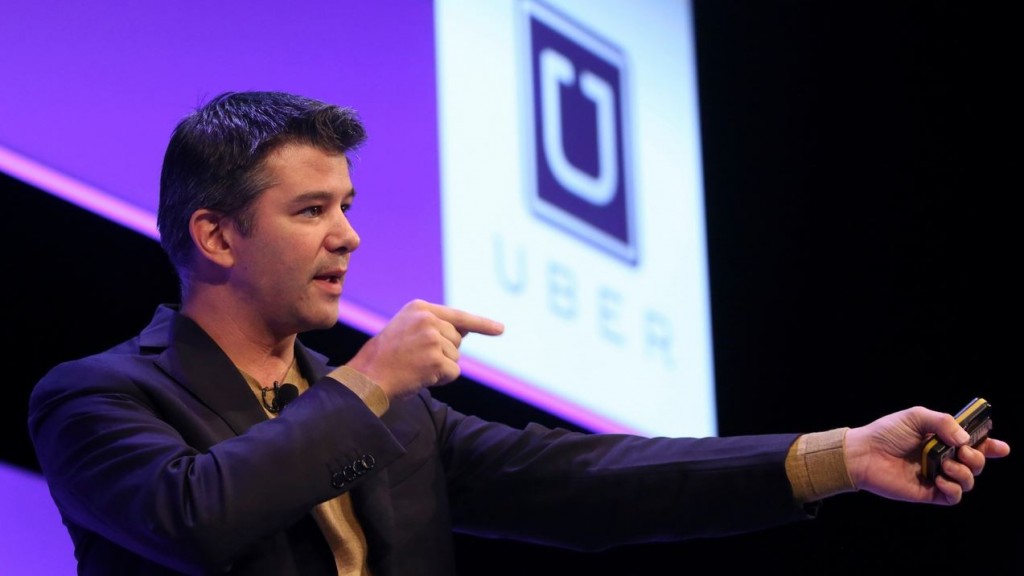 Uber has approached the Bombay High Court seeking Rs 12 crore in damages from taxi owners and drivers associations for harming its reputation and the livelihood of drivers by protesting against the company, PTI reported. The suit focusses on the driver protests in Mumbai last year, which had also seen sporadic acts of violence. 
The suit names Sangharsh Tourist Chalak Malak Sangh, Action Committee of Maharashtra against Ola and Uber, Mumbai Vikas Foundation and All Drivers Welfare Association and Maharashtra Tourist Permit Union. "The defendants are deliberately, unlawfully and wrongfully resorting to violence and intimidation under the garb of strikes and protests in Mumbai and thereby restraining drivers associated with the plaintiff's mobile App from operating and pursuing livelihood," the suit said. 
It further alleged that the defendants have been engaged in "actively inciting" drivers of Uber to go on strike and protest against the company.  "The defendants have been hampering the legitimate business of plaintiffs (Uber) by interfering in their operations quite extensively across the city of Mumbai. They have been indulging in threats to the driver partners of Uber, in the event they wilfully continue to drive using the Uber App," the suit said. 
Uber also sought an injunction restraining the defendants from stopping Uber drivers to work, alleging that they were being "verbally abused, physically assaulted and threatened". 
Driver associations across the country had been encouraging drivers to join protests, claiming that their income and incentives had fallen since cab aggregators had started operations in the country. There had been several reports of drivers being forcibly pulled out of their cars and made to join the strike. 
Drivers, though, had been insistent that Uber and Ola had been responsible for their falling incomes by letting too many cars on their platforms. They also alleged that the companies had cut incentives after managing to have enough drivers on its systems. After a month of unrest, these strikes had slowly fizzled out, but these drivers associations are now trying out a new tack. In Bangalore and Delhi, driver associations have announced that they will soon launch their own apps to take on Uber and Ola head on.
With Uber looking to sue taxi associations, and taxi associations looking to launch their own apps, it appears that this battle is only getting started.