Indian IT giant Wipro is all set to trigger and change the careers of women in Saudi Arabia, a country not usually known for its women-friendly practices and laws.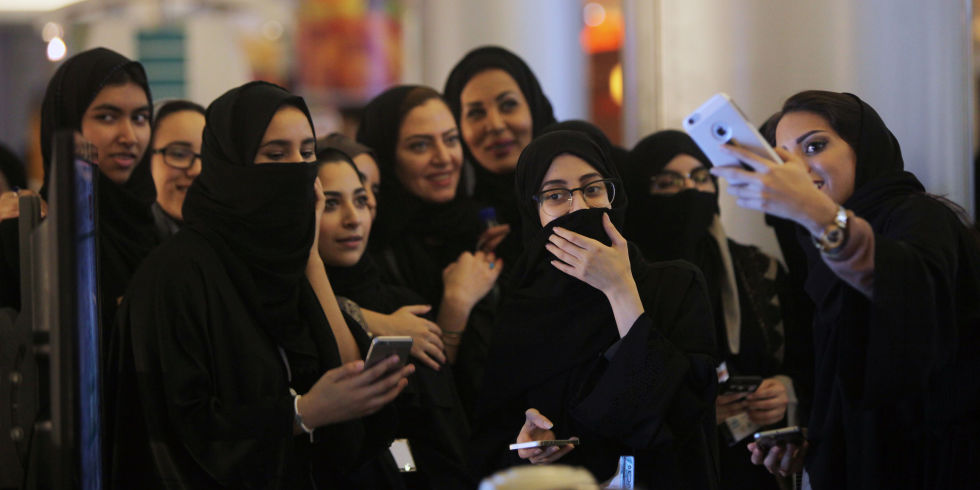 The company in a partnership with local partners have created Saudi Arabia's first women only tech park in Riyadh. Wipro that already has an outsourced facility in Saudi Arabia, has just inaugurated this initiative in a joint venture with  Saudi Aramco as a strategic partner and Princes Nourah University (World' largest university for women).
The tech park called the Women Business And Technology Park (WBP) will be Saudi Arabia's first all women business and technology park (WBP), and is expected to create nearly 21,000 jobs by 2025.
Dedicated to working women, this business park is a first of its kind project aimed at providing knowledge-based employment for women in the Kingdom of Saudi Arabia and will be developed to bridge the gap between academia and the business world.
The idea of the business park was conceived in September 2014 when Saudi Aramco signed a Memorandum of Understanding with PNU. Wipro joined the partnership because of its experience in managing talent and providing IT services to a multi-industry customer base. The joint venture will be responsible for developing the park's facilities and infrastructure as well as training and employing up to 21,000 Saudi women.
Speaking about this partnership, Mr. Azim Premji, Chairman of Wipro Limited said, "Wipro has always extended support to the cause of women empowerment and it is our endeavor to foster an environment that encourages and enables more women to participate in business and tap their leadership potential. It has been more than a decade since Wipro began its operations in the Kingdom of Saudi Arabia and localization has always been an important aspect of our business strategy here. We are happy to be a partner in this initiative which strongly aligns with our values."