After naked restaurants, come naked offices.  The last time a whole office went naked at work, it was for an April fool's day gag at the Bold Atlantic office, SF. This time it's thanks to a president's slip of tongue.
Hundreds of people in Belarus, a tiny European country have been reporting to work naked, and posting on social media as a viral gag.
It comes after President Alexander Lukashenko, 61, mixed up his words during a speech on new technology.
"Innovations, IT-technologies, privatisation — it is all clear. We've conquered all of them. But everything is very simply, one should get undressed and work," he said.
His slip of tongue has led to a lot of employees taking it literally and slipping off their clothes altogether. Dozens of people posted pictures of themselves at work including naked and semi-naked businessmen and women at their desks and posting on Twitter and Tumblr under the hashtag #GetNakedAndGoToWork.
#раздеватьсяиработать https://t.co/gQjKlzm6yu pic.twitter.com/YFbJmK7abu

— TUT.BY (@tutby) June 24, 2016
A female assistant in an electronics store posted a picture of herself with only a keyboard protecting her modesty.
Other images included a bikini-clad brunette chopping wood with an axe, a rock band posing naked but for their instruments, and a young and rather nicely tanned woman gardening in nothing but tiny shorts.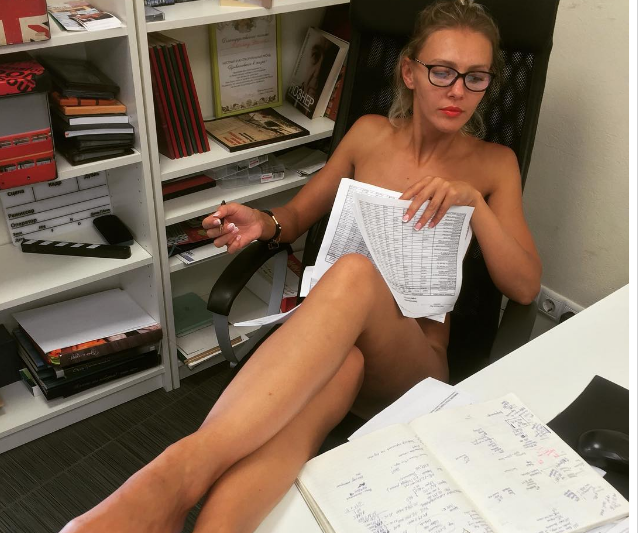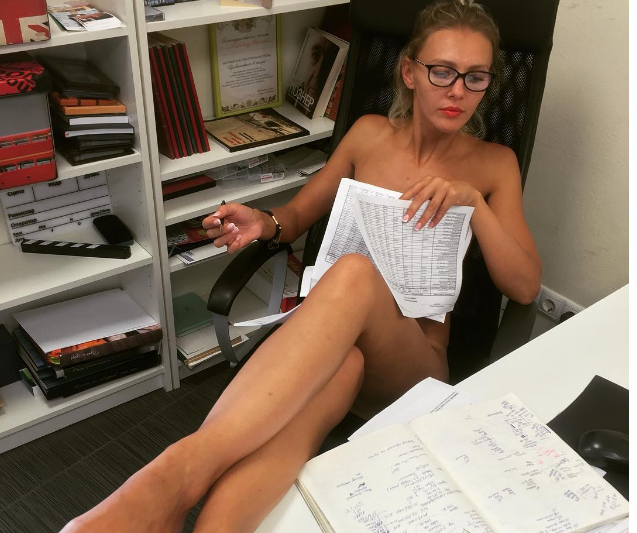 The president had actually wanted to tell people to "develop themselves" — however the phrase sounds very similar to "get undressed" in Russian. Russian is the main language in Belarus, spoken by 72 per cent of the population, while Belarusian, the official first language, is spoken by fewer than 12 per cent.
Languages can be tricky. Perhaps, Russian president Vladimir Putin is right in having a translator at the handy at all times, after all.