There had been leaks aplenty, but Google officially launched its Pixel phone on 4th October. And once the presentation started, it became clear what the Google Pixel was was intended to replace. Its guns were firmly trained towards the iPhone.
Priced at Rs. 57,000, Pixel clearly competes with the iPhone, which is about the only phone in its price range. And during the launch, Google wanted to drive home the point that it was better than its competitor. Here's 7 times when Google trolled the iPhone with the Pixel.
1."No unsightly camera bump": Apple claims that its iPhones are the epitome of finesse and perfection, but the latest iPhone isn't as flat and smooth as you'd expect. The back of the phone features a protrusion where the camera nests. Google lost no time in pointing this out, describing its own flat Pixel as having "no unsightly camera bump."
2. The camera: Google is also claiming that the camera on the Pixel is the best camera ever put on a smartphone. Sounds familiar? It is, because Apple had made the claim not 3 weeks ago for their iPhone 7 launch. And Google, being Google, used data to put Apple down – it showed ratings by rating agency Dxomark, which showed that Pixel's camera was rated 89, ahead of iPhone7's measly 86.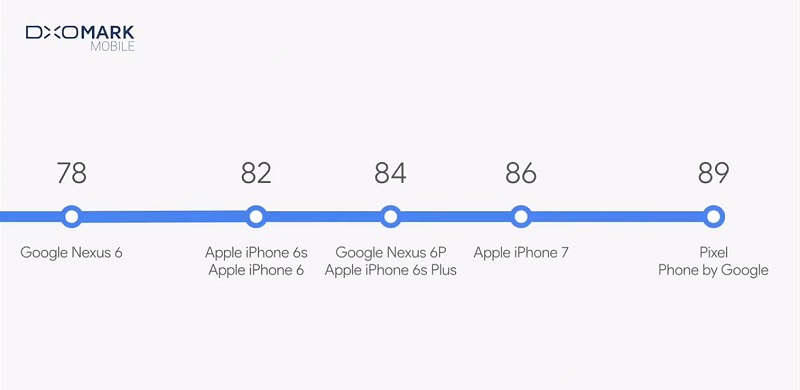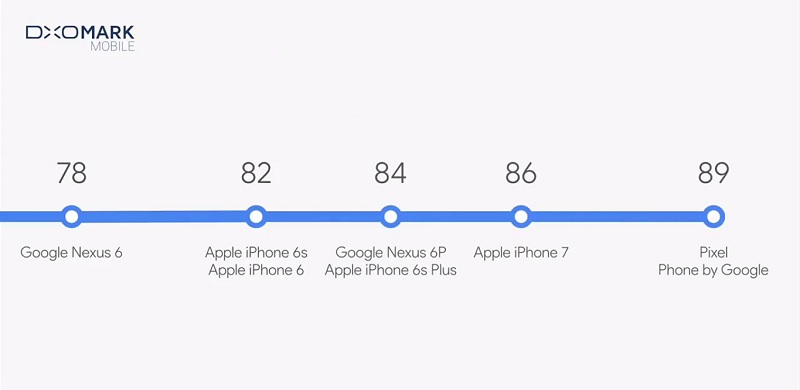 3. "Like doesn't have a version number new?": Google's promo video for Pixel stresses that it's a new phone, and doesn't even have a version number. It's not an absolute coincidence that Apple's latest release was called the iPhone 7, which had preceded the iPhone 6, iPhone 5, iPhone 4…you get the picture.

4. The headphone jack jibe: But not everything about the Pixel is new. Apple had earlier courted controversy for doing away with the 3.5mm headphone jack. Google lost no time pointing this out in its product video, calling the 3.5 mm headphone jack on the Pixel as "satisfyingly not new."

5. The entire promotional video: Apple had released a new-agey video for the iPhone, with dramatic cuts, and simple lines of text on the screen. Google's gone ahead and released a Pixel video in the exact same style. What's more, even the background music for the two videos is very similar. If AIB could do a parody on the video, why couldn't Google?
6. The colours: Apple had, in typical Apple fashion, decided to offer the iPhone in 2 distinct colours – jet black, and simply, black. Google decided to one-up Apple with its colors – the Pixel is available in "quite black", "very silver" and "really blue."
Pixel's color options. #MadeByGoogle pic.twitter.com/dgqmnhieR7

— Chris Snyder (@tofer) October 4, 2016
7. The "storage full" popups: Google's giving all Pixel users unlimited storage to store their photos and videos on the web. This means that its users, unlike iPhones users, will never run out of storage. And Google made sure to rub this in by declaring "Say goodbye to those annoying storage full popups," while the iPhone storage full popup icon was displayed in all its glory behind the presenter. Burn.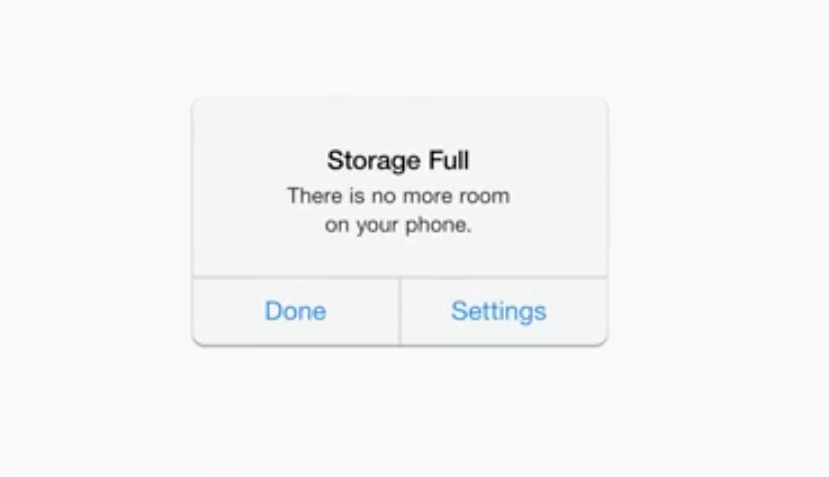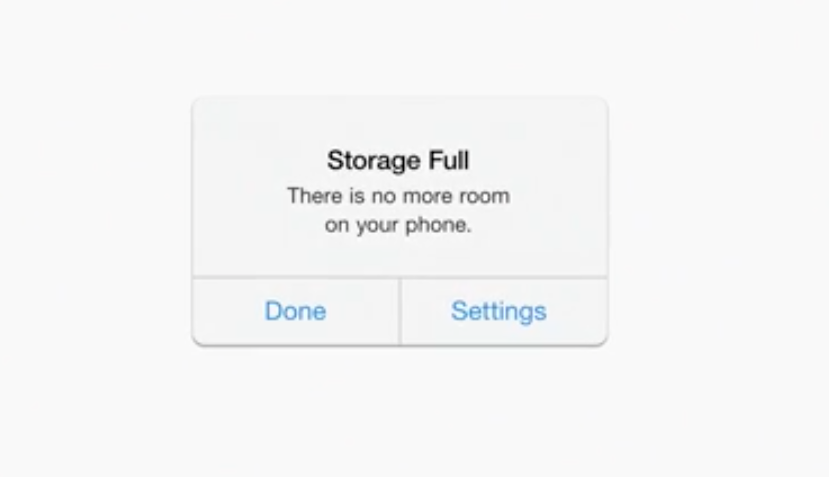 8. And finally, it displayed an actual iPhone: The Pixel showed off that it could help you switch seamlessly from the iPhone by transferring your data, contacts, and even iMessages to the Pixel. In what was perhaps an unprecedented moment in Google launches, it actually showed a (partially hidden) iPhone, calmly transferring data to a Pixel. If that didn't drive the point home, nothing will.
That's definitely an iPhone. #GooglePixel pic.twitter.com/EOx2aNA8F2

— Karissa Bell (@karissabe) October 4, 2016