Samsung is one of the world's most popular brands, but when their phones start exploding instead of making calls, you can be sure that the internet will have lots to say.
Memes had surfaced since the first Note 7 explosions, and as the sorry saga unfolded, things…blew up.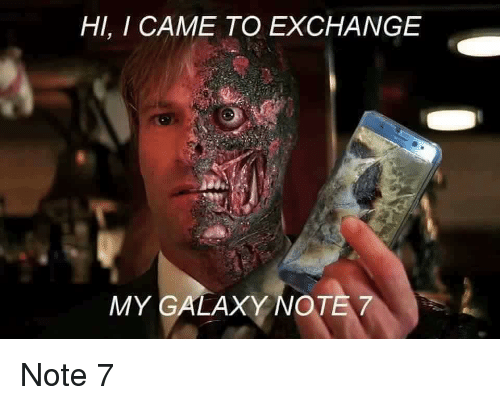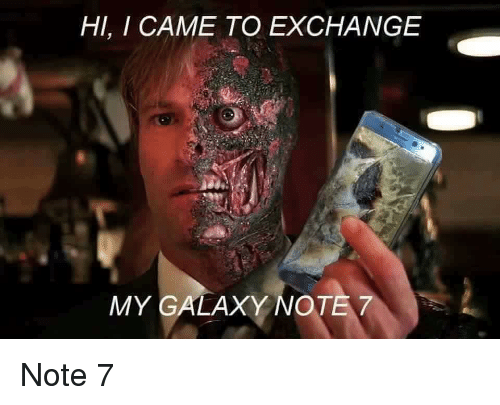 Some people grappled with the existential crises the phone had brought with it.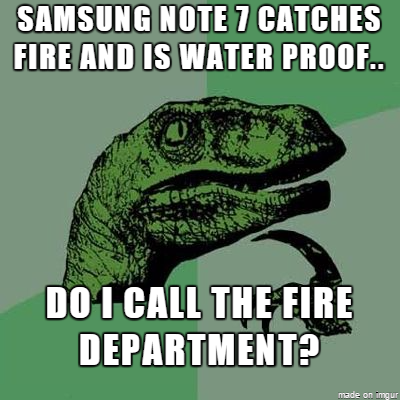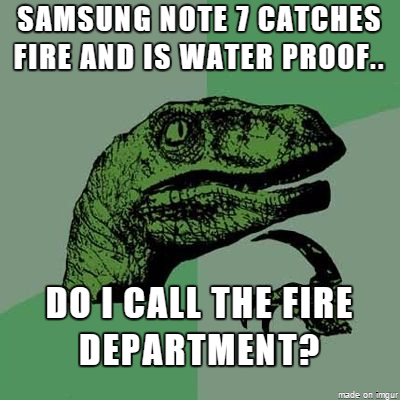 Others had interesting ideas for Note 7 accessories.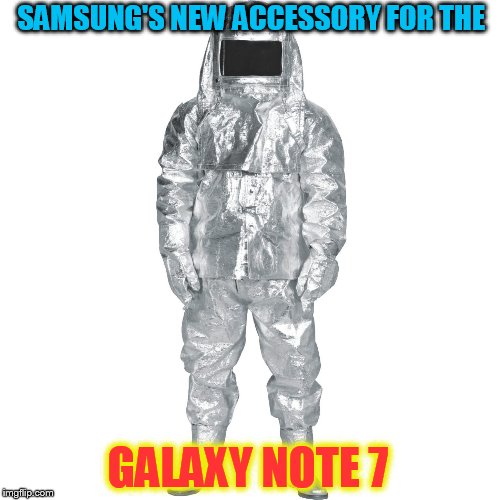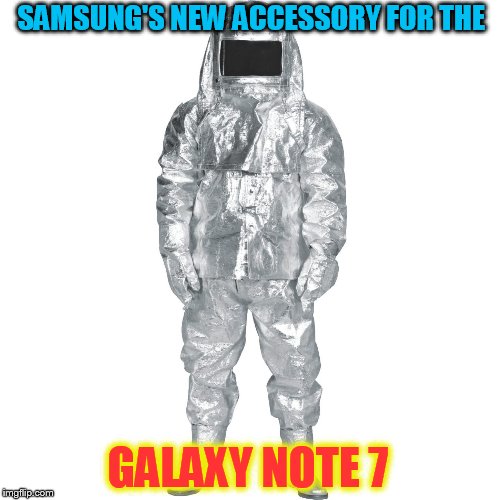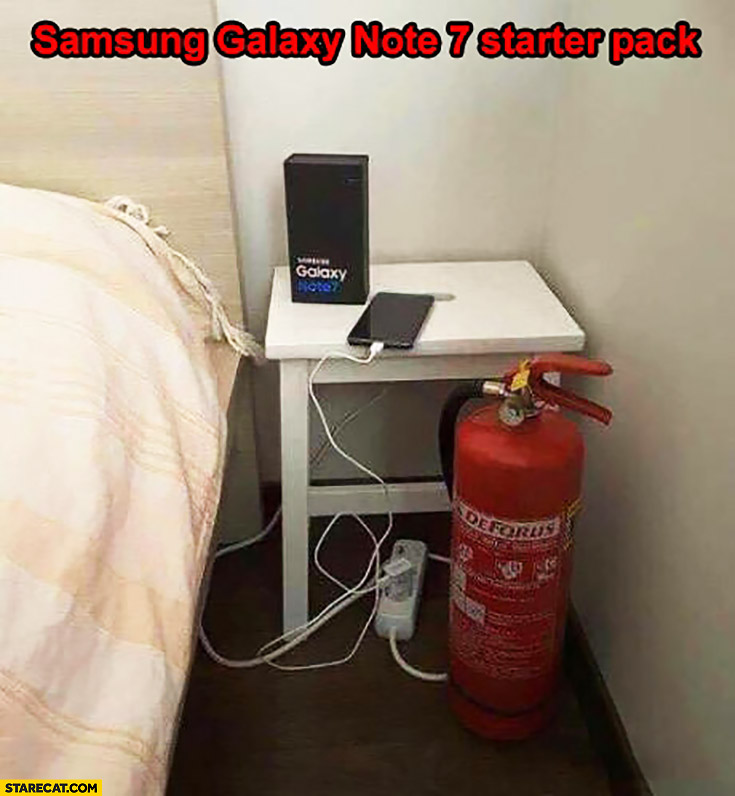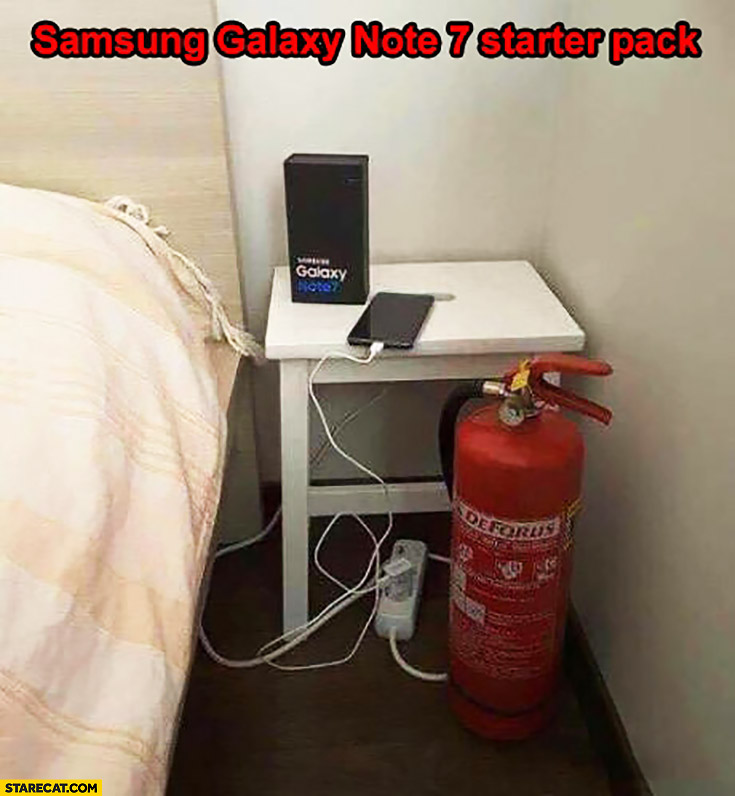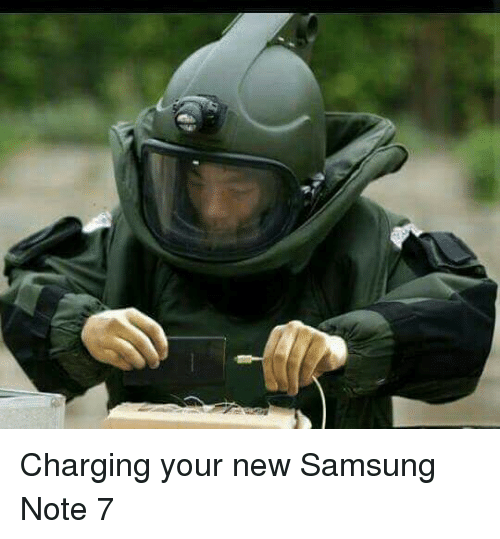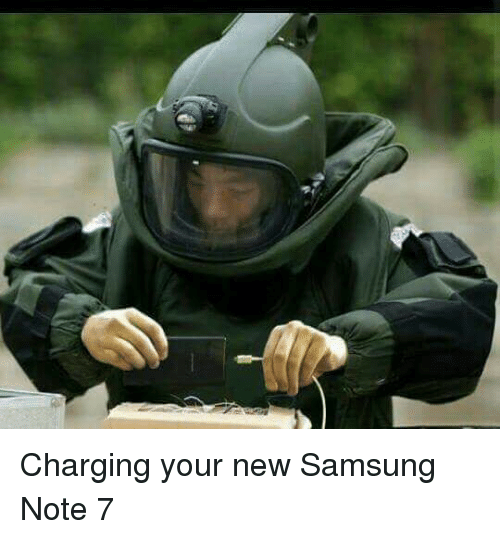 Some found humour in real life situations.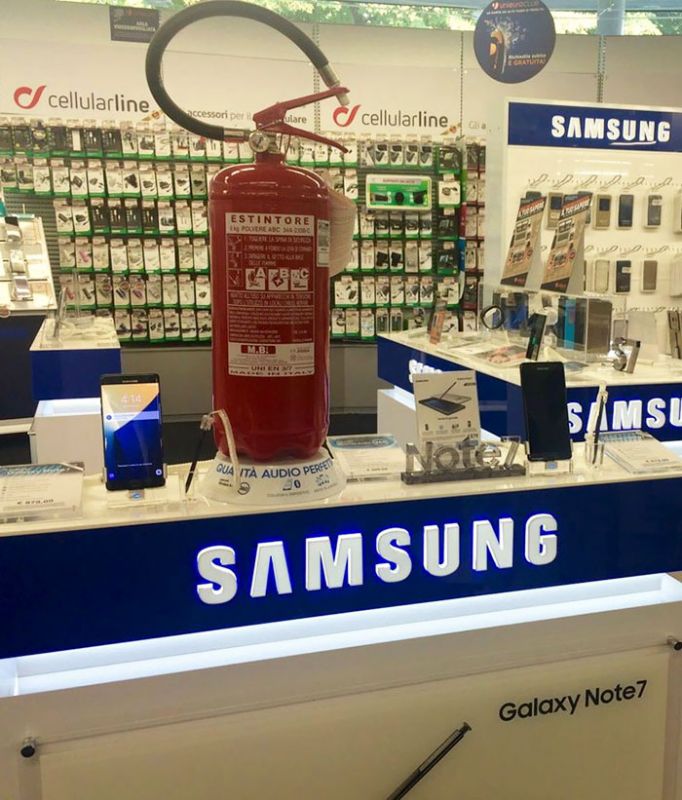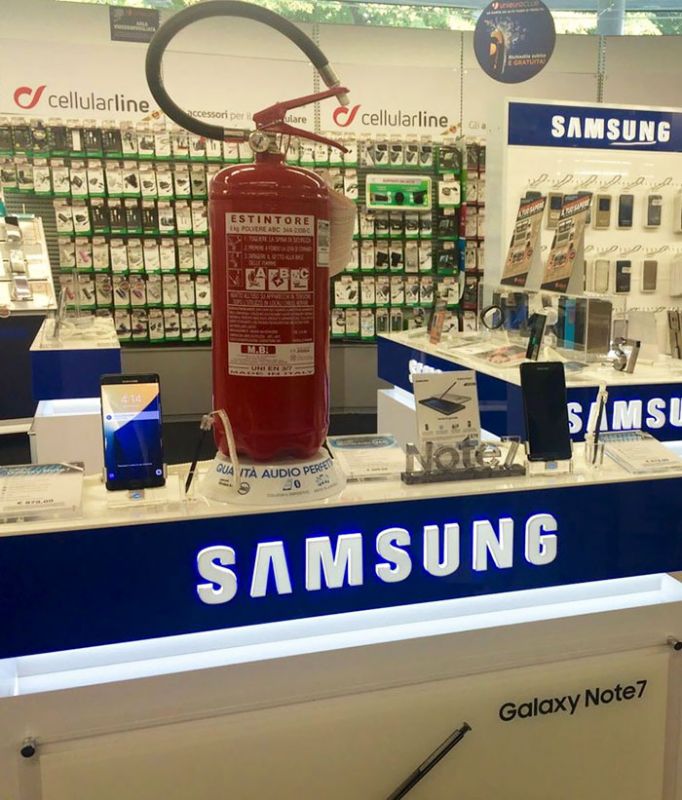 And others wondered if the explosions were linked to recent events.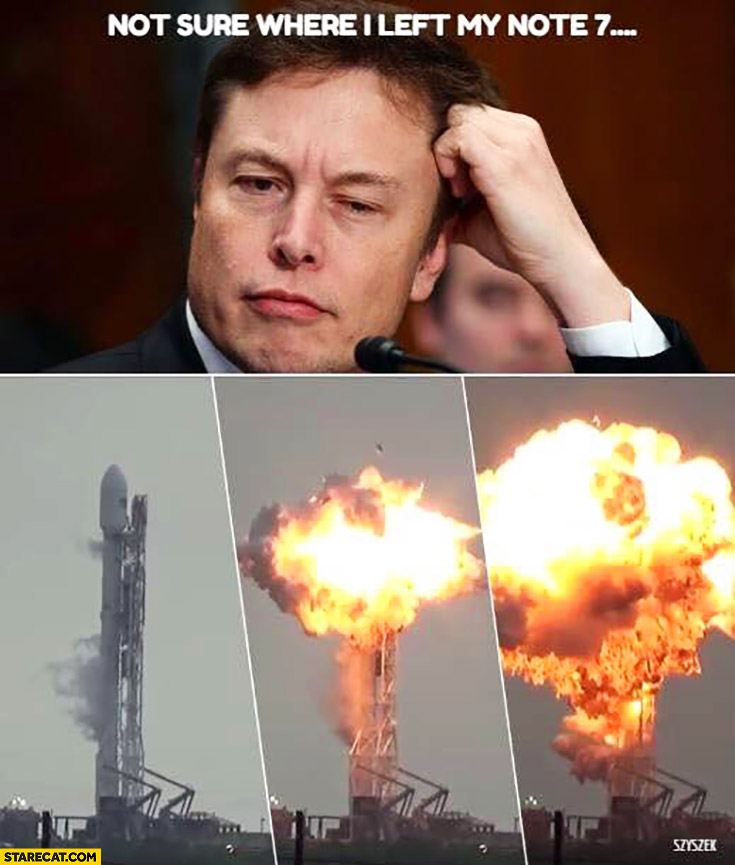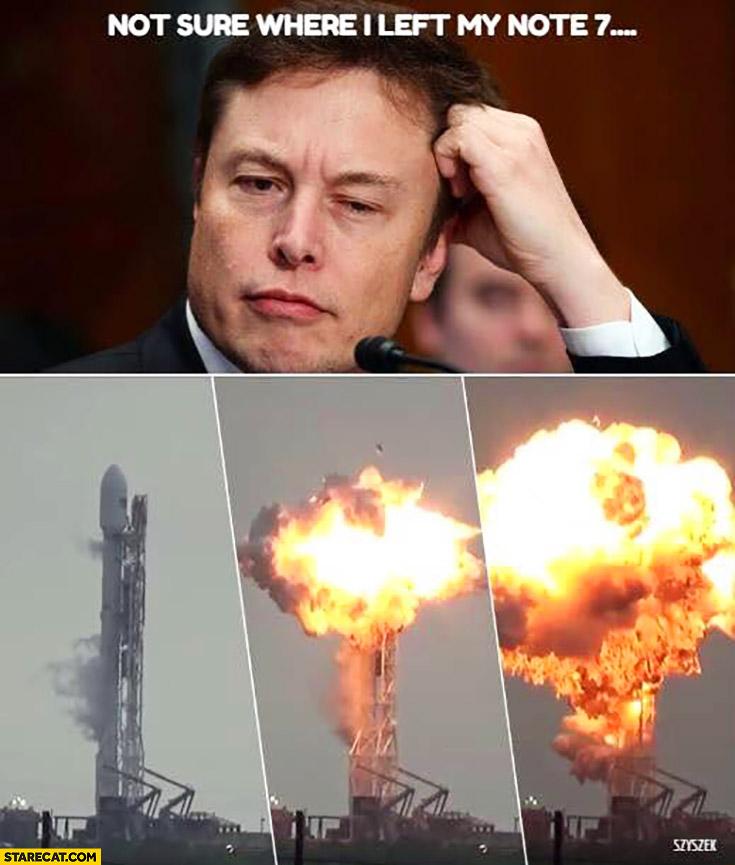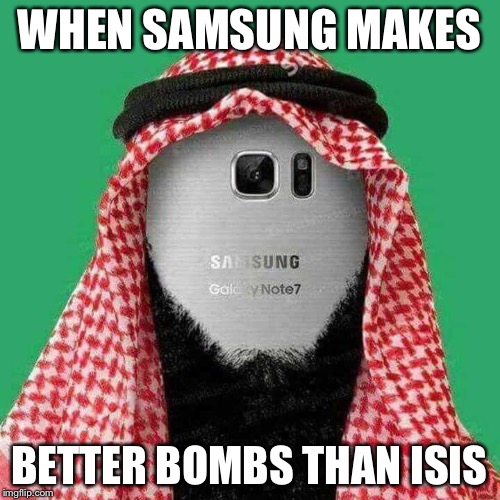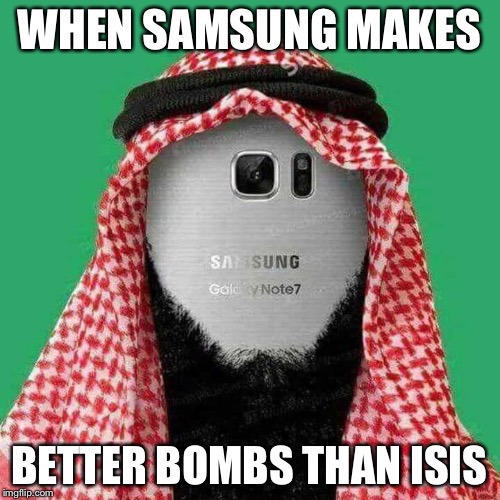 And Korean celebrities.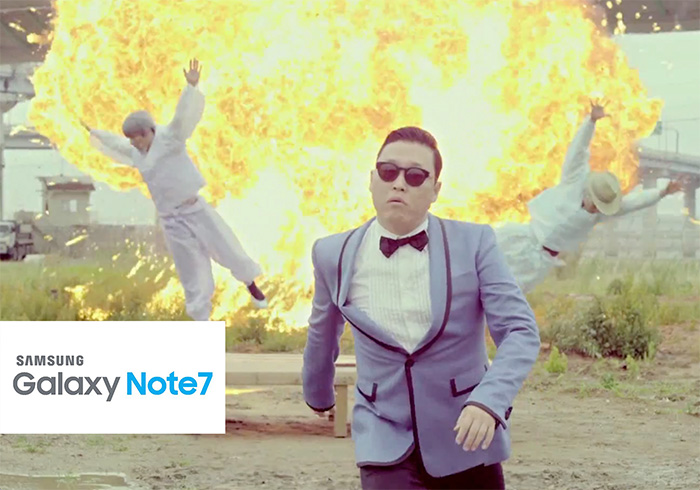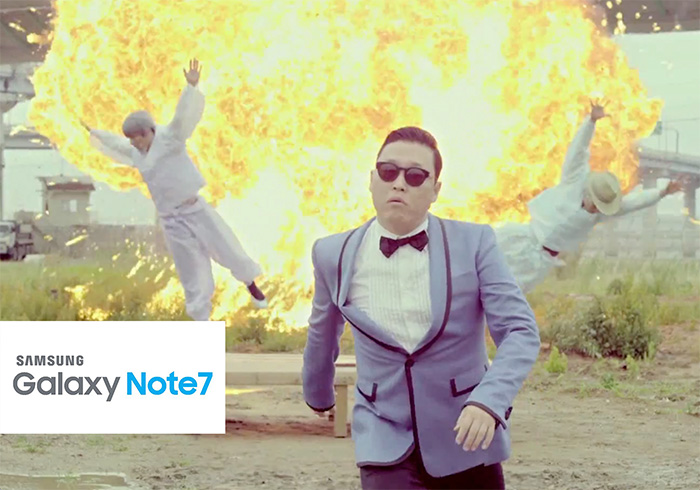 The Note 7 explosions were no laughing matter, but the internet clearly didn't think so.